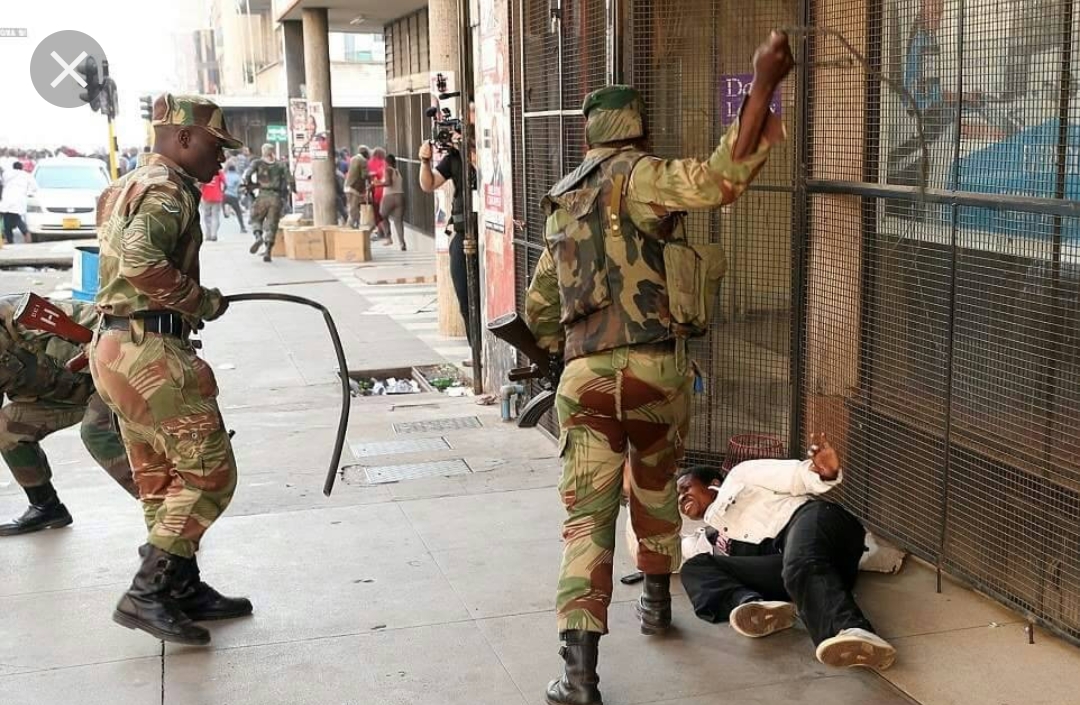 By Last Correspondent | Attacker Kwekwe attacked five people during the August 1st shooting and the deaths of civilians.
Five men allegedly attacked Witness Mpofu (26) as compensation for the poor and injured in August 1, who threatened to kill the soldier in revenge.
Men were identified as Maphios Magora (30), Tawanda Magora (39), Owen Magwiramhaka (27), Rashid Phiri (24) and Daniel Nzveda (27).
The soldier is a resident of Torwood, but based on Pomona.
The event is supposed to happen while the men drank beer in Kwekw on September 1st.
Five, all residents of Torwood in Kwekwe should attack Mpof with compressed fists. In the end they were held by sellers.
Mpofu then filed a police report that led to the arrest of a gang.
Five are safe. – StateMedia
If our services help you, our work would be much more secure with your help –

You can only support ZimEye for only 5 € – and it only takes a minute.
Source link