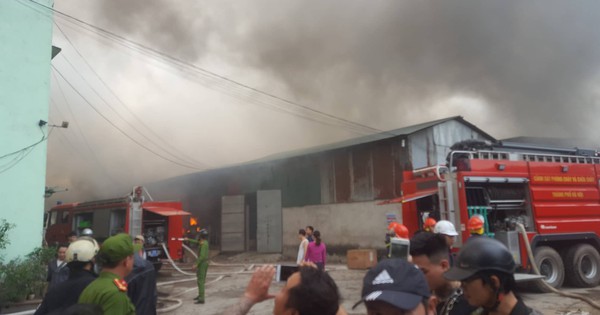 According to some stories, this is an example fire November 11, in a warehouse near the underground water station, the Hoang Mai district, Hanoi..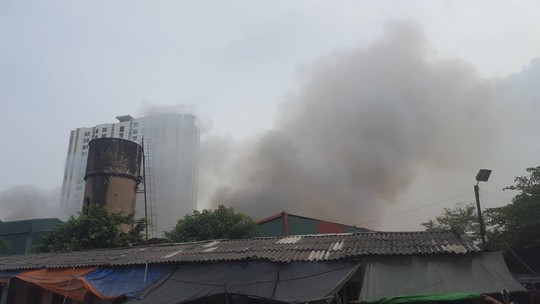 Black smoke can be seen far
At that time, many people noticed that black smoke originated from a warehouse in a warehouse, calling each other functional functional forces.
The Hoang Mai District Police mobilized four specialized fire brigades and dozens of soldiers who launched the scene.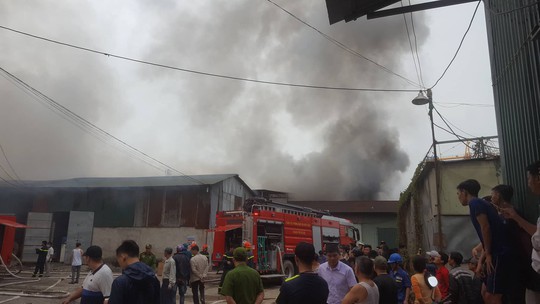 Bad weather, large winds and large storage areas that contain highly flammable objects, functional forces mobilized three more engines on the scene.
In the fire, the fire spread to at least 3 other storage areas with a total area of ​​about 1,500 m2, fire and smoke, black smoke, several tens of meters. Hundreds of curious people stand to monitor the functional force on duty.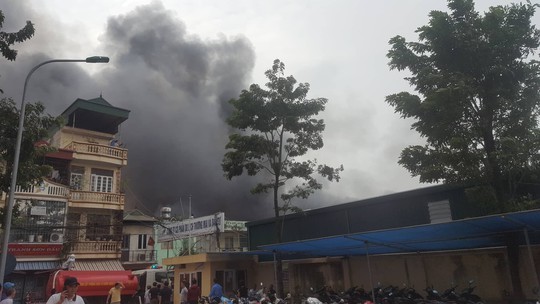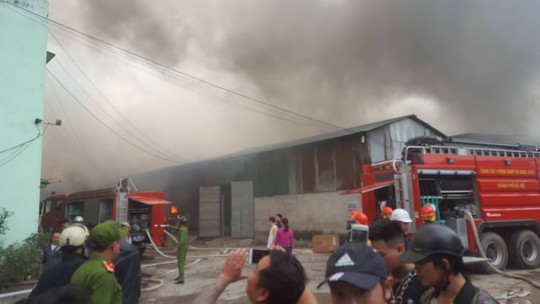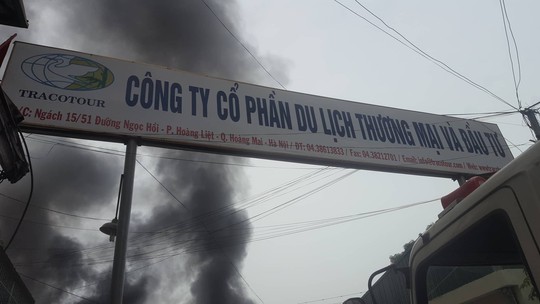 Representatives of the fire police and Rescue Rescue Police, Hoang Mai, said that due to fire, it is complex to force several fire engines and firefighters to fire, Simultaneously with the use of pumps, pumping water from a nearby apartment for fire fighting.
At 4 pm on the same day, smoke still rose from the fire, hundreds of workers from warehouse businesses, in order to evacuate property from the fire.
Huy Thanh