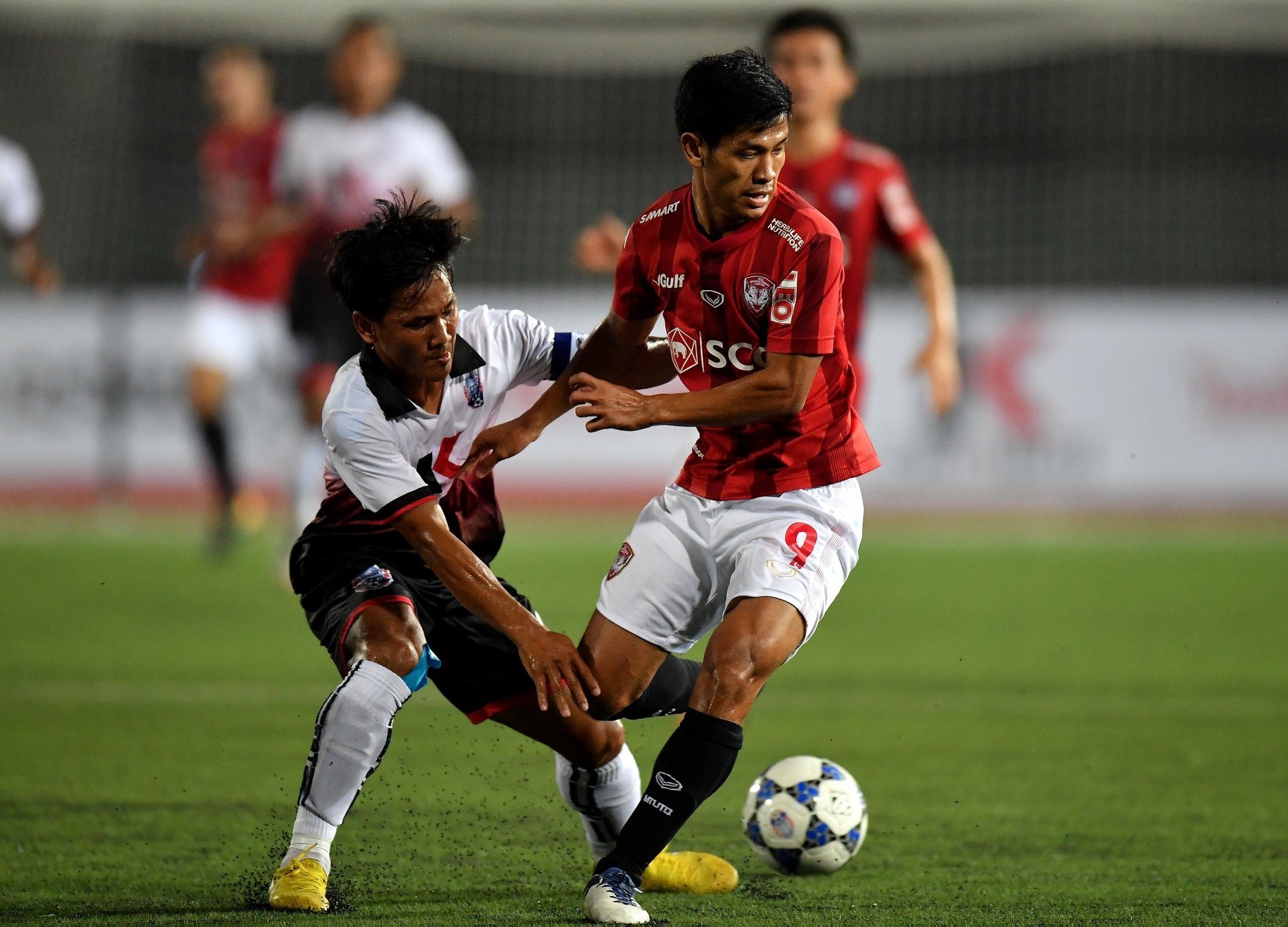 Before the new season, Muangthong United had a friendly match with the Cambodian Stars team. This is a game that many expect the goalkeeper Dang Van Lam to open a new club. However, goalkeeper no. 1 of the Vietnamese national team was not named in the starting position and resigned to the position of Prasita Phadungchock.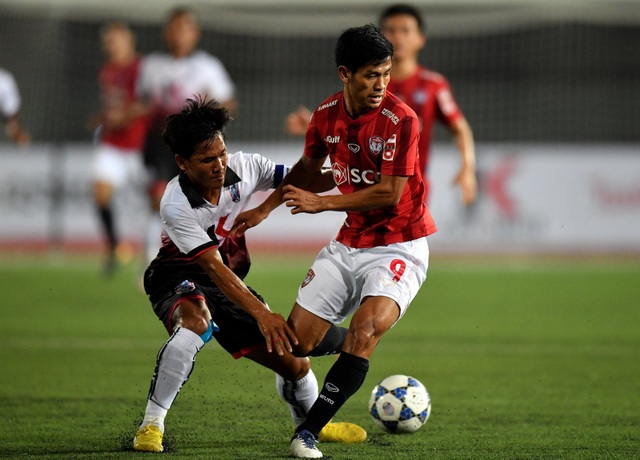 In addition to the presence of goalkeeper Dang Van Lama, Muangthong United almost shot out the strongest team with many good players such as Teerasil Dangda, Aung Thu, or Heberty Fernandes …
With extraordinary power, the Muangthong United Club monitored the match right after the opening whistle. On 22 minutes they received cold water, but goalkeeper Prasita Phadungchoka did not resolve the chance that the attacker of the Cambodian star would reach the match.
After 37 minutes, goal scored at Prasit Phadungchok after a counterattack of 16 minutes from the visitors' bench.
Muangthong United Club's effort in the second half reduced the score after Heberty Fernandes reached the free kick. Eventually, the Thai club lost 1-2.
With goalkeeper Prasit Phadungchok, who played rather weakly in this game, Dang Van Lam could get the chance in the next game.
Before that, goalkeeper no. 1 Vietnamese team signed a three-year contract with a transfer value of up to $ 500,000 with Muangthong United.
H.Long