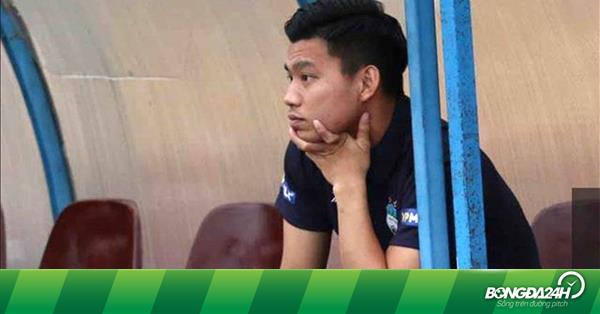 The HAGL team agreed that Van Thanh will go to Korea and continue to treat the injuries immediately after the lunar new year.
HAGL agrees that Van Thanh will go to Korea
Van Thanh suffered injury after returning from ASIAD 18 and at the end of 2018 missed two major leagues and Vietnam football, and earlier this year were the AFF Cup and the Asian Cup.
Later, he was brought to South Korea by the HAGL Club to treat the right knee muscle injury, spreading the front crossbone. Before the start of the lunar New Year, Ky Thanh was sent back to the country to reunite with his family.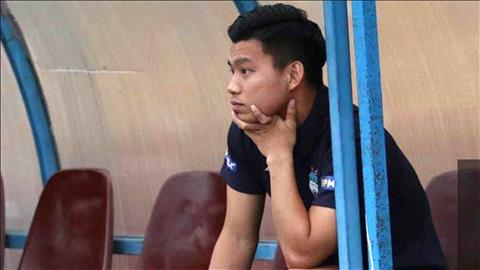 HAGL left Van Thanh continue to Korea to cure the knee injuries.
After a New Year's holiday, he will continue to return to the country of Kimchi to complete the treatment of a trauma that occurred four months ago. It is expected that HAGL will not be able to have Van Thanh's services in the first 2-3 rounds.
The lack of a leading star of Vietnamese football will definitely affect the power of HAGL in the first matches of V-League 2019. t
In addition to Van Thanh, the other two big stars of the Mountain City team, Cong Phuong and Xuan Truong, are unlikely to kick the V-League because they will go abroad to play. Cong Phuong could join Incheon Utd and Xuan Truong in Thailand, Buriram United (Thailand) for a 1 year loan.
Concerned about the lack of supporters' pillars, Nguyen Tan Anh of the HAGL delegation expressed his conviction. He said that HAGL still has a suitable substitute for the foreign players' competition.
In particular, the position of Xuan Truong was also entrusted to Tuan Anhu, the leader of the HAGL. The midfielder recovered the damage to the ligaments after more than half a year of treatment and could fill that gap in V-League 2019.
Sponsored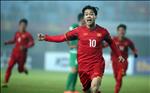 Cong Phuong officially exported abroad
A representative of the mountain football team HAGL recently confirmed the German vote to allow the exporter Cong Phuong to export in the 2019 season. T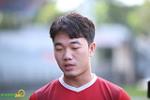 HOT: The Xuan Truong midfielder has a new mooring
Xuan Truong will be wearing a new team in the 2019 season, and the new Tuyen Quang seat is likely to be the Thai league champion.
Minh Long (TTVN)