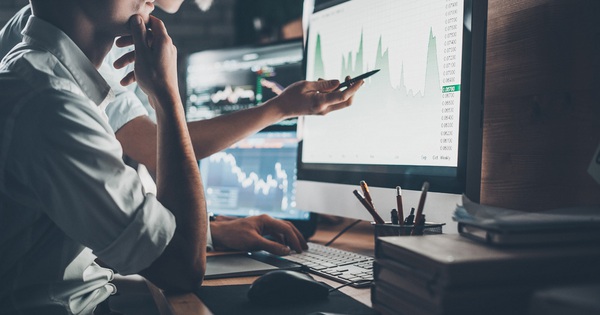 Session 7/1 ended in green on all 3 indices. Accordingly, the HV index closed by 13.28 points (1.16%) to 1,156.49 points; The HNX index increased by 2.15% to 216.23 points and the UPCom index by 0.75% to 75.38 points.
Trade with foreign investors was significant unless there were net sellers on all three stock exchanges totaling DON 343 billion, in which HPG was the best-selling share worth DON 253 billion.
On HoSEAfter two consecutive net sales sessions, foreign investors turned to net sales of 303 billion dong.

At HNXForeign investors continued to sell 22.5 billion dong at today's session.

At UPComForeign investors also sold 285,000 shares net, equivalent to VND 17.61 billion.

According to Business and Marketing reporting
Source link