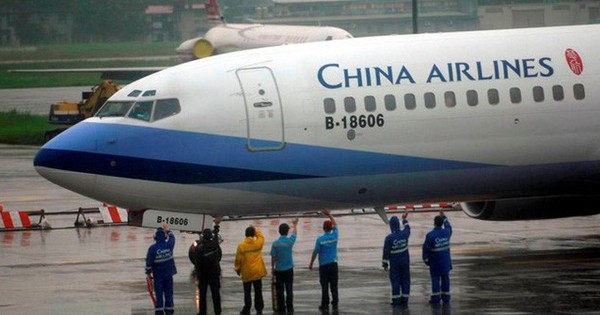 Approximately 700 pilots joined strikes on February 8 protesting overloaded working conditions over long years and management that did not want to improve working conditions to reduce costs.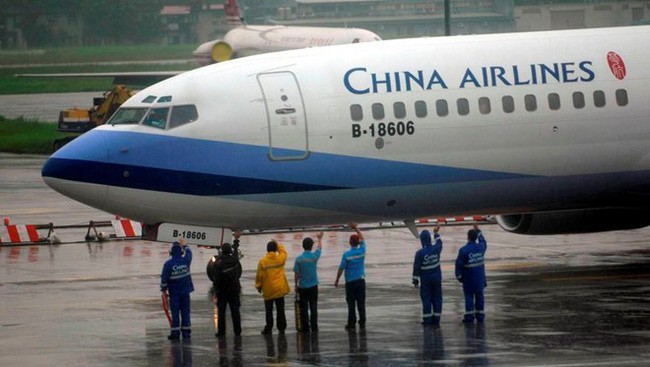 China Airlines has problems because the pilot does not want to enter the flight deck. (Photo: Reuters)
The strike caused chaos at three main airports in Taiwan (China) when passengers were very outraged and asked for answers from airport staff.
China Airlines said that canceled flights include flights to Hong Kong (China), Bangkok, Los Angeles, Manila and Tokyo.