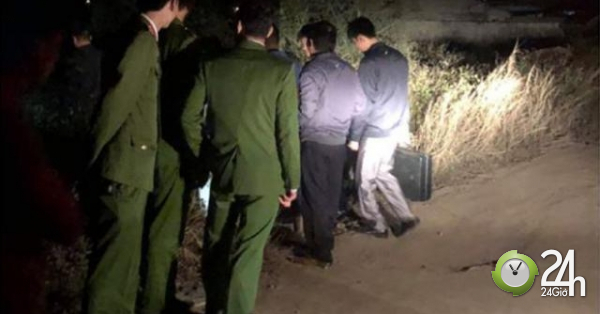 Sunday, 02/10/2011 13:44 (GMT + 7)
The victims were buried by local local authorities and waited for family members.
Le Manh Duong, Chairman of the People's Committee Thinh Long Town, Hai Hau District, Nam Dinh Province, exchanged with PV on February 10th and said that the body of a man was in a state of decay in this area. heavy.
The area where the victim's body was discovered is the lake near Pagh Linh Ung, Thinh Long Town. Time was honest, he wore a jeans, a blue outer garment, and a hand glove.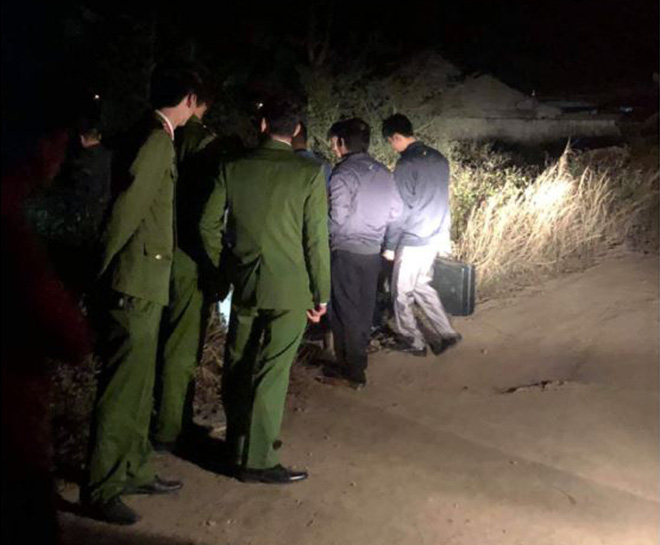 Area to detect victim's body
With an autopsy work, the victim was identified approximately 20-35 years old. Causes of death due to suffocation. There was a key and a tattoo card in the body (a kind of card for happiness for a temple ceremony), and there was no identification or other proof of identity.
"Yesterday (February 9th – 5th January) we sacrificed the victims according to local customs." After the inspection of the site, the victims were first recognized as local residents.The victim was a member of the southern Vietnamese crew who followed the ship to land in Nam Dinh on holidays Tet since February 3 (the 30th New Year), and the results of the autopsy showed that the victim died four to five days earlier because of suffocation, not murder, "said Mr. Duong.
According to Mr. Duongga victims may have used alcohol and beer before they went to the temple. Later on the way home, because of ignorance, this person slid into the lake and died.
Chairman of the Town People's Committee Thinh Long said that local authorities issued a notice to search for victims of their families, but there was no response from people. The notice was also delivered to the dock area, but some ships left the port two to three days earlier, so the search for families of victims was difficult.
Before that, on February 9 evening, on the Linh Ung Pagoda Lake, Thinh Long, the Hai Hau District of Nam Dinh Province, some went to the pagodes to discover a human body that was seriously disintegrating. , they stink.
Immediately after receiving the news, the Hai Hau district police force is present at the scene of the crime in co-operation with the police in Nam Dinh province.
With no investigation into the criminal case, the Hai Hau County Police Department surrendered the body to the local authorities to run it.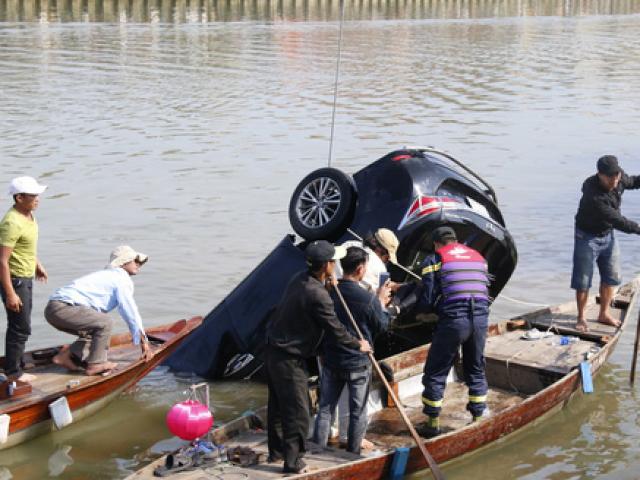 The functional force took the body of the couple and the son in the car.