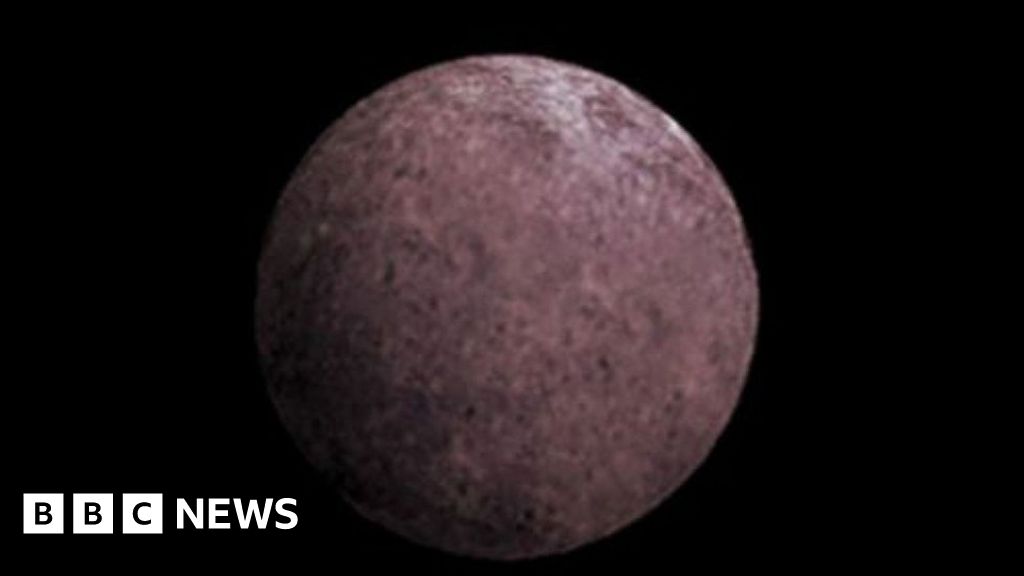 [ad_1]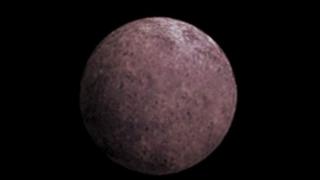 Astronomers have called the public to help designate a planet in our solar system, which we discovered in 2007.
A planet that circulates around the Sun for Neptune has since been named (225088) 2007 OR10.
Now, scientists who have discovered have asked the public to help choose a better name. The options are Gonggong, Holle and Will.
The winning name will be officially proposed to the International Astronomical Union.
Gonggong is a Chinese water god with red hair and tail. He is known for creating chaos, causing floods and tilting the Earth.
Holle is a European winter goddess of fertility, rebirth and women, while Vili is a Native deity, who overcame the Ymira dragon and used the body to create the universe.
Lonely asteroid tells the story of the solar system
Scientists chose deities with links to red and twelve-year wait called the planet in order to better understand it.
The vote ends on May 10th and you can vote here.
Those who feel particularly passionate towards one of the names can vote more than once.
[ad_2]

Source link