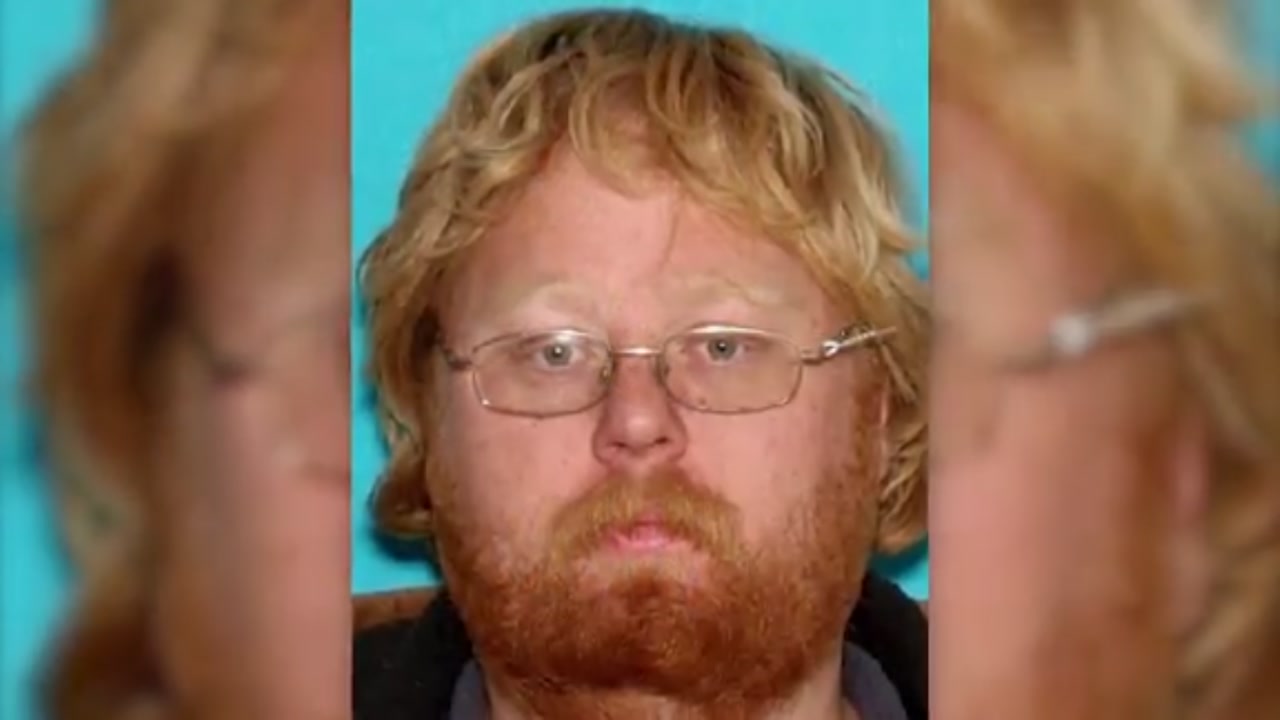 A suspected child rape victim has been caught by community type, reports the Tennessee Bureau of Investigation.
Simon Porter, 33, is charged with charging a 16-month-old boy in Tennessee on November 10.
TBI says Porter is arrested on Sunday in Alabama and is currently in custody and will be transferred to Tennessee to deal with costs.
RELATED: Tennessee wanted to rape a 16-month-old boy
Source link