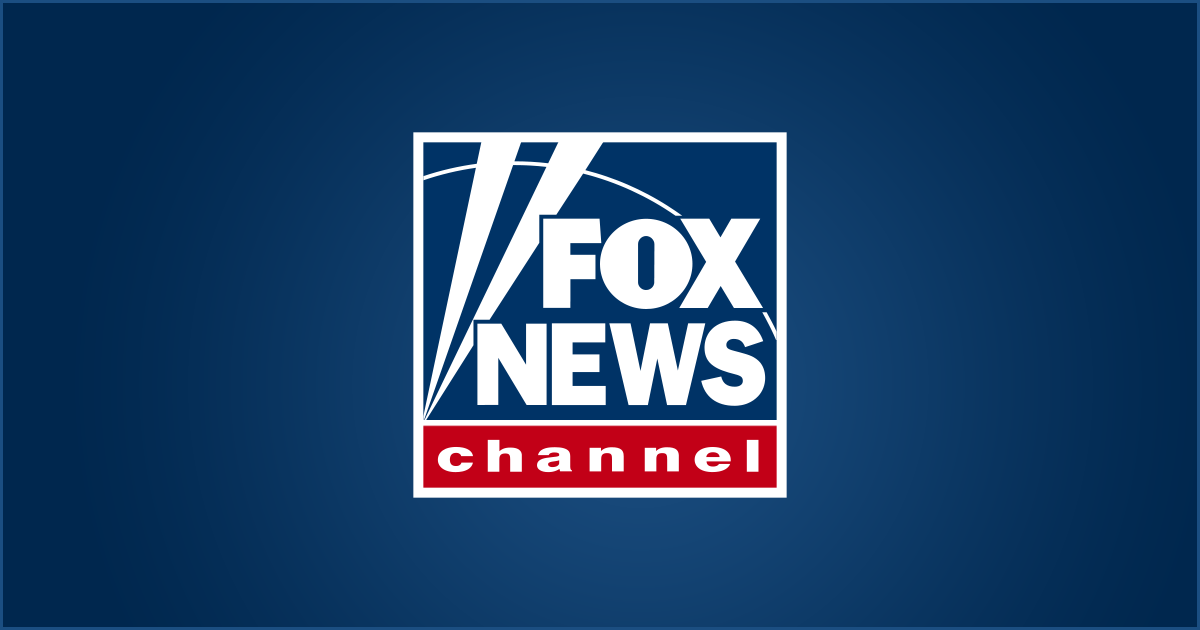 [ad_1]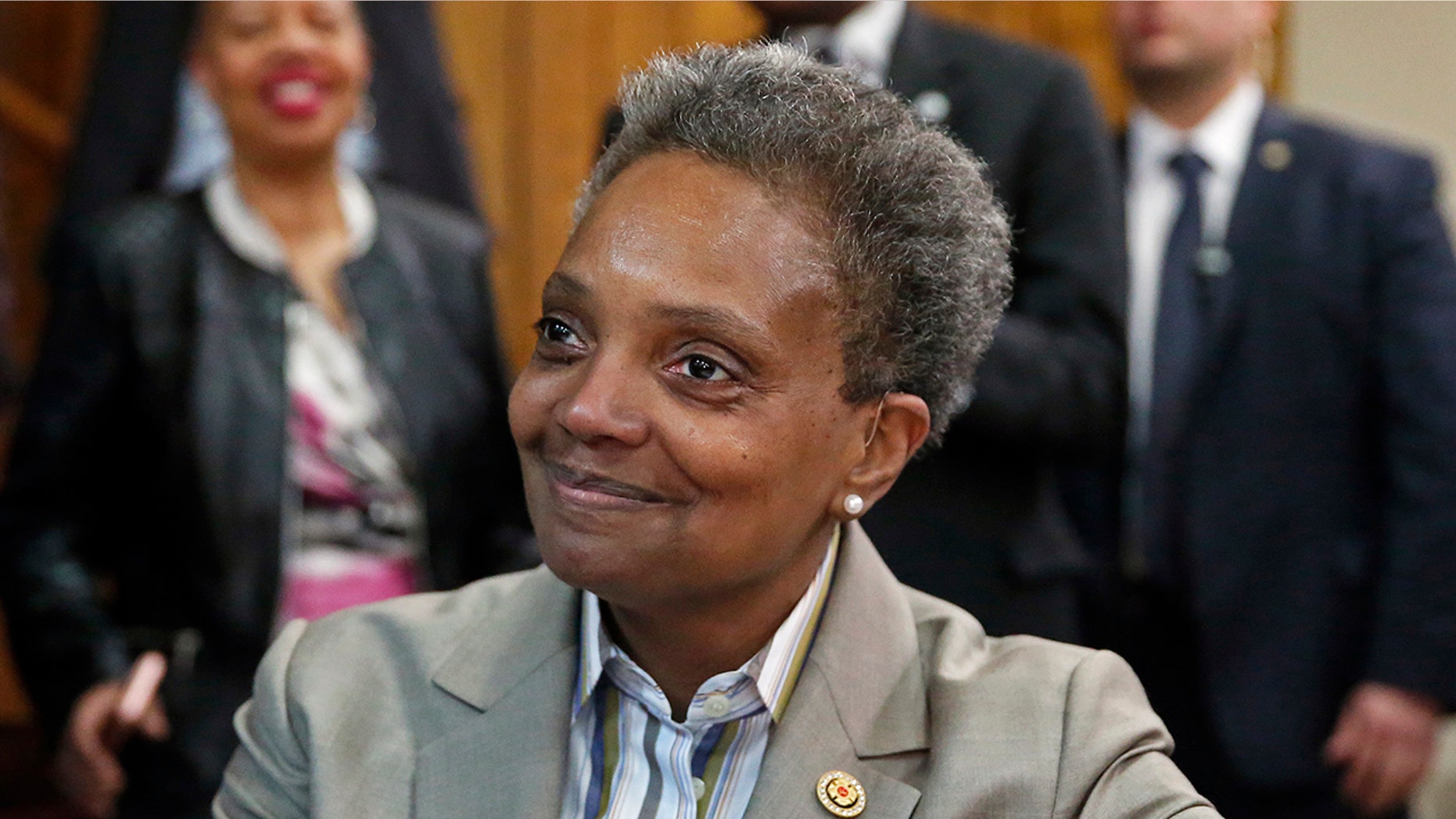 Elected mayor of Chicago, Lori Lightfoot, said illegal immigrants were always welcome in her city, even though they were sent there by President Trump.
TRUMP PERMITS TO PLAN TO MIZE MIGRANTS IN SANCTUARNE MESTE
On Friday, Trump confirmed the reports that he was seriously considering relocating asylum seekers who had gone over 20 days in detention to democratically controlled sanctuaries in the country.
Lightfoot, who was recently elected mayor, appeared on CNN and reaffirmed the shelter policy in his city.
Trump rejected it as "provocative" and told the CNN anchor
Anderson Cooper, that her city has been dealing with asylum seekers for decades. Trump threats are "very unusual".
Asked whether he agrees with the outgoing Mayor of Chicago, Rahm Emanuel, about the reception of immigrants in such circumstances, she replied, "Of course."
"We have people who regularly come to this city. We have a complete infrastructure that is built to ensure that their rights are protected, while the City of Chicago has provided funds under the current administration to various groups to help asylum seekers and other people who go through the judicial immigration system. I expect that it will continue if it does not spread to these types of sources, "said Lightfoot.
CLICK HERE FOR FOX NEWS APP
"So you do not have a problem with the President of the United States who uses migrants and uses undocumented immigrants as weapons against political opponents," said Cooper Cooper.
"No, no," she replied. "Look, you do not understand me wrong. I say that I do not think that whenever the president gives a provocative tweet, you should take a bait. I think we need to make sure that we are very clear and talk about our values.
"She continued:" We are a city that is a sanctuary. We have immigrants from all over the world who call Chicago a home. They will continue to do this, so we will continue to make sure that this is really a welcome community for those immigrants and we want them to come to Chicago. «
[ad_2]

Source link