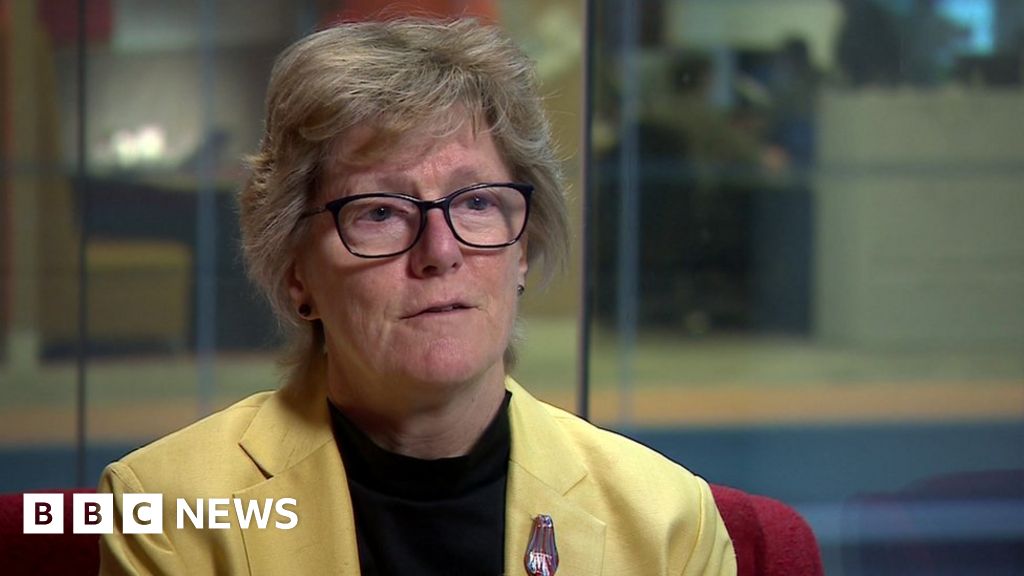 [ad_1]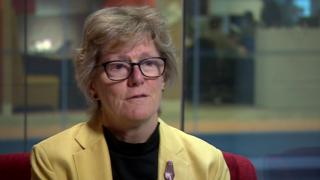 Countries need to work together to tackle global health risks, said an outgoing British doctor.
In his final annual report, prof. Ladies and gentlemen, Sally Davies said that focusing on home affairs could avoid controlling global threats such as ebola.
She also said that learning from other countries ensures that the NHS will not lag behind.
After nine years as a CMO, she will become a Trinity College Master at Cambridge University.
Professor Davies said: "Investing in global health is a smart thing, as this is in our common interest. It creates a better world for us and for future generations.
"It helps to keep our people safe."
"We should invest in systems and solutions that contribute to more equitable, safe and sustainable health.
"What we will learn abroad will improve our NHS and support our domestic efforts to ensure that no one in the UK is left behind."
Monkey fool
Lady Sally quoted last year's Monkey Outbreak in the UK – the first cases of illness outside Africa since 2003.
She said that the United Kingdom's cooperation with the Nigerian Disease Control Center helped manage and manage the situation and reduce the impact on public health.
As in the outbreak of Ebola in Sierra Leone in 2014, United Kingdom experts are helping those dealing with the current outbreak in the Democratic Republic of the Congo.
Another emphasis on global health initiatives should be the rise of non-communicable diseases, including heart disease, stroke and cancer, said Professor Davies.
By 2021, they should be the leading causes of death in low-income countries.
[ad_2]
Source link