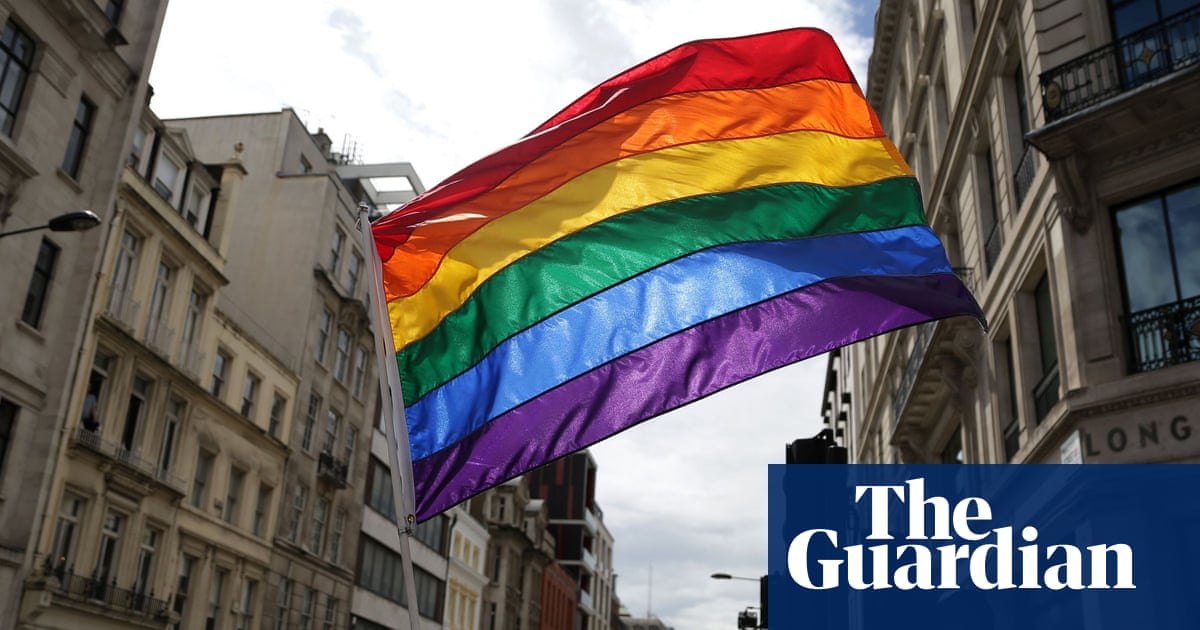 [ad_1]
Scotland will become the first country in the world to include teaching on lesbian, gay, bisexual, transsexual and intersexual rights in the school curriculum, which the initiators described as a historical moment.
State schools will have to teach pupils about the history of equality and movements of LGBTI and to deal with homophobia and transphobia and investigate the identity of the LGBTI after ministers have fully accepted the recommendations of the TIE campaign team's recommendations. Policies will not be excluded or excluded, which will include inclusive education of LGBTI in the curriculum and among subjects, and which the Scottish Government considers to be the first.
Jordan Daly, co-founder of TIE, said the "destructive legacy" of section 28 ended. This legislation, introduced in 1988, banned local authorities in the United Kingdom to "promote" homosexuality until it was eventually abolished in Scotland in 2001 and the rest of the United Kingdom two years later.
Daly said: "This is the monumental victory of our campaign and the historical moment for our country. The implementation of inclusive education of LGBTI in all state schools is at first global. In times of global uncertainty this strongly and clearly informs the young LGBTI people that the values ​​are here in Scotland. "
The study for TIE showed that nine of the 10 LGBTI checkers experienced homophobia at school, and 27 percent reported having tried suicide after oral contact. The investigation also found that schools did not have much understanding about prejudices on people with changes in sexual characteristics and intersexual bodies.
Deputy Minister John Swinney said: "Scotland is already considered one of the most progressive countries in Europe for the equality of LGBTI. I am pleased to announce that we will be the first country in the world to be included in the LGBTI curriculum and included in the curriculum.
"Our educational system must support everyone to achieve their full potential. It is therefore essential that the curriculum is as diverse as the young ones who learn in our schools."
Scotland regularly ranks among the best European countries regarding the legal protection of LGBTI members, despite decrypting homosexuality in 1980, 13 years later than in England and Wales.
In 2016, former head of Scottish work Kezia Dugdale described the country as the "state of the art parliament in the world": at that time, four school leaders (Dugdale, conservatives Ruth Davidson, Ukip David Coburn and Patrick Greens Harvie) were identified as lesbian, gay or bisexual.
The announcement was made after Guardian reported on Tuesday that women's groups had written to Secretary of Education Damian Hinds, who warned that Westminster sex education plans for "squeamish" and sentenced to failure, unless they radically revised.
In May, Welsh announced a renewal of relations and sex education in schools, planning to involve and integrate the subject of LGBT into the curriculum instead of being specifically taught.
• The title of this article was amended on 9 November 2018 to more accurately reflect the details of the policy.
[ad_2]
Source link