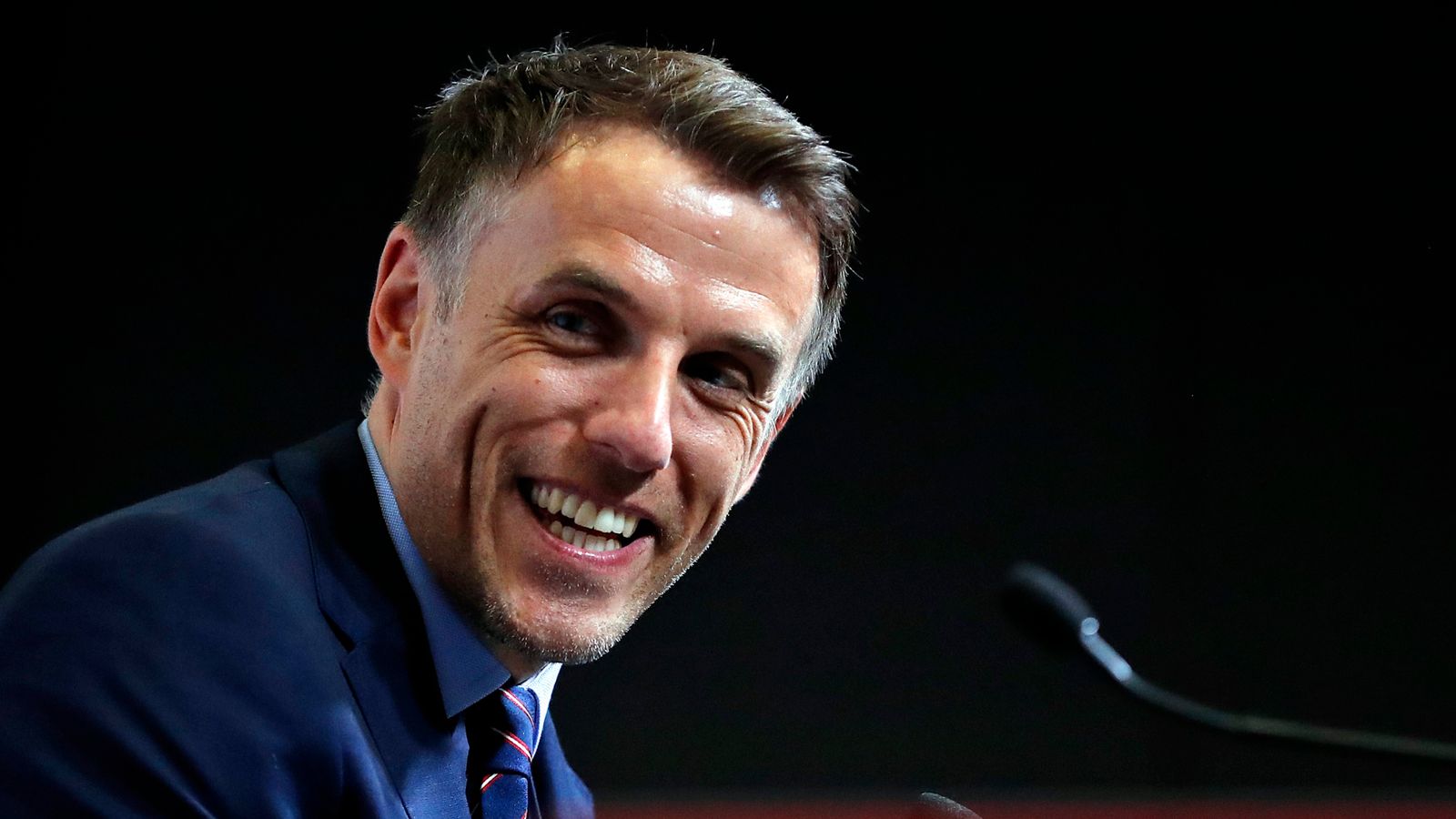 Phil Neville has been confirmed as the new coach of the MLS Inter Miami team.
The 43-year-old left the role of head coach of the English woman on Monday, a few months earlier than originally planned, having previously announced he would leave in the summer before being taken over by Sarina Wiegman.
England will now appoint a temporary head coach until Wiegman enters the Olympics next summer, with the recruitment process already under way after the departure of Neville assistant Rehanna Skinner, who became Tottenham Women boss in November.
Inter Miami, which is partly owned by Neville's former England team-mate David Beckham, broke up with director Diego Alonso earlier this month.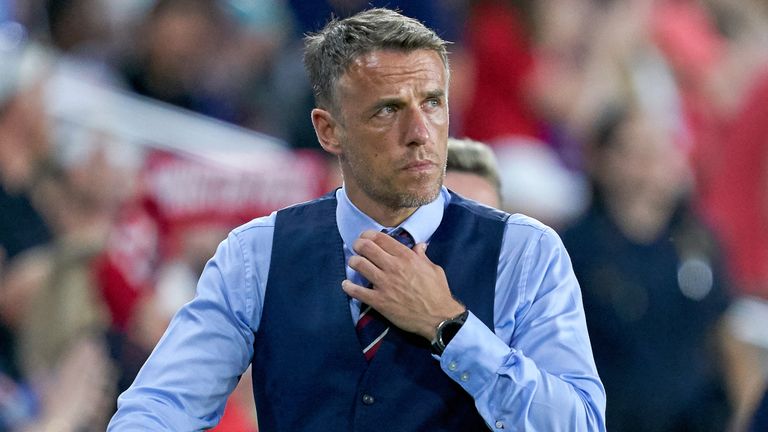 "This is a very young club with a lot of promise and strengths. I am committed to challenging myself, my players and everyone around me to grow and build a competitive football culture that we can all be proud of," Neville said.
"This fantastic football-loving football player deserves consistent performances and a winning mindset and I'm looking forward to getting to work."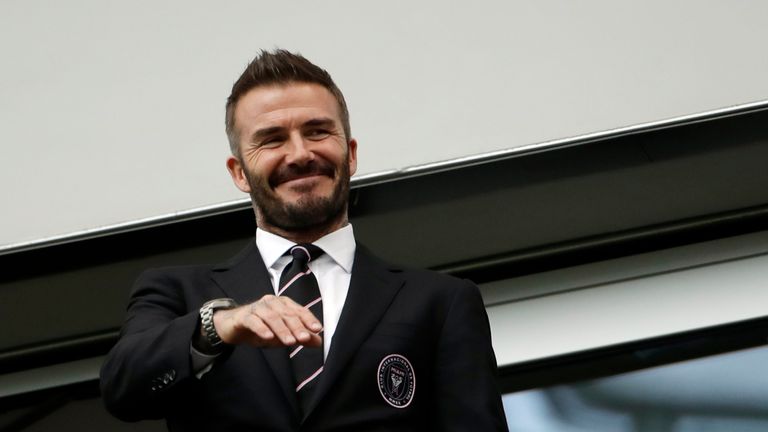 Speaking about the arrival of Neville, along with the appointment of Chris Henderson as Chief Football Officer (CSO) and Sports Director, Beckham said: "I am very pleased with the management team we set up to lead the team as we turned away after our opening season and we look forward to having Chris and Phil join us soon.
"I've known Phil since I was a teenager at Manchester United Academy. We share football DNA trained by some of the best leaders in the game, and it's because of these values ​​that I've always wanted to run through our club.
"Phil has a wealth of experience in football, as a player and as a coach at club and international level, and in his career he has worked with many of the best managers and players in the game.
"I know his qualities as a man, his decency, loyalty and honesty – and his incredible energy and work ethic.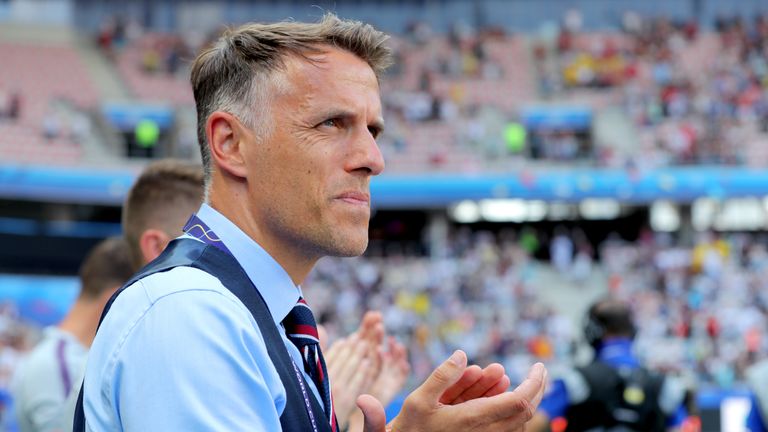 "Anyone who has played or collaborated with Phil knows he is a natural leader, and I believe now is the right time to join him."
Inter finished 10th out of 14 teams in the MLS Eastern Conference last season.