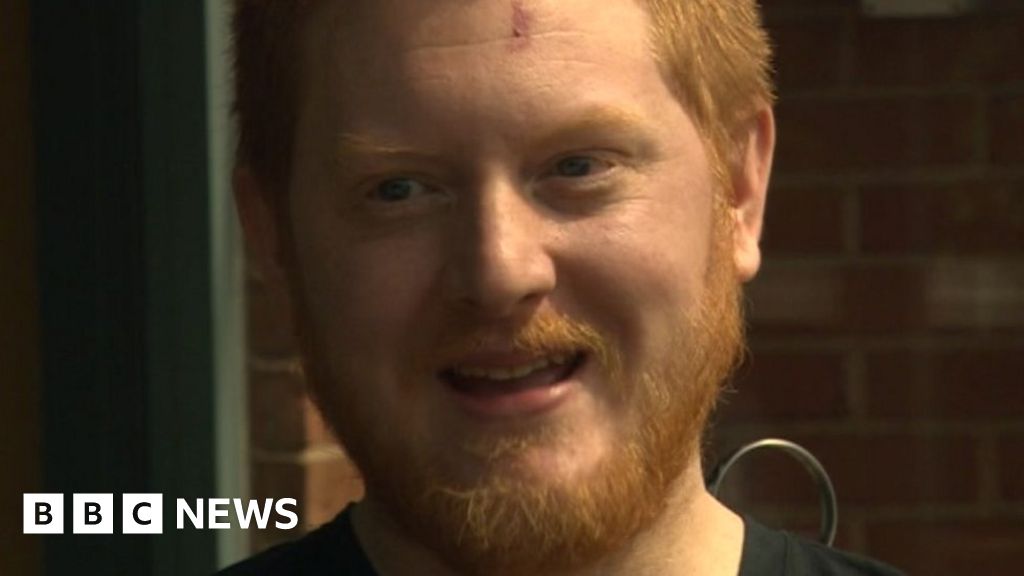 [ad_1]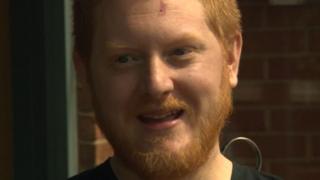 Sheffield Hallam's Communications Manager, Jared O'Mara, resigned in the heat of angry tweets published on MP's Twitter account.
In the case, Gareth Arnold, a member of the constituency, O'Hare O'Mare, accused him of showing "unreasonable contempt" for voters.
"Jared, you are the most disgusting moral-minded person with whom I have ever had discontent at work," from Mr O'Hare's account.
The BBC asked Mr O'Maro to comment.
Twitter in Twitter continued: "Sheffield Hallam deserves so much better than you. You've lost opportunities that people do not even dream about."
She also told MEP that she "called for additional elections" and told Mr O'Marie that she was reading posts on Twitter as his "resignation".
Mr O'Mara, 37, left the Labor Party in July 2018 after being interrupted for allegedly misogyny and homophobic comments posted on the web.
His victory against former Vice Prime Minister Nick Clegg at Sheffield Hallam was one of the shocks of general elections in 2017. t
Read more Yorkshire stories
Mr Arnold, described as a blogger and digital marketing expert, proved most important in 2014 when he set up a Social Media account named Britain Furst, which was aimed at tapping the right-wing British First.
The following year, he set up a satirical news website and published false news that mocked tabloid titles.
For BBC 5 Live, he said that he worked for Mr O & Maro for eight weeks, but he knew him "for absolute years".
Asked about the method of his resignation, he said: "I appreciate from the outside that it looks really terrible."
But he added, "We remain in a situation where people in Sheffield Hallam are not represented, there are people who are waiting for their immigration status, there are people who do not get houses, people have stopped their benefits and all these things stopped just because he was not ready to do his job.
"Yes, that was a funny statement, but I think this could trigger the change."
He spoke to the BBC earlier this month, but now an independent MP said he intends to run again in the election, despite criticism of his vote.
"I'm not going anywhere; I'm here for you, whether you want me here or not." he said then.
"With the support of those who surround me, and renewed power, the next time I stand again."
Follow BBC Yorkshire on Facebook, Twitter in Instagram. Send your ideas for the story yorkslincs.news@bbc.co.uk.
[ad_2]
Source link