Players v Cyberpunk 2077 learned how the main character falls asleep on the bed in his apartment. The video was posted on the DTF portal.
With the release of Cyberpunk 2077, users have noticed that V is lying at home across the bed. From a first-person view, it seems that in this position, the hero's legs will hang heavily from the bed. Players couldn't figure out if it was a mistake or not, and they created a lot of memes about the alleged mistake. With the result of the change, which allows you to include a third-party view in the game, it turned out that the users were right – the V-pose does not look comfortable to sleep.
Players assume that this is due to the non-standard position of the bed in the room. If V lies elsewhere, preparing for bed seems traditional. It is not known if CD Project RED intends to fix this.
Cyberpunk 2077 was released on the night of December 10th. The game has been released on PCs, PlayStation 4 and Xbox One, and is also available on PlayStation 5 and Xbox Series X / S for backward compatibility.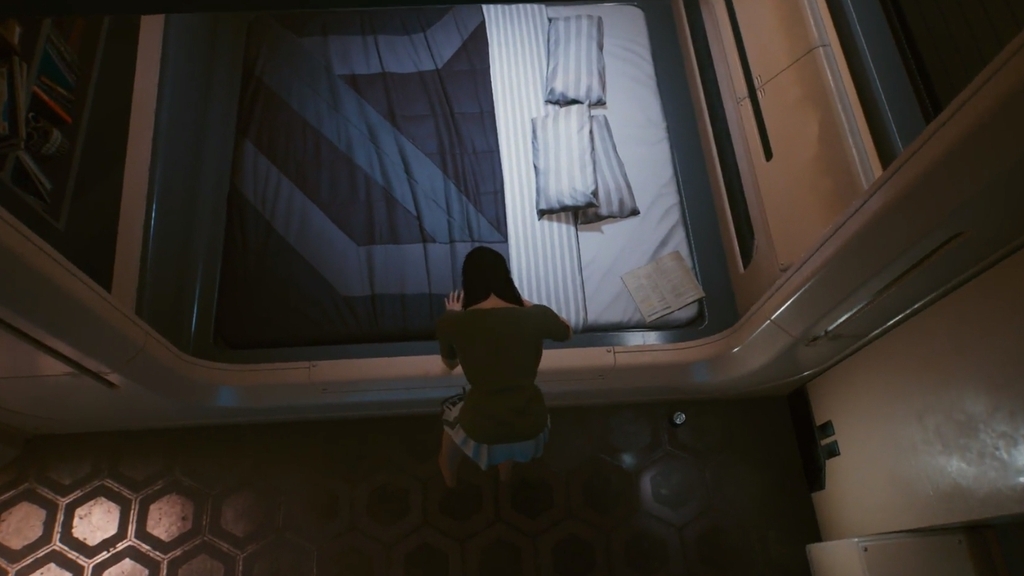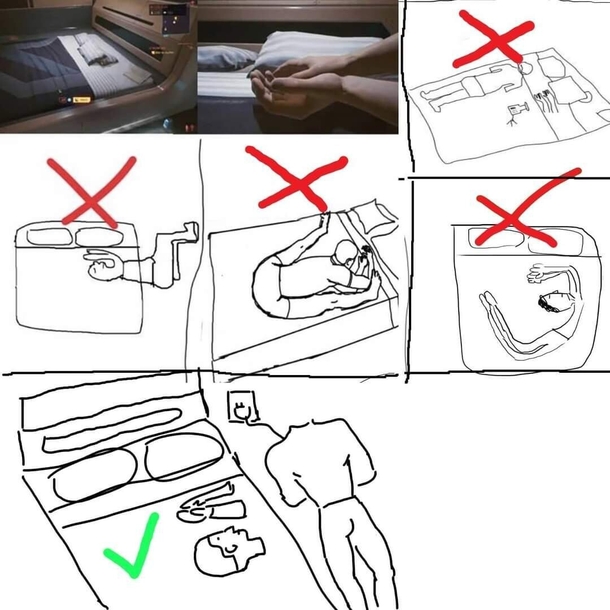 Source link