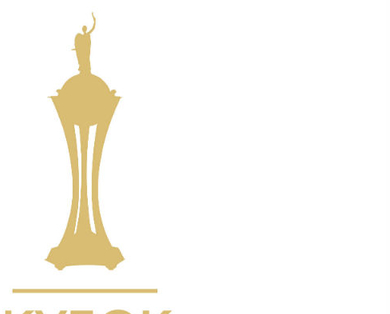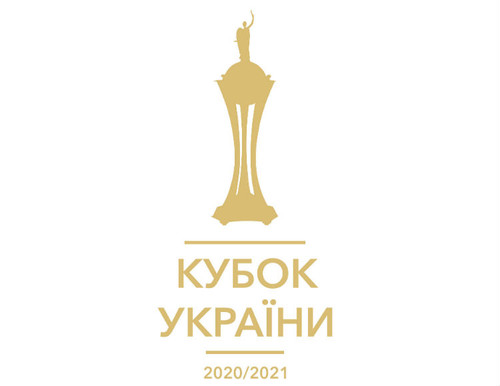 The dates, time and place of the matches of the fourth round (1/8 finals) of the Cup of Ukraine 2020/2021 are set.
Ukrainian Cup 2020/2021. Fourth round (1/8 finals)
12/02/2020
Veres (Rivne) – Mariupol (Mariupol). Mills. Colossus Stadium. 13.00
"Niva" (Vinnitsa) – "Kolos" (Kovalevka). Vinnytsia. Central City Stadium. 13.00
VPK-Agro (Shevchenko) – Dnepr-1 (Dnepr). Dnieper. Meteor Stadium. 13.00
"Agribusiness" (Volochisk) – "Vorskla" (Poltava). Poltava. Vorskla O. Butowski Stadium. 14.00
"Alexandria" (Alexandria) – "Minaj" (Minaj). Alexandria. KSK "Nika". 16.30.
12/16/2020
Desna (Chernigov) – Zarya (Lugansk). Place and time are agreed.
Recall that the 1/4 finals of the Cup of Ukraine 2020/2021 on March 3, 2021. In this phase, performances will already begin the current winner of the Cup Dynamo (Kiev) and the champion of Ukraine Shakhtar (Donetsk).
The final of the tournament will be in Ternopil at the city stadium on May 12, 2021.
Subscribe to our Telegram channel and be the first to know all the latest news!
If you find an error, select a piece of text and press Ctrl + Enter.