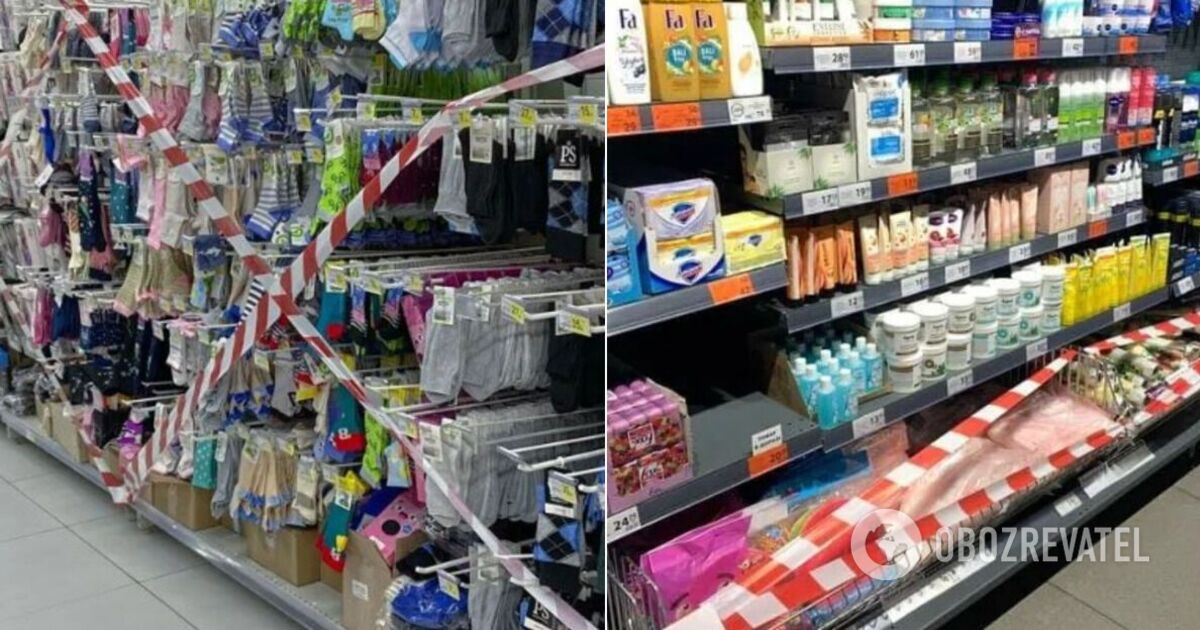 Household goods, children's goods, and clothing and footwear are not necessary items, so they were banned from sale in stores during the lockout in Ukraine. But you can buy them at kiosks.
The explanations were quoted by the health ministry on a government website. According to the chief sanitary doctor Viktor Lyashko, people went to supermarkets exclusively for such goods and not for food.
"As a result, mobility has increased and the quarantine principle has been violated. In addition, there has been a violation of competitive conditions between various forms of trade and specialized shops have suffered," Lyashko warned.
In return, Health Minister Maxim Stepanov noted that there are no restrictions on the sale of such goods in kiosks.
"The regulation does not provide for the cessation of such activities, so it is possible to sell coffee, cigarettes and batteries from kiosks," he said, adding that the risk of infection is much lower outdoors than indoors.
Nor does the ban apply to the sale of tobacco products in supermarkets.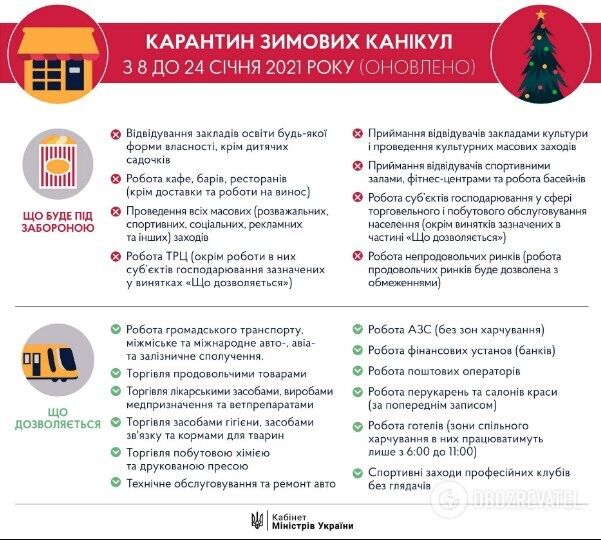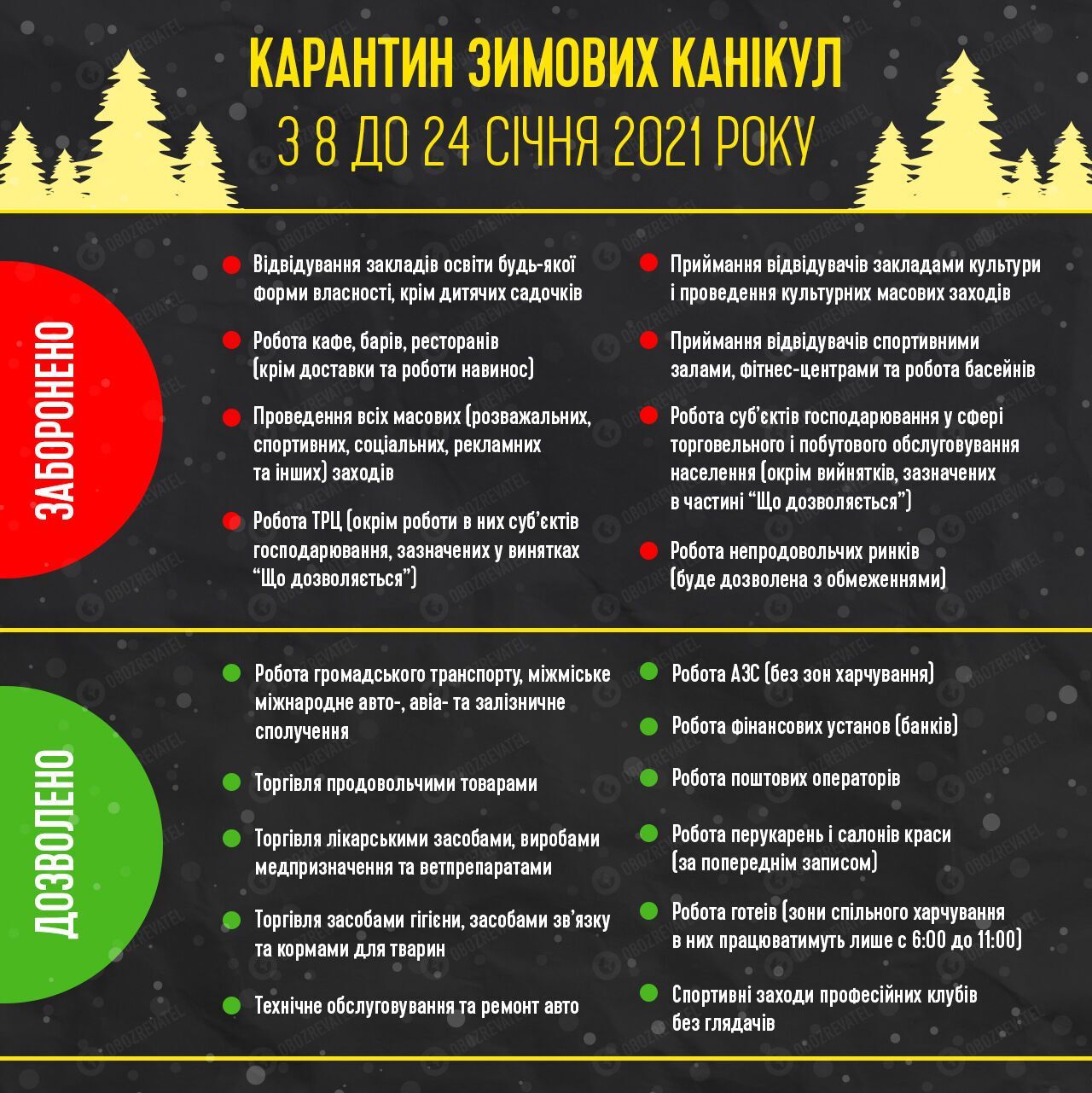 As the OBSERVATOR has already reported, in Ukraine from 8 to 24 January there is a prison. On the first day of quarantine restrictions, supermarkets covered the "forbidden" strips on shelves, citing a cabinet ordinance. Users are outraged because socks, garbage bags, light bulbs, batteries, candles and other non-food items have been banned.
Source link