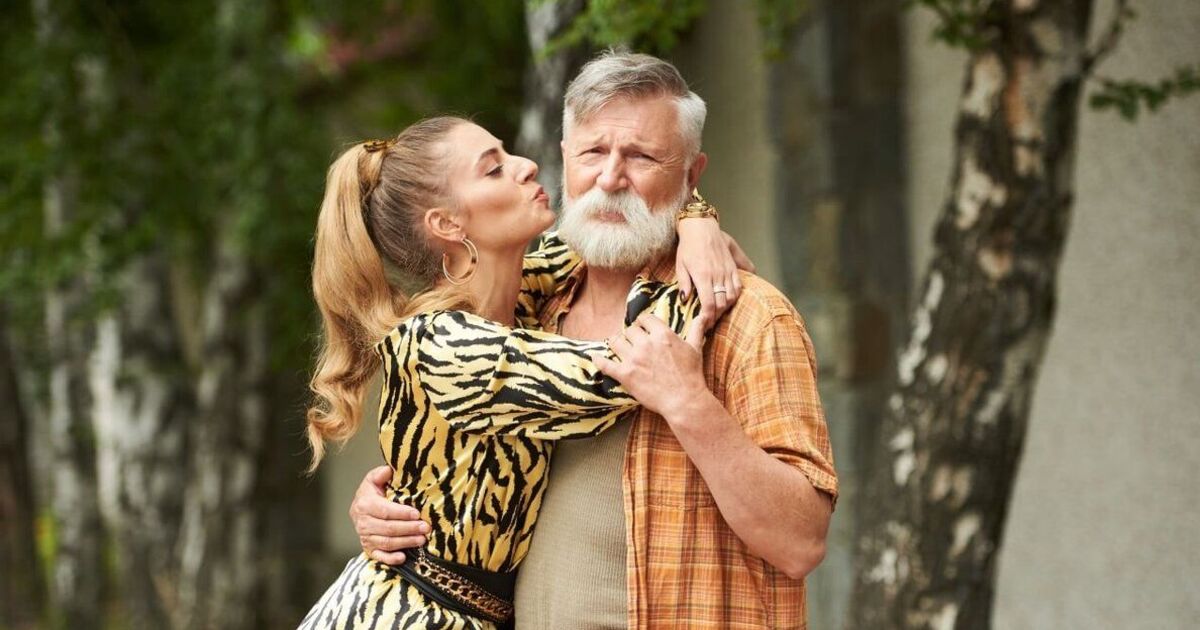 The President of Ukraine Volodymyr Zelensky does not receive royalties due to the broadcast on Russian television of the series Papik-2, created by the Kvartal 95 studio.
Ukrainian news learned this in the press service of the President's Office. The department explained that the Papik and Papik-2 brands do not belong to the head of state.
"Accordingly, he does not receive royalties from the sale of this content," – it is written in the answer.
OPU stressed that Zelensky receives money only from the use of its brands only on the territory of Ukraine.
It is also explained that the largest royalty payments in 2019-2020 were for the use of 'Evening Quarters', 'Laugh Comedian' and 'Women's Quarters'.
As OBOZREVATEL reported, it was announced at the end of March that the second season of the Papik series would take place in the Kvartal 95 studio on the Russian TV channel STS.
Source link