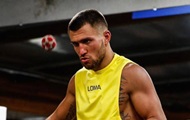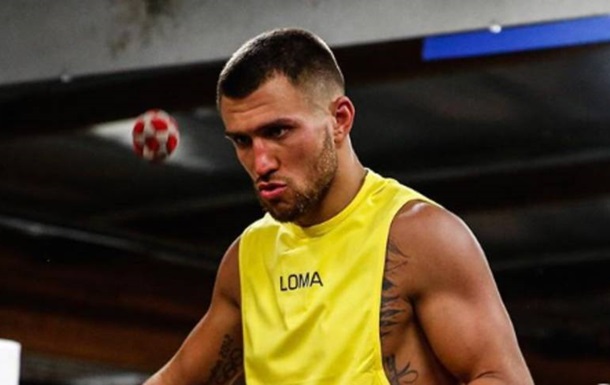 Photo: instagram.com/lomachenkovasiliy
Vasily Lomachenko and his family flew to the United States where he would traditionally lead a training camp.
WBO and WBA Lightweight World Champion Vasily Lomachenko arrived in the US to prepare for the next fight.
Traditionally, Lomachenko has a training camp in the United States, and this was no exception. The next battle of the Ukrainian will take place on April 12th, which means that it is time for the boxer to return to active preparation.
Photograph by Vasil Lomacenko and his family at the airport was announced by Boxing Manager Egis Klimas.
Earlier it was reported that the fight against Lomachenko with Richard Kommie will most probably not happen on April 12 due to the injury to Ghana.
Recall before the fight with Komma Lomachenko can have a fight with Kroll.