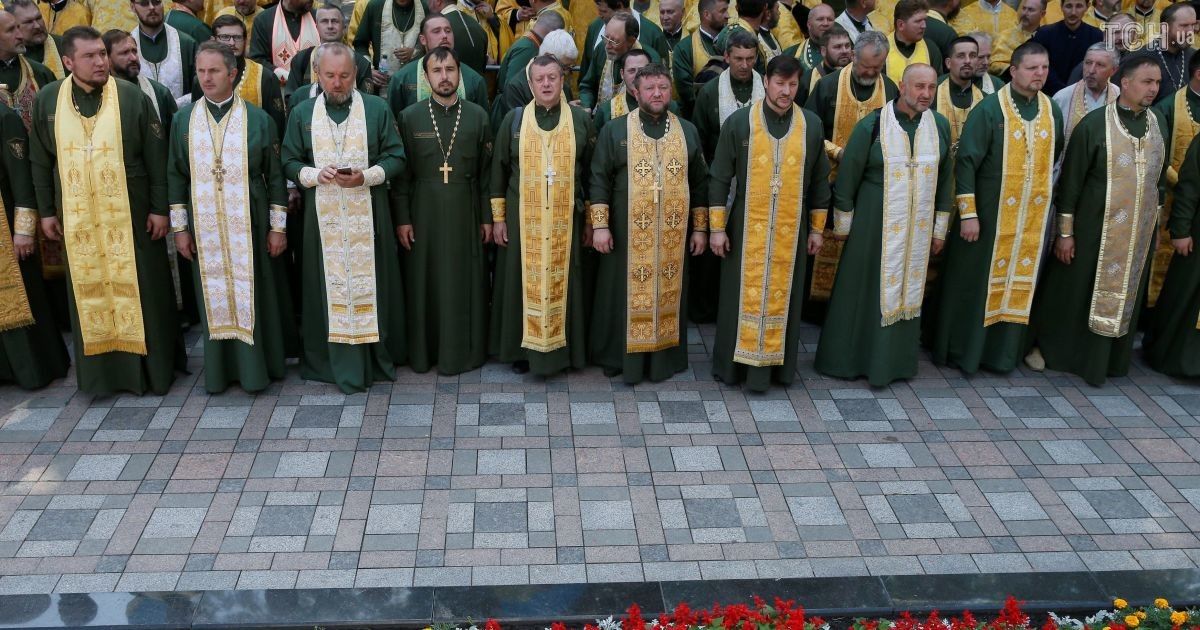 [ad_1]

Bartholomew officially confirmed Tomos' intention.
The Ecumenical Patriarchate found this Unifying Cathedral will take place in December 2018.
This was published on the website of the Ecumenical Patriarchate.
They found that they confirm their intention to provide Tomos with the Ukrainian churches and announce in which month the Council of the Association will take place.
"The merger council will be held in December 2018, the exact date will be appointed at the meeting of the Holy and Holy Synod of the dominating patriarchate of November 27 and 29," the statement said.
Let's remember, October 11th The Patriarchate of Constantinople decided to continue the process of issuing Tomos about the autocephaly of the Ukrainian Orthodox Church. It was also decided to admit that the Constantinople destruction of power over Moscow's Kiev peninsula illegal act. The synod also decided to withdraw all restrictions ROC in relation to Primate UOC-KP Filaret and Primate UACK Macarius. At the same time, the patriarch stressed the inadmissibility of property conflicts and violence in the process of building a local church in Ukraine.
On October 15, the Russian Orthodox Church announced breaking relationships with Constantinople.
[ad_2]

Source link