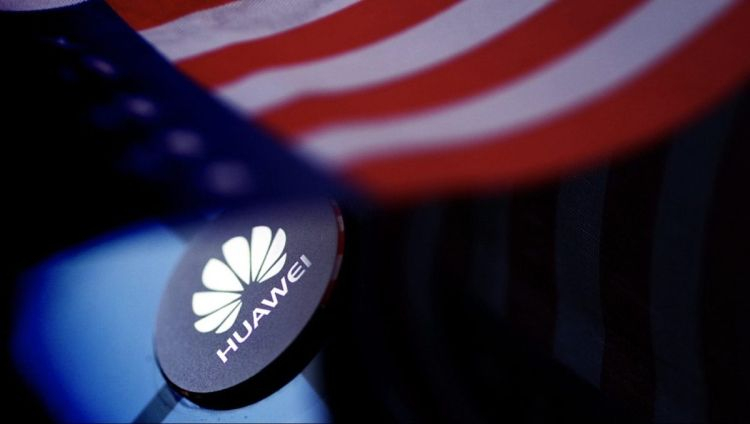 Taiwanese company TSMC has completely stopped supplying semiconductor components to Huawei since mid-September due to US sanctions. This was a severe blow to the business of the Chinese company, which has already tested its status as the largest smartphone manufacturer. Chinese authorities are trying to pass a law that will allow Chinese companies to recover damages from foreign partners in such cases.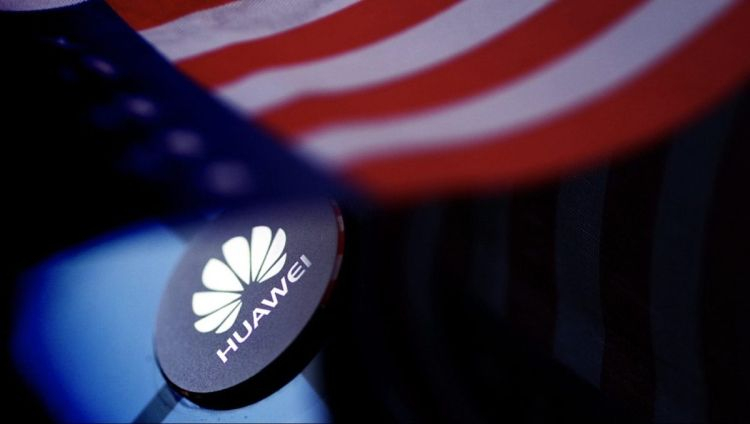 The Asia Times reported on a new legislative initiative in Beijing. According to the source, the new order has been ratified by the newly appointed Chinese Minister of Trade Wang Wentao. The essence of the novelty is that Chinese companies will be able to legally influence foreign companies that have damaged them due to restrictions imposed by third countries. The situation is best illustrated by the history of US sanctions against Huawei. TSMC has stopped supplying Chinese customers with HiSilicon processors, even though it itself is subordinate to Taiwan and not the US.
The new bylaw will allow Chinese companies to recover damages from foreign partners and force them to continue cooperating. Liberal critics have already accused the Chinese authorities of trying to apply the reciprocal principle of "long arms" in the field of law abused by the United States, but representatives of the relevant Chinese department have argued that the law will affect individual companies but not entire countries. .
We should not think that the TSMC is invulnerable to Chinese laws in this regard. First, the company receives about 22% of its total revenue from Chinese customers. Secondly, it has companies in the territory of the PRC and has so far intended to expand them. In developing business in China, foreign companies will now have to assess the risks of "collateral damage" in the trade confrontation between that country and the US.
If you notice an error, select it with the mouse and press CTRL + ENTER.
Source link