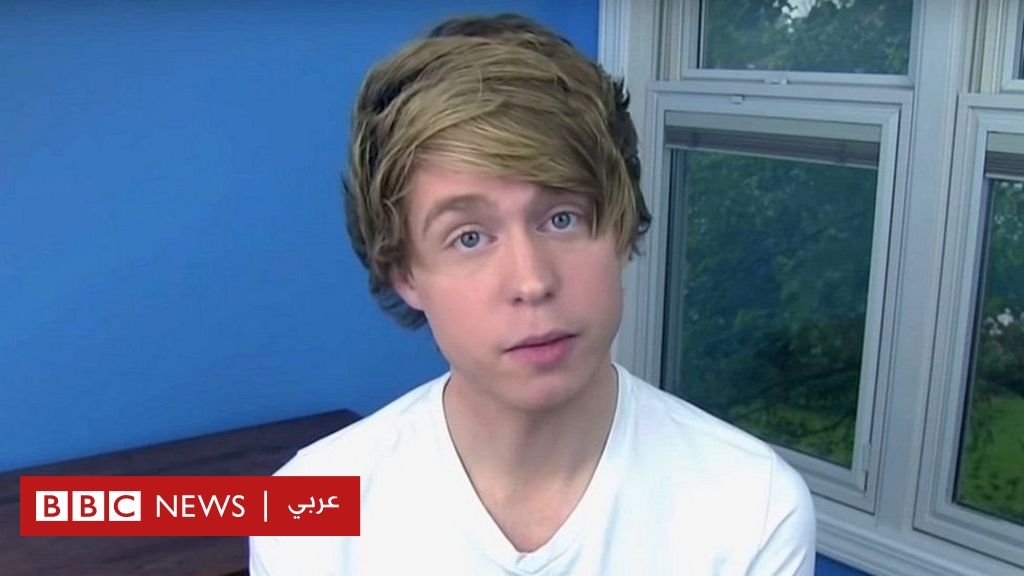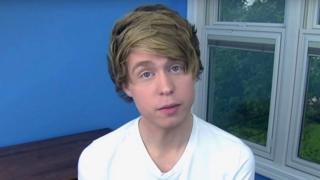 YouTube has decided to close the channel of singer Austin Jones after he admitted to sharing photos and videos with under-age girls.
The website was criticized for saving videos of the singer online, despite acknowledging accusations against him.
Other social networking sites have begun to delete content from Jones, while YouTube has decided not to act on the singer.
But with pressure and criticism, the site decided to delete the channel for 26-year-old Austin Jones.
The authorities arrested Jones in 2017 to investigate allegations of the exchange of naked photos with children.
The story of a couple who deserves money and fame on YouTube
More than half a million users signed up on the YouTube channel for Austin Jones after many singer songs were released by well-known singers.
Jones has faced accusations of sharing naked photos with children from 2010 to 2017. A statement by the prosecution in court said that he had begun talks with six girls between the ages of 14 and 15.
One such request included Jones, who asked one of the girls to prove that he was "his most admired audience" by sending him a video that showed him.
Smaller fans also sent him videos that danced in a sexually suggestive manner. Videos show how girls danced during a dance.
Jones condemned the accusations on 1 February, but the judgment will be delivered in May.
The prosecutors requested that Jones be detained immediately, but the judge allowed him to remain outside the prison in exchange for a financial guarantee in order to receive psychiatric treatment.
YouTube's management has said that it is dealing with sexual abuse with sexual abuse. She confirmed that she had missed the content of people who faced criminal charges, "especially in some cases where their videos were related to the crime committed."
YouTube also suspended the earnings received by Jones for the ads provided to him by videos in 2017 immediately after the arrest.
Source link