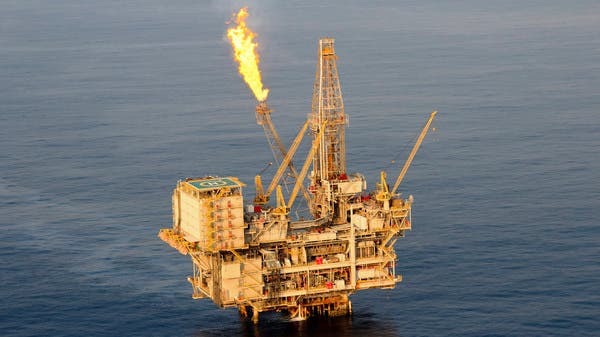 Oil prices further increased profits and jumped 5% after the West Texas Intermediate oil price rose more than two dollars earlier on Wednesday to $ 62.36 a barrel.
Oil expert Muhammad Al-Shatti said oil market indicators outweigh the negativity and that the cohesion of Brent prices between $ 60 and $ 65 means the market is strong and coherent and the foundations support this trend.
In a previous interview with Al-Arabiya, he indicated that the market is waiting for additional indications and indications regarding demand, oil stocks and pollination, and expects a return in price growth between 65 and 70 US dollars in the second half of the year.
He said that "as long as prices are consistent at current levels, the market is reassuring for the indicators to recover", especially with OPEC's willingness to review its decisions in the light of market developments.
The U.S. Energy Information Administration said Wednesday that U.S. inventories of crude oil and distillates were down and gasoline inventories were up.
Crude oil inventories fell 5.9 million barrels to 492.7 million in the week ending April 9, while analysts at the Reuters poll expected a 2.9 million barrel decline.
According to the information department, stocks of raw materials at the delivery point in Cushing, Oklahoma, increased by 346,000 barrels last week.
Crude oil consumption in refineries increased by 700,000 barrels per day last week, and refinery operating rates rose by one percentage point over the week.
Gasoline inventories rose 0.3 million to 234.9 million barrels, while analysts expected 786 thousand barrels.
Distillate inventories, which include diesel and heating oil, fell 2.1 million barrels to 143.46 million barrels, compared to expectations of 971 thousand barrels.
Net U.S. crude oil imports rose 443,000 barrels a day last week.
Source link