[ad_1]

Vice President of the UAE, Prime Minister and Governor of Dubai His Majesty, Shaikh Mohammed bin Rashid Al Maktoum, received today the Prime Minister of the Islamic Republic of Pakistan and the visiting delegation at the palace in Zabeuel.
HH Sheikh Mohammed welcomed the presence of HH Sheikh Maktoum bin Mohammed bin Rashid Al Maktoum, deputy governor from Dubai and a guest of the accompanying delegation, who wanted to visit successful visits and good results for both sides.
His High Sheikh Mohammed bin Rashid Al Maktoum and Amran Khan speak on a number of issues and topics related to strengthening historical relations of cooperation and friendship between states and peoples.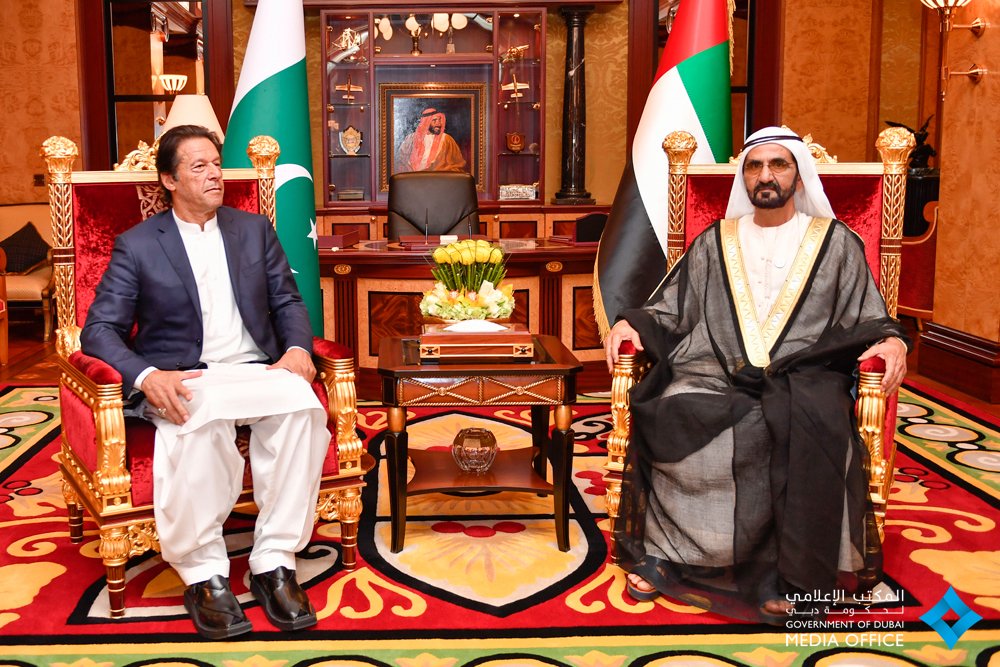 The Pakistani Prime Minister expressed his desire and his new government with the desire to open new channels between the two sides, thus widening the horizons of cooperation between their country and the UAE, especially in terms of social and tourism relations, and establishing a long-term investment partnership that will benefit the interests both countries and both nations.
The meeting was also attended by his high-ranking Sheikh Ahmed bin Saeed Al Maktoum, Chairman of the Dubai Air Traffic Administration and Swedish Minister Sheikh Mansour bin Mohammed bin Rashid Al Maktoum, State Minister for International Cooperation in the UAE, and others. Sultan Bin Ahmed Al Jaber, State Minister and Head of the Honorary Mission. His Excellency Khalifa Saeed Sulaiman, Director General of the Department for Protocol and Hospitality in Dubai and HE Hamad Obaid, Ibrahim Salem Al Zaabi, Ambassador of the United Arab Emirates in the Islamic Republic of Pakistan.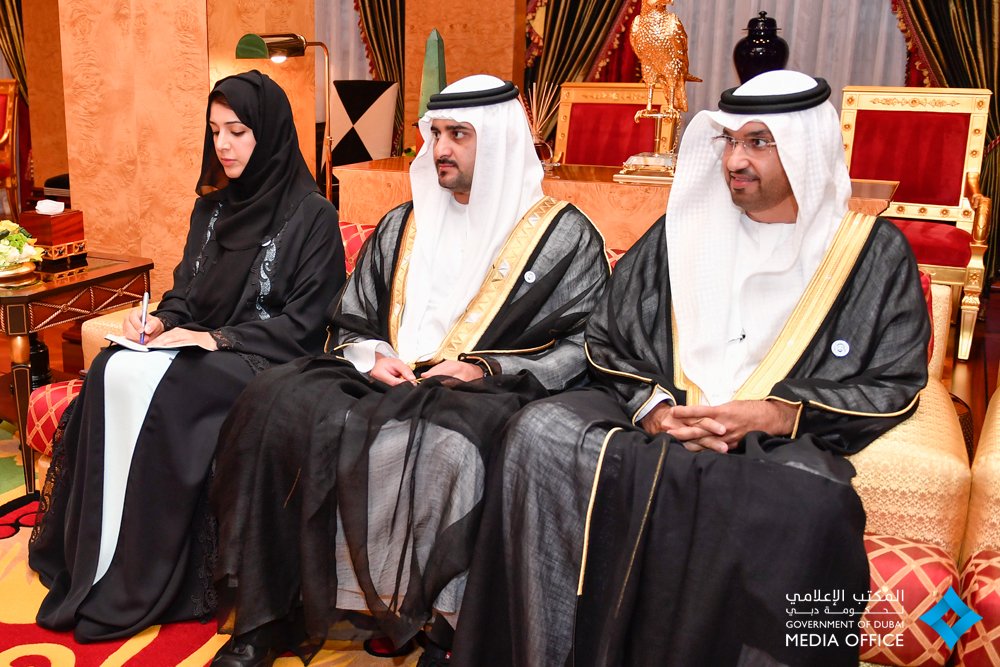 Minister of Foreign Affairs Makhdoom Shah Qureshi, Minister of Foreign Affairs Asad Omar, Minister of Finance Jalam Sarwar Khan, Minister of Energy Omar Ayub Khan, Minister of Energy Abdul Razzaq Daoud, Prime Minister's Advisor on Trade Mirza Shahzad, Senior Adviser to Prime Minister General Qamar Javed Bajwa, Commander of the Pakistani Armed Forces and General Major General Asim Munir Director General of the Central Intelligence Agency (CIA) and Deputy Foreign Minister Janjaweh and most Pakistani ambassadors to the UAE Ahmed Khan.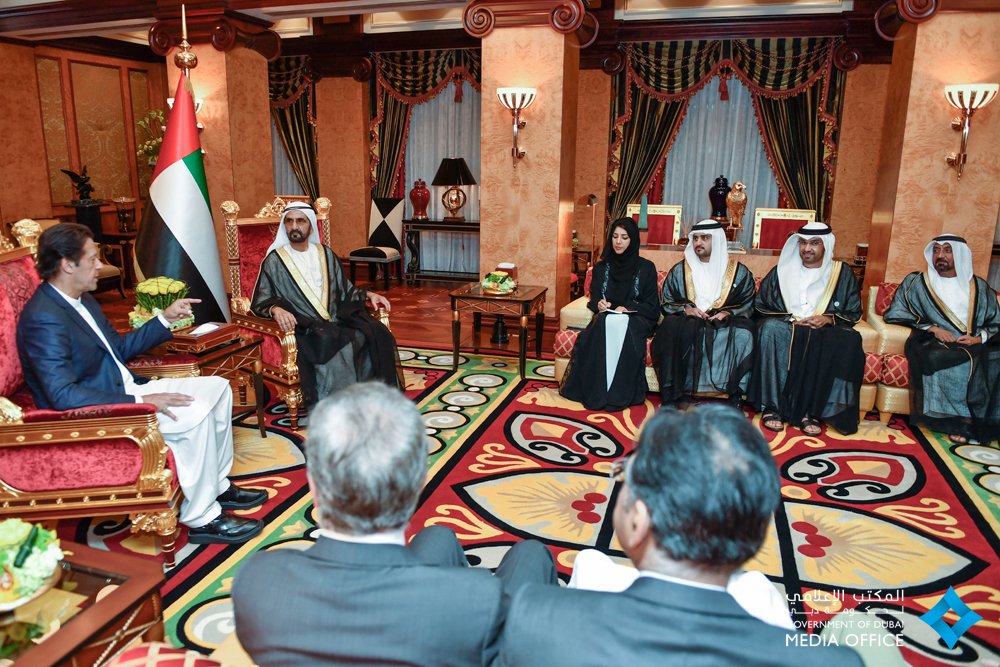 [ad_2]

Source link