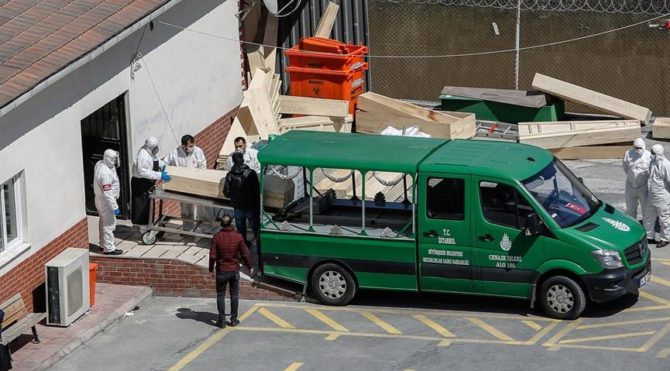 According to information obtained from sources in the Directorate for Cemeteries in the Istanbul Metropolitan Municipality (IMM), 435 deaths occurred in Istanbul yesterday. It was learned that 211 of these deaths were caused by an infectious disease.
IMM President Ekrem İmamoğlu has reportedly reported to the Turkish Ministry of Health in Istanbul in recent days that the death toll has highlighted discrepancies in the number of deaths reported by IMM sources.
The Istanbul City Cemeteries Directorate has been executed due to infectious diseases, and 201 people reported the corona virus across Turkey on the same day as the number of 153 deaths, according to data from November 23rd.
You may be interested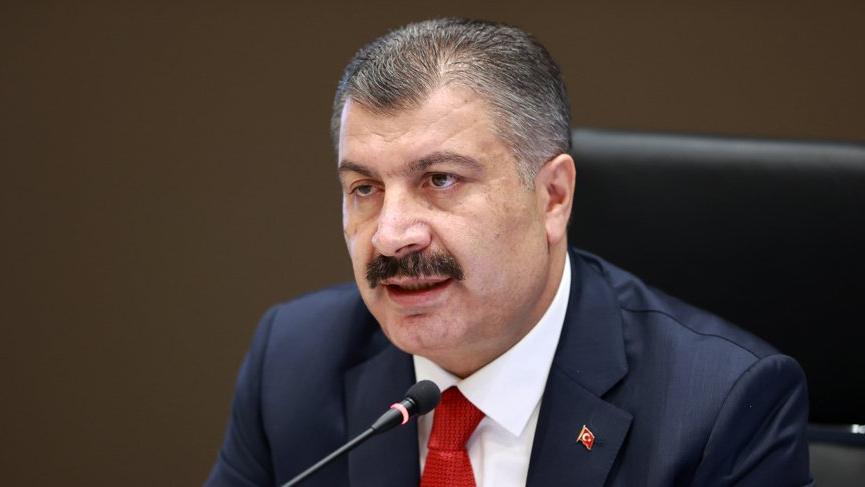 Current corona virus data published! Here is the table for November 24th You may be interested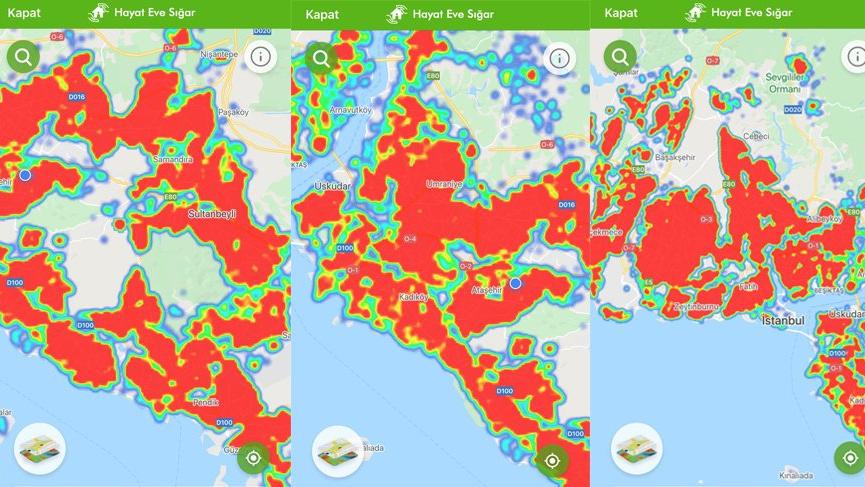 Scary picture in Corona virus! Istanbul purple