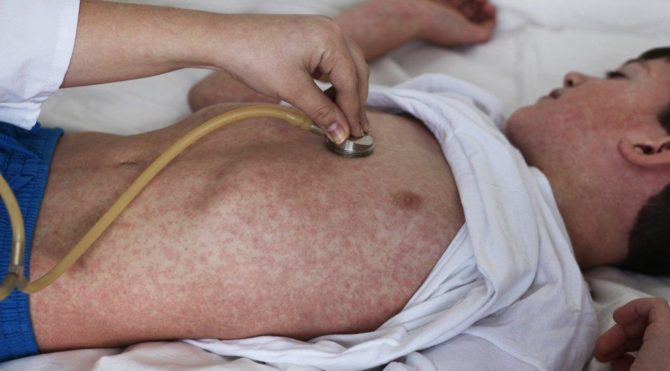 [ad_1]

According to the most recent report of the National Risk Reduction and Risk Management Authority in the Philippines of 22 March, 333 people died from the beginning of the year to 19 March due to the measles epidemic.
22 thousand 967 measles cases in the country between 1 January and 19 March reported 4,000 of the 96 people who died due to an outbreak in the Calabarzon region. The report revealed the most affected epidemic of children aged 1 to 4 years.
This month, the Red Cross warned that approximately 3.7 million children under the age of 5 are in danger in a country where the epidemic continues. Philippine President Red Cross Richard Gordon said they are striving to achieve a 100% vaccination rate in the country.
President Rodrigo Duterte, parents, children, were called to receive measles vaccines.
[ad_2]

Source link