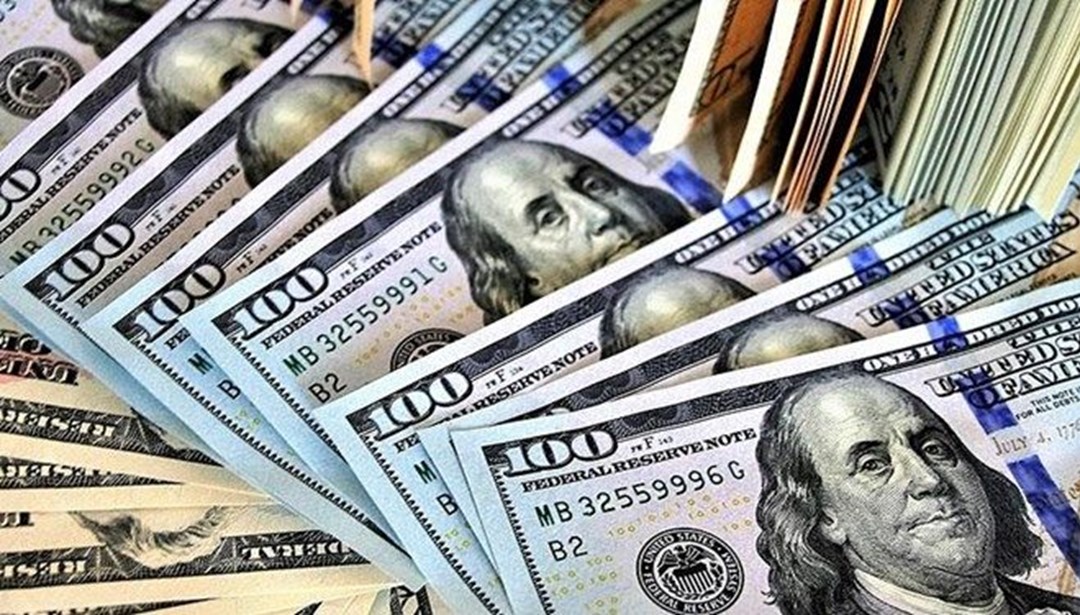 Today, there is no more important data for the markets to follow. Developments in the Corona virus on world markets and developments in the process of accusing President Donald Trump in the United States continue to be monitored.
The Turkish lira, hit by the depreciation of emerging currencies globally yesterday, lost more than two percent against the dollar. Up to more than 7.50 dollar / TLToday, it is valued in the range of 7.48-7.49. Based on yesterday at 9.15 euro / TL Today it looks at the level of 9.09.
Experts said the data agenda in the country is calm today, as well as speeches by members of the US Federal Reserve's Open Market Committee overseas, will follow the number of job openings in the US.
Experts stressed that the epidemic of a new type of coronavirus (Covid-19) and vaccination developments are on the market agenda, and said that political and economic developments in the US will continue to be crucial to target markets globally.
VIDEO: 2021 SGK PREMIUMS ARE SET
Source link