Singer Dilan Çıtak, who was stopped by police in Şişli during curfew and fined 3,150 lire, tried to insult police officers and prevent them from performing their duties. An investigation was launched against takıtak for resisting a responsible official, insulting and violating infectious disease measures.
"I WAS A NERVOUS CRISIS"
According to a report by Dilek Yaman of Günaydın, takıtak, who testified in the investigation, said they wanted to take her dog to the vet with her fiancé Levent Dörter on the day of the incident, that her dog started vomiting when police stopped him, police however, he showed his report and said he wanted to go to the emergency hospital. The singer stated that he violated the ban on taking the dog to the vet and objected to the sentence.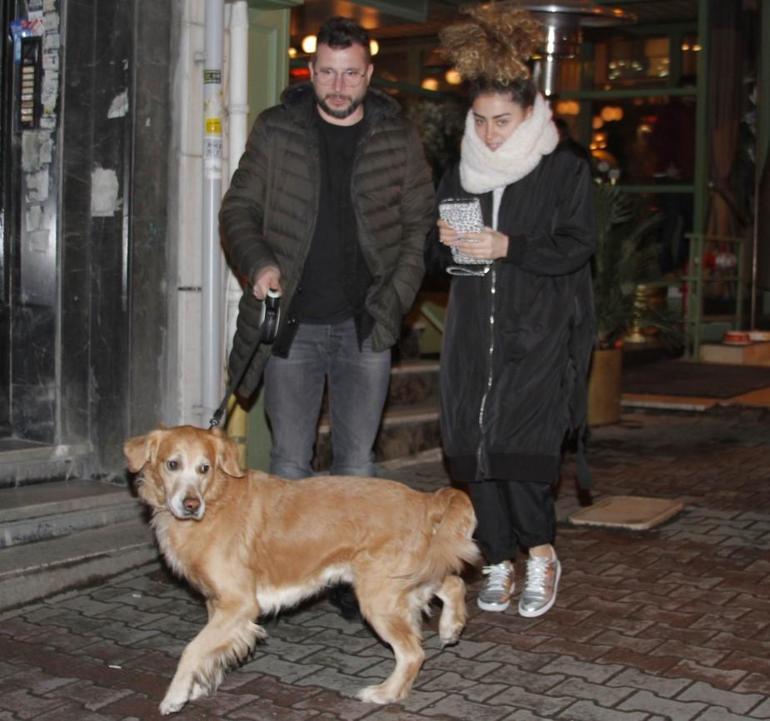 "THE POLICE INSULATED US"
The statement of Levent Dörter, Çıtak's fiancée, was also taken. Dörter stated that the police insulted him and his fiancée, saying he did not resist the officers. The investigation, which was launched against them for resisting a police officer, insulting them and violating measures for infectious diseases, continues.
Source link