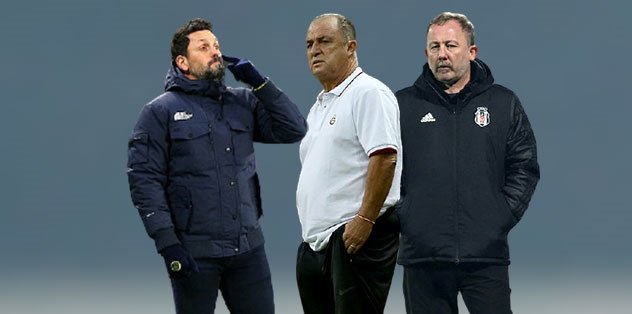 Fenerbahçe's lack of a Plan B, the absence of an option other than a standing ball and above all a left wing with Caner Erkin make it easier for rivals.
Moreover, the fact that these defeats took place in Kadıköy is another issue. The fact that rivals are now stopping Fenerbahçe in Kadıköy is desperate.
Also in some matches won by Fenerbahçe, rival coaches make similar statements. Ğağdaş Atan of Alanyaspor, Fuat Çapa of Kasımpaşa and Ömer Erdoğan of Hatayspor said they were surprised that the football of the yellow-dark blue people was ineffective and that they could not understand their loss.
Source link