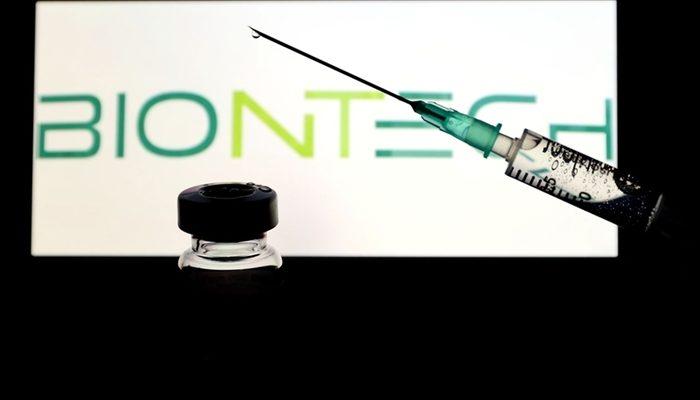 A Turkish scientist professor who communicated his name to the world by developing a new type of coronavirus vaccine (Kovid-19). Dr. The German biotechnology company BioNTech, whose founding partner is Uğur Şahin, reported that "promising" results were achieved in tests of vaccines against multiple sclerosis (MS), a chronic disease of the nervous system.
A statement from BioNTech stated that the results of BioNTech's first experiment against autoimmune diseases with Johannes Gutenberg University in Mainz were published in the journal Science.
Tried it for the first time
The statement noted that the statement included findings on BioNTech based on mRNA against MS, "This first use of BioNTech mRNA in MS represents a new method in this indication and uses BioNTech's own mRNA platform. Emphasizes the importance of its potential statements included.
THE DATE IS CLEAR
The statement emphasized that the mRNA-based vaccine is systematically used for mice and stressed that it reduced the progression of the disease in the early stages of the mice and helped restore lost functions.
There is no data on when the MS vaccine will be available on the market.
WHAT IS MS DISEASE?
MS is known as a neurological disease that affects the central nervous system, which is made up of the brain and spinal cord. This autoimmune disease, which occurs when the cells of the immune system begin to attack the cells of one's own nervous system due to some confusion, causes inflammation in the brain.
The MS, about 75,000 in Turkey as well as around the world, is seen by 3.5 million people. Although there is no method to provide treatment, they are stated to be intended for the treatment of disease control. (AA)
CLICK HERE TO RETURN HOME
PARTNER

Sharing the daughter of a famous actress! Stark gol …

The highest daily loss of life in the UK since the start of the epidemic

The virtue of prayer Allahumme Salli and Allahumme Barik