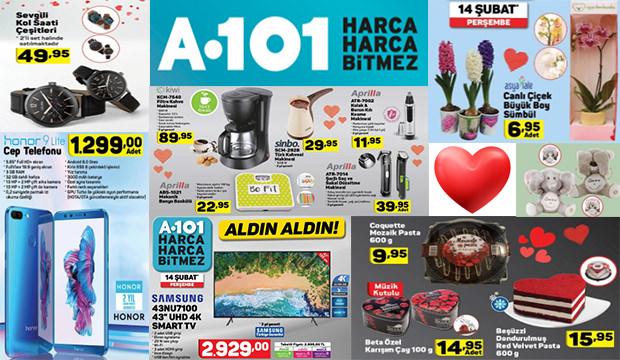 The A101 markets each week offer new products according to the needs of customers. February 14, 2019 TV, mobile phone, furniture and glassware products, clothing, power tools and kitchenware, electronic devices, special flowers and souvenirs for Valentine's Day. This week there are hundreds of products in the A101. here A101 February 14, 2019 current product catalog …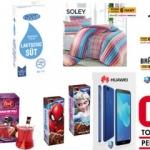 February 12 All current BIM catalogs! Great action for all products ..
A101 14 FEBRUARY 2019 VALENTINE DAY SPECIAL CATALOG OF ACTIVE PRODUCTS
– The first page of the catalog is equipped with television and a mobile phone as usual. Samsung's 43NU7100 brand with 2 USB ports, 20 W high-power audio output and 3 HDMI inputs 43 TL, 9 UHD 4K SAMSUNG SMART TV only 2,929TL.
– Wall mount with 2 x 48 × 48 built-in satellite receivers HI-LEVEL FULL HD SMART LED TV 1.999 TL.
– 3 GB of RAM and 32 GB of internal memory, 13 + 2 MO dual rear camera, Face Detection and various colors Honor 9 Lite mobile phone.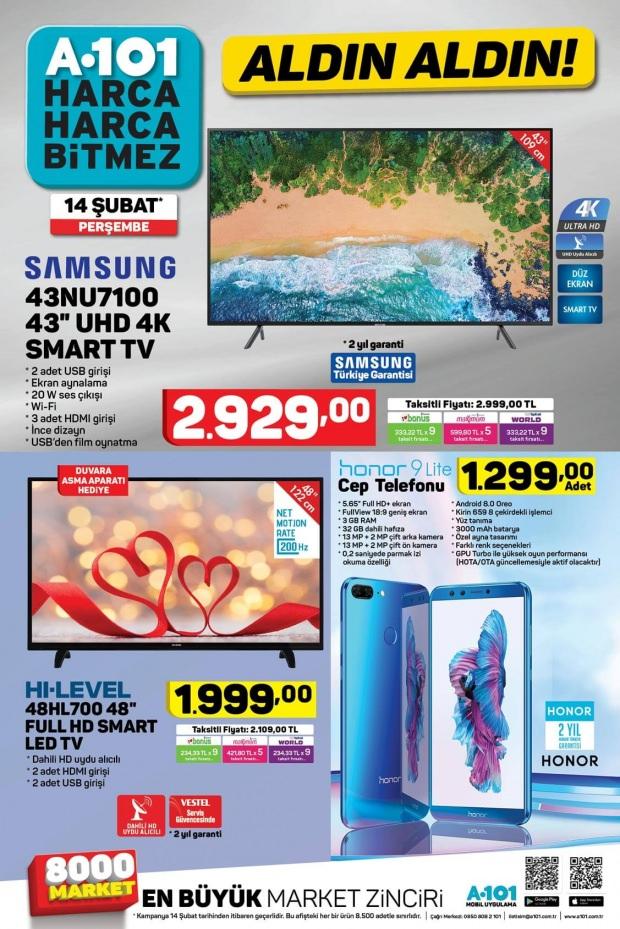 – GoSmart Waterproof Portable Bluetooth speaker.
– Piranha Karaoke microphone.
– Piranha Wireless Gaming Mouse 19,95 TL.
– Silent multi-cyclonic 850 W power and 5 meter cable Fantom CC3500 Vacuum cleaner 279 TL.
– Extremely usable capacity of 1.2 liters for tea feeders and hot teapot with a glass teapot Filter Coffee machine only 89.95 TL.
– Sinbo Turkish coffee maker.
– Hair cutting machines for Aprilla ear.
– Mechanical bathroom Aprilla.
– Aprilla A hair repair device for a beard.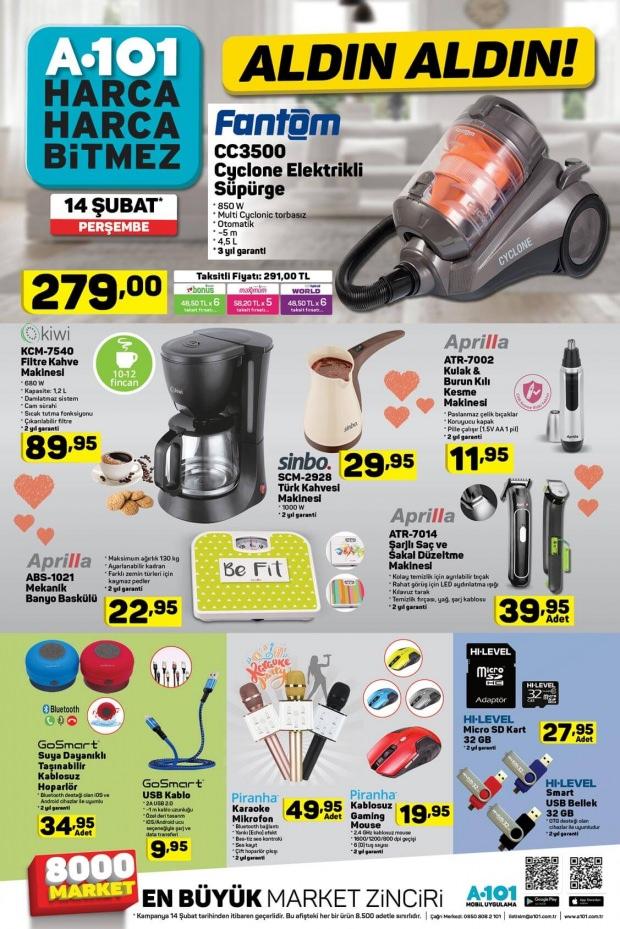 – 4-pole multifunctional cupboard in category 165 TL white.
– The telephone socket holder.
– Penguin toilet bowl 7.95 TL.
– Pedal Basket $ 7.95.
– 4 storey metal shelf.
– ROOC color knife 4.50 TL.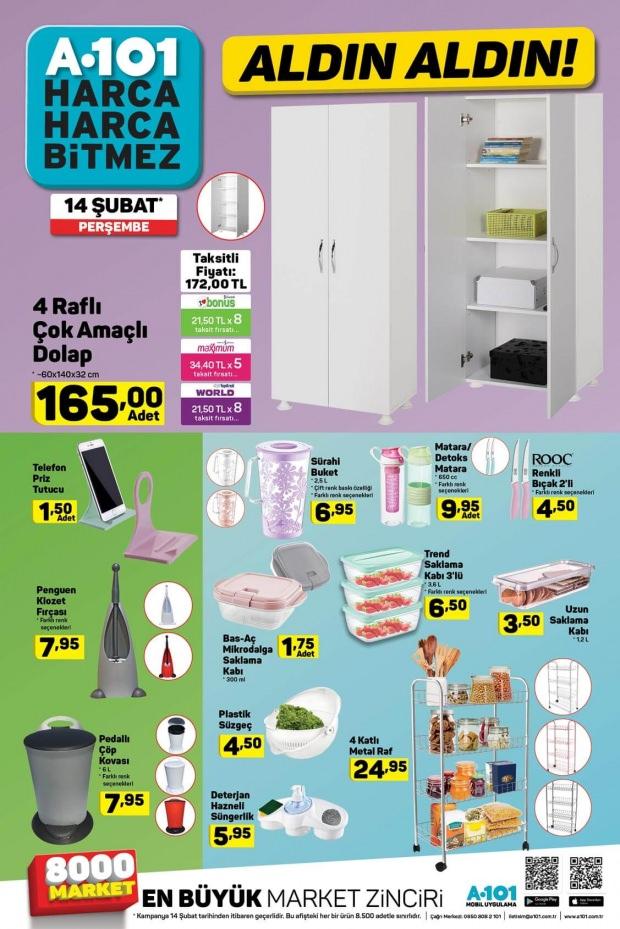 February 14 Special for Big Boy Hyacinth Flower only 6.95 TL.
– A mini orchid.
– Two sets of Expensive watches for a wrist.
* Among glassware products;
– LAV 12 pcs.
– Elegance Medium teapot.
– LAV flat glass and cup is 2,25 TL.
– Ceramic Cup 4,95 TL.
– Ceramic Cookie 4,95 TL.
– Types of glass plates 2.50 TL.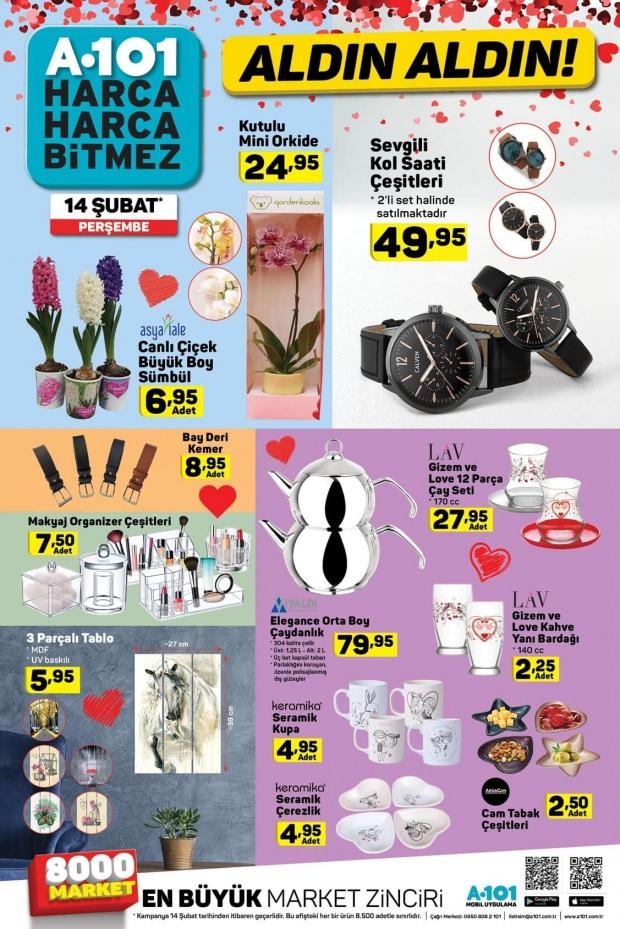 * Among clothing and textile products;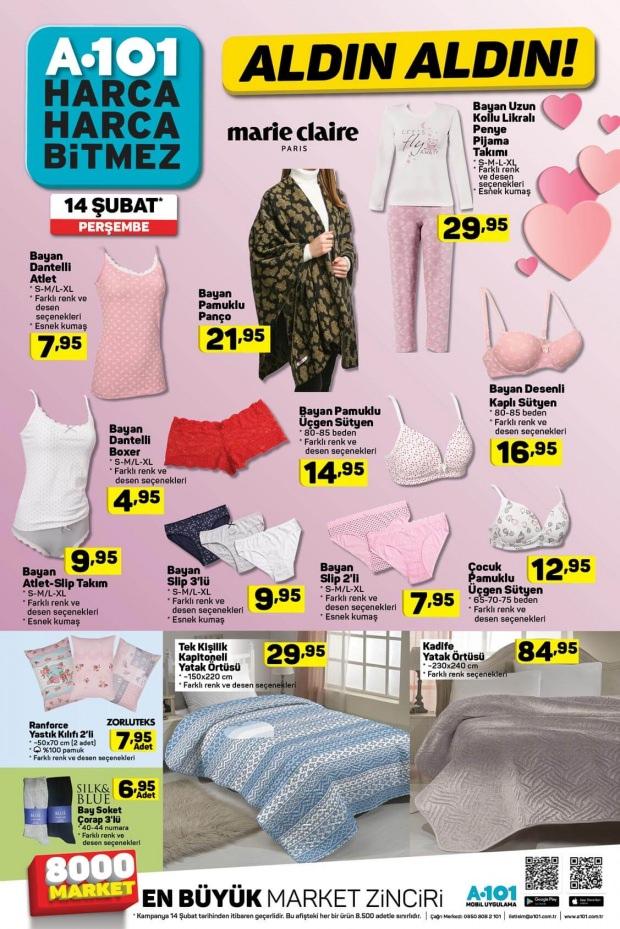 Marie Claire is a female cotton poncho.
Lycra Long Sleeved T-shirt Combine Pajamas 29.95 TL.
– Miss Dantellia Boxer.
Women's Sports Team.
Women's cotton triangular bra.
– Athlete Miss Dantelli.
– Zorluteks Ranforce cushion cover.
– Once She packs bedding.
– Velvet Bedspread.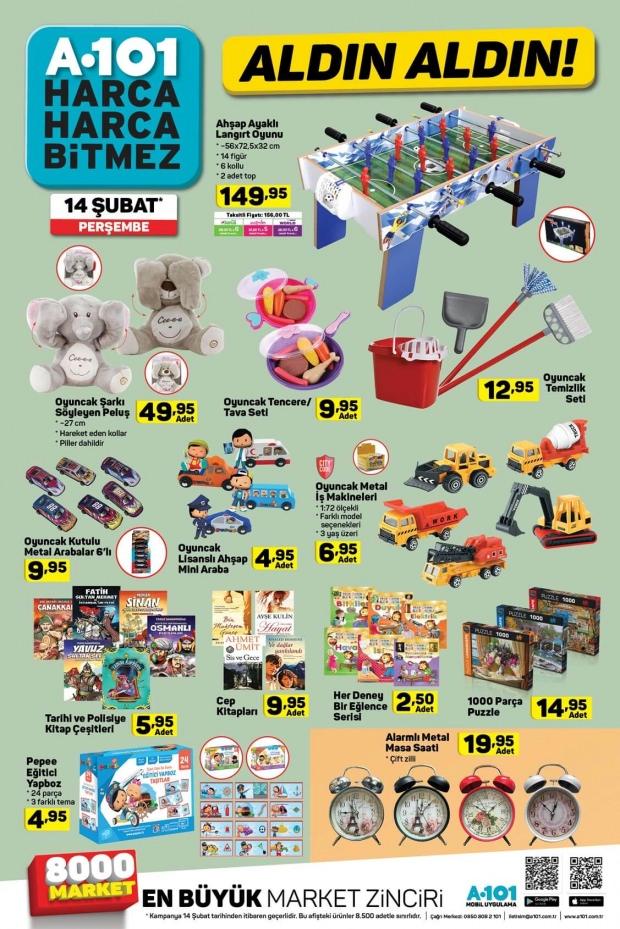 * On the side where the toy products are;
Wooden pinball on the leg.
– Play a song Plush.
A set of games for the game.
Toy Metal Business Cars.
Toy Cleaning Kit.
– Any attempt of One Game Set 2.50 TL.
– Puzzle 1000 pieces.
Pepee educational puzzle.
Metal alarm clock alarm.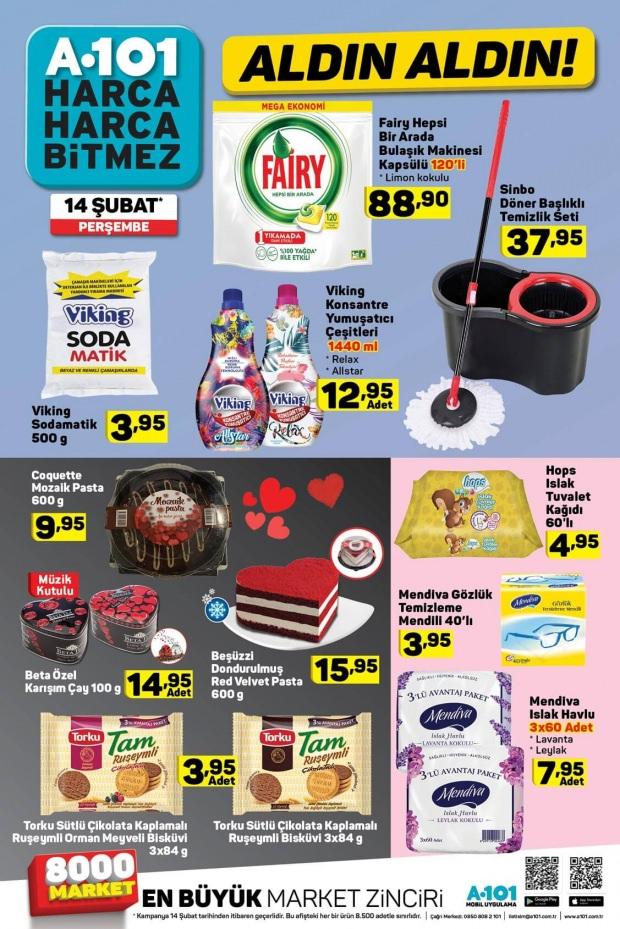 Among cleaning products;
– FAİRY Capsule for all dishwashers.
– Sinbo rotary cleaning kit 37,95 TL.
– Viking Soda Matik 500 gr. 3,95 TL.
– Mendiva wet wipers 3×60 pcs.
– Hops wet toilet paper 60s.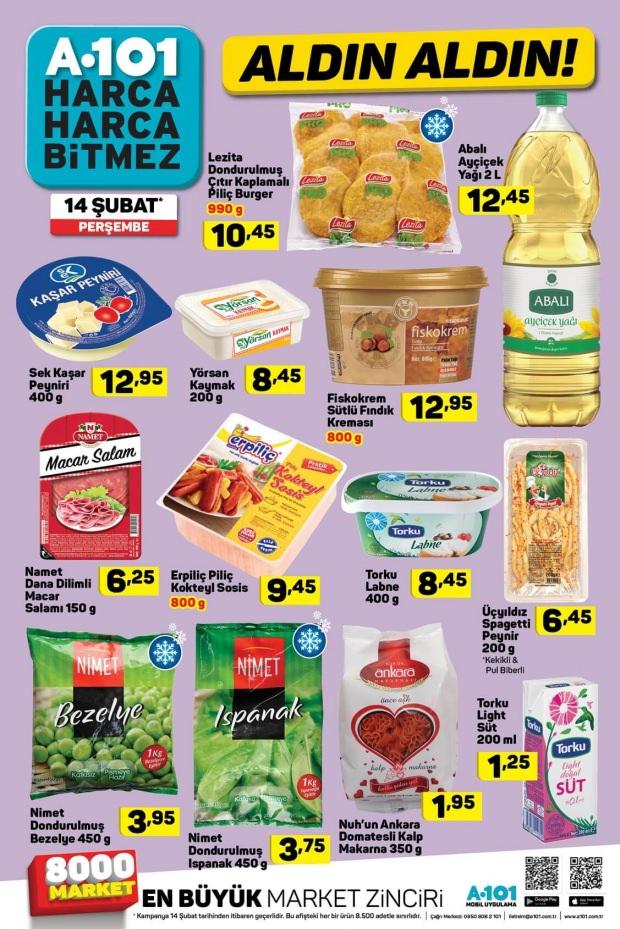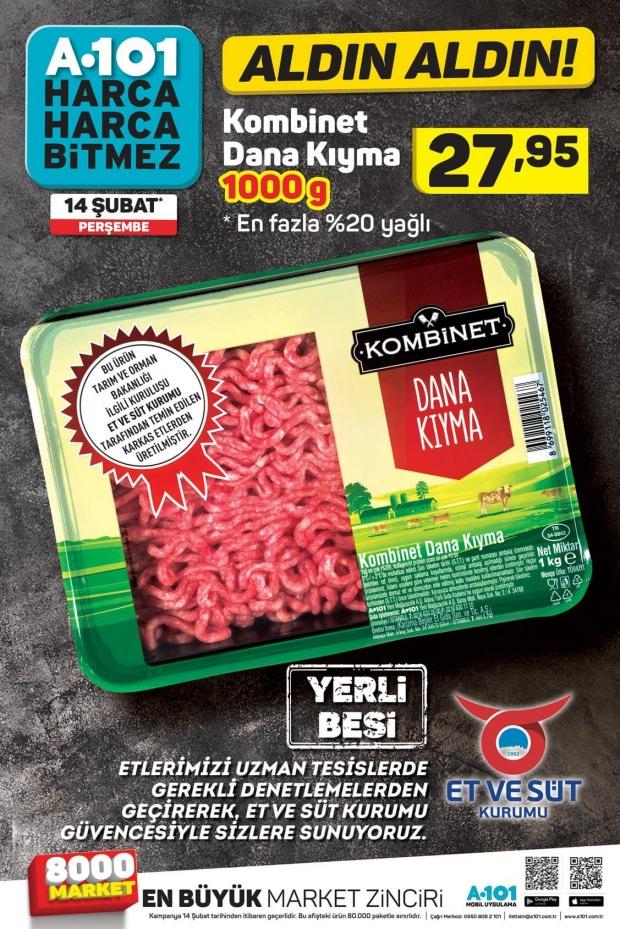 Source link