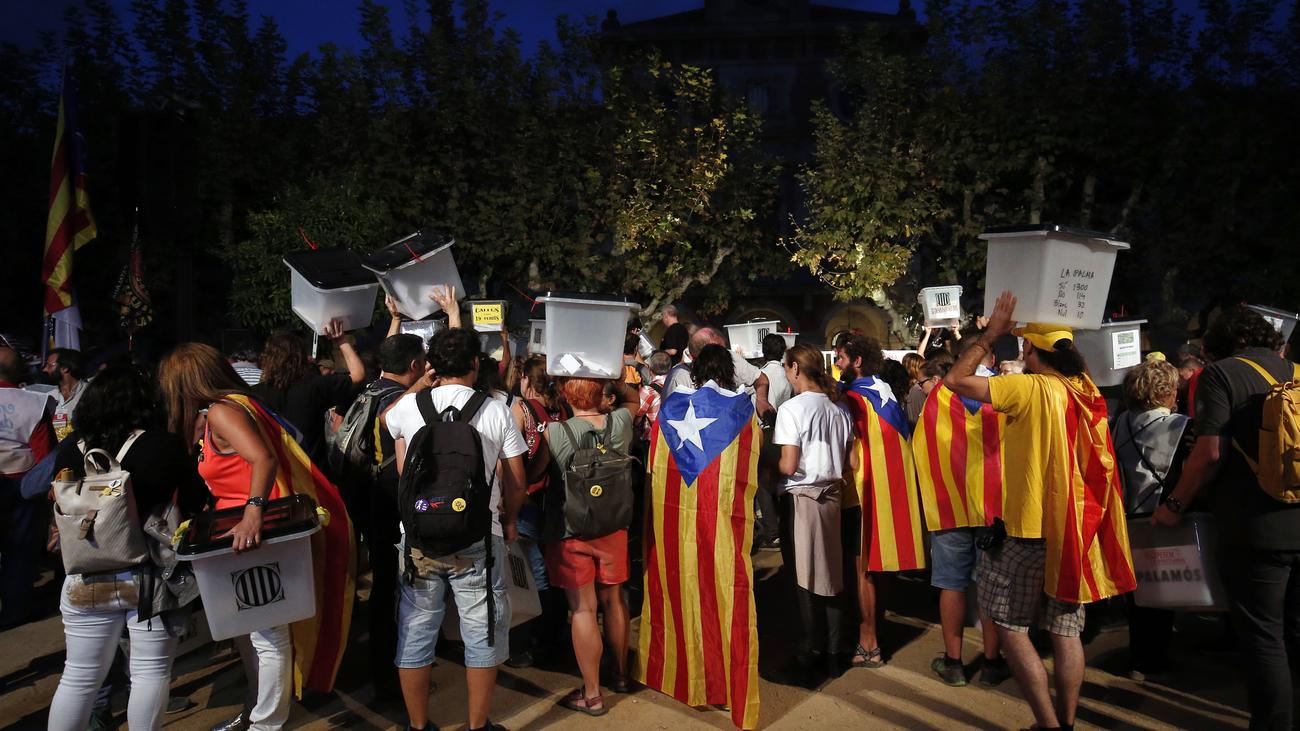 [ad_1]

The Spanish prosecutor demanded that the 12 leaders of the Catalan Independence Movement be imprisoned between seven and 25 years. This is clear from the letter from the prosecution to the Supreme Court. In October 2017, the movement was split between Catalonia Spain The most significant representative of the movement was Carles Puigdemon's former regional president.
The prosecution is accusing the leaders of the movement for rebellion, rebellion, disobedience, and public money. He demanded the highest punishment for Oriol Junqueras, former vice-president, regional president.
Last week, the Madrid Supreme Court was missing
one-year inquiry, launching a procedure. Overall, 18 leaders of the Independence Movement need to be negotiated. No meeting has been announced yet, but observers are predicting early next year.
Debate on independence aspirations Catalonia This was a year ago when Puigdemont organized a referendum on Spain's separation in Spain, which the Spanish courts considered illegal. Following the vote, the regional government unilaterally declared Catalonia independence at the end of October. The Spanish government in Madrid suddenly called Puigdemon and his cabinet.
Many Catalan Independent Independence activists have been arrested for rebellion. Puigdemon and several cabinet members fled abroad.
Puigdemon was arrested on March 25 in Germany and left the Federal Republic in July and has been living in the Belgian exile since then. A few days ago, he announced that he would launch a new separatist movement.
[ad_2]

Source link