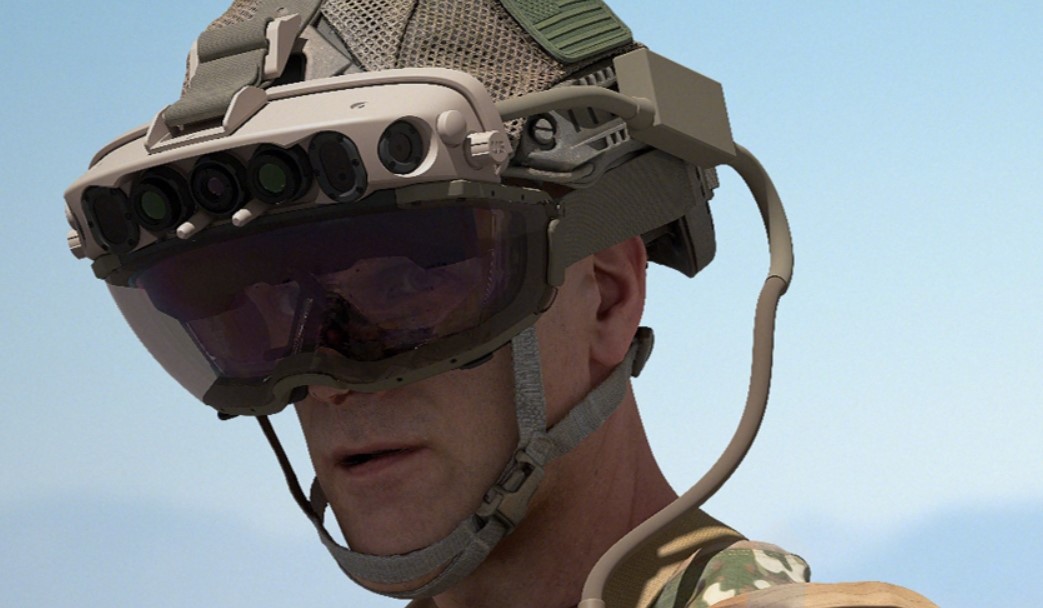 Modern forms of warfare no longer take place only on land, at sea and in the air. More and more military operations are taking place in the virtual world or on the World Wide Web. The US military has recently gone a step further, buying as many as 100,000 HoloLens augmented reality glasses from Microsoft in 2018, with a total value of 422 million euros.
In the first two years, the U.S. military received 2,500 HoloLens augmented reality glasses from Microsoft. These were tested as prototypes and were upgraded accordingly. However, it seems that the mentioned program was extremely successful. Microsoft signed a new contract this week to begin mass production and delivery of a large number of glasses for military purposes.
Microsoft will initially ship a total of 1,200 HoloLens augmented reality glasses to the U.S. military. This HoloLens augmented reality goggles will be used in both combat missions and training. These will actually allow soldiers on missions to identify the enemy from a distance and adjust their attack tactics accordingly. Microsoft technology will actually provide soldiers with quality information that is key to making important decisions.
Source link