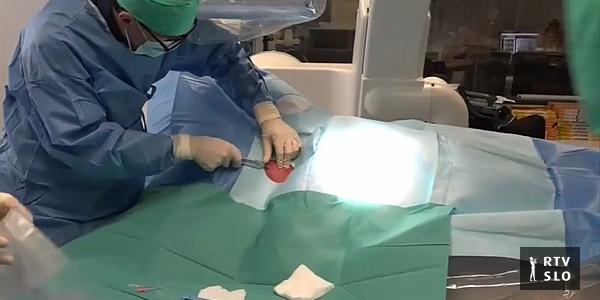 The inventor of the method Šmuela Banaja (Shmuela Banaia) from Israel is the Head of the Catheter Laboratory of the Clinical Department of Cardiology Matjaž Buncu gave the authority to formalize the method.
At the presentation of the new method, Bunc explained that underperforming of the heart muscle may be the cause of occasionally typical chest pain, angino pectoris. This reduces the quality of life of patients by limiting their daily activities. When the blood circulation suddenly drops greatly, the patient may feel sudden pain in the chest. It can also lead to the death of the heart muscle, myocardial infarction.
Up to ten percent of patients with coronary heart disease still have chest pain or chest pain despite treatment with medications and improvements in blood circulation. resistant angina pectoris. According to Bunchee's words, these patients can be helped by inserting a special strand through the vein in the coronary sinus, i.e. the end of the venous circulation in the heart, which flows into the right heart ventricle.
With only 30 minutes of treatment, the quality of life of the coronary patient can be dramatically improved. Up until now, 30 interventions have been carried out by the University Clinical Center (UKC) Ljubljana under the guidance of Bunc Cardiologist. More than 70 per cent of patients showed a subjective improvement in symptoms, and 40 per cent even an objective improvement in their capacity.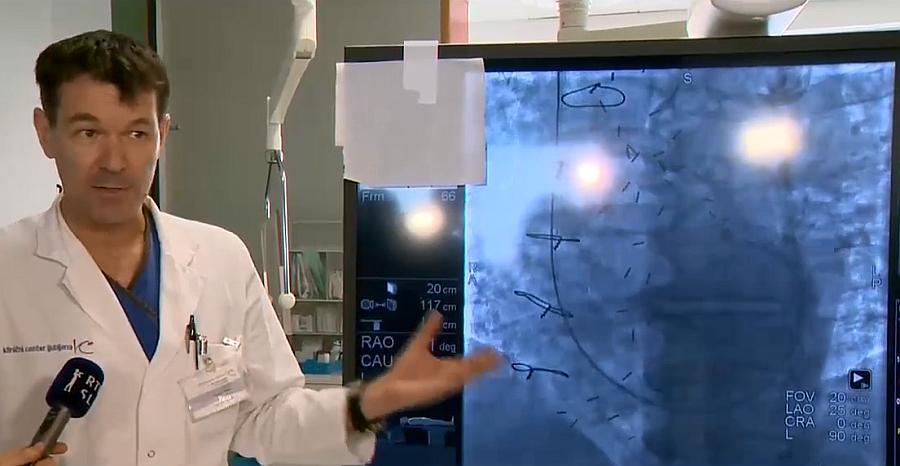 Inserting a special spinal column through the neck or leg into the coronary sinus causes a decrease in the cross-section of the coronary sinus and increases the resistance to blood flow. As Bunc explained, the pressure in the coronary sinus and in the coronary arteries is increased as a consequence. It follows the redistribution of blood flow from the areas of good blood supply to poorly circulated areas of the heart muscle. For the procedure, local anesthesia is sufficient.
The inventor of the new Banaja method recalled that the idea of ​​treating poor circulation of the heart muscle by influencing the flow through the coronary sinus has been aging for decades. In modern treatment, in his words, the method represents the upgrade of modern methods of treating poor circulation of the heart muscle.