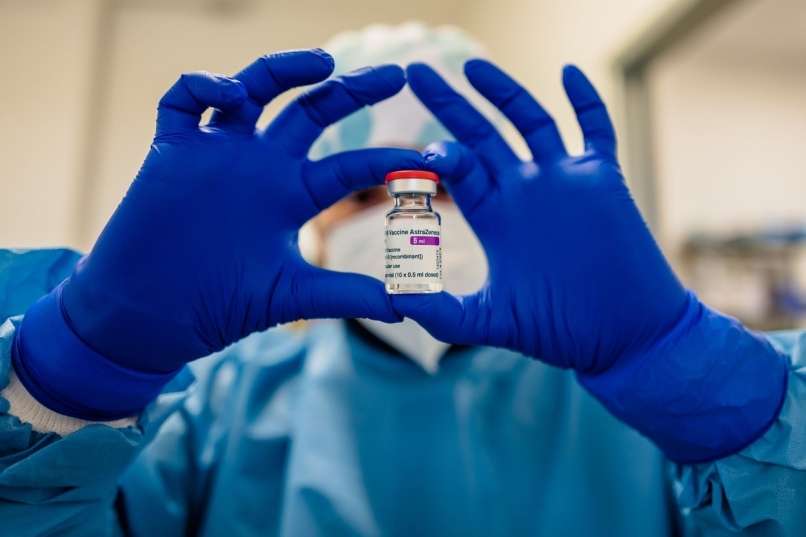 2.

April 19, 2021, 4:40 p.m.


Updated: 19:03 / 19.4.2021

Due to the low confidence in AstraZenece's corona vaccine, doses remain unused in several countries.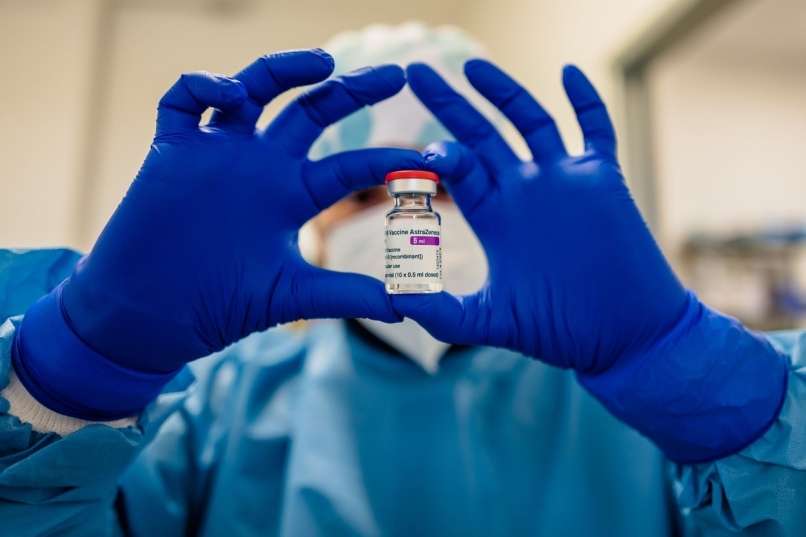 Profimedia
The photo is symbolic
Don't miss our posts on

Facebook

v

Instagram

Clumsy reporting of more serious side effects after vaccination with AstraZeneca has tarnished the reputation of this vaccine, although these are extremely rare cases of side effects. In an interview with Swedish television SVT, he is the head of the Stockholm Medical Association Johan Styrud said the vaccine remains unused in certain districts in Stockholm. As some people over the age of 65 for whom this vaccine is intended in Sweden refuse to be vaccinated, they look for other candidates but do not find them quickly enough. Because of this, several doses had to be discarded.
The European Medicines Agency (Ema) has reported that abnormal blood clots combined with low platelet counts should be classified as very rare side effects of AstraZeneca's covid-19 vaccine. At the same time, she confirmed that the benefits of the vaccine outweigh the risks.
In the EU, most countries have limited the age limit for vaccination with AstraZeneca, and Denmark has opted to completely abolish vaccination with AstraZeneca.