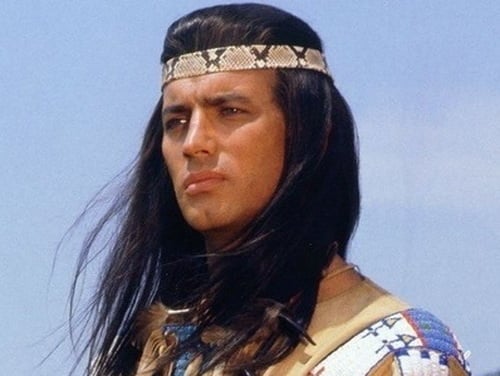 [ad_1]
Böttcher is mostly known as the author of the film for films about Indian chief Winnetou, shot after the stories of Charles May. He created music for more than 50 films and 300 television productions, such as "Horáreň Falkenau" or "Father Braun", known primarily in German-speaking countries. The composer died in Rendsburg, where he returned after years spent in Sardinia and in the Swiss city of Lugano. Böttcher received numerous awards for his work.
Martin Böttcher was born on June 17, 1927 in Berlin. In music, Böttcher began to play jazz. Shortly before the end of the Second World War, he was invited to the Air Force where he was captured. There he learned to play the guitar alone, practicing 16 hours a day. After the outcome, he started his career as a guitarist in the Nordwestdeutscher Rundfunk (NDR) dance and entertainment orchestra in Hamburg.
Already in 1952, he wrote the first music for the documentary. In 1954, Böttcher stopped working in the orchestra and stopped playing the guitar. His new field of activity is music compilation and editing. As a film music composer he debuted in 1955 with the captain and his hero (Der Hauptmann und Sein Held).
Böttcher composed music for all ten "winemakers" with Pierre Brice and Lex Barker in the lead roles shot in the sixties. The 1962 melody for Old Shatterhand came to the top of the charts.
[ad_2]
Source link