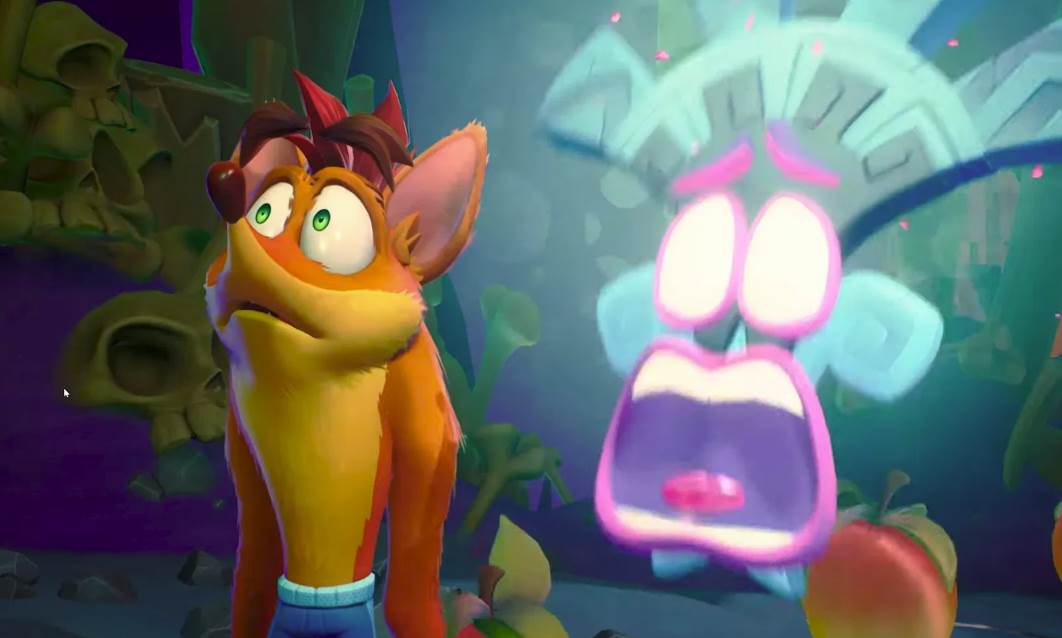 Crash Bandicoot 4: It's time for time to circulate on the Internet …
See description
LAST GAME: The pirates broke the defense in just one day
Remove description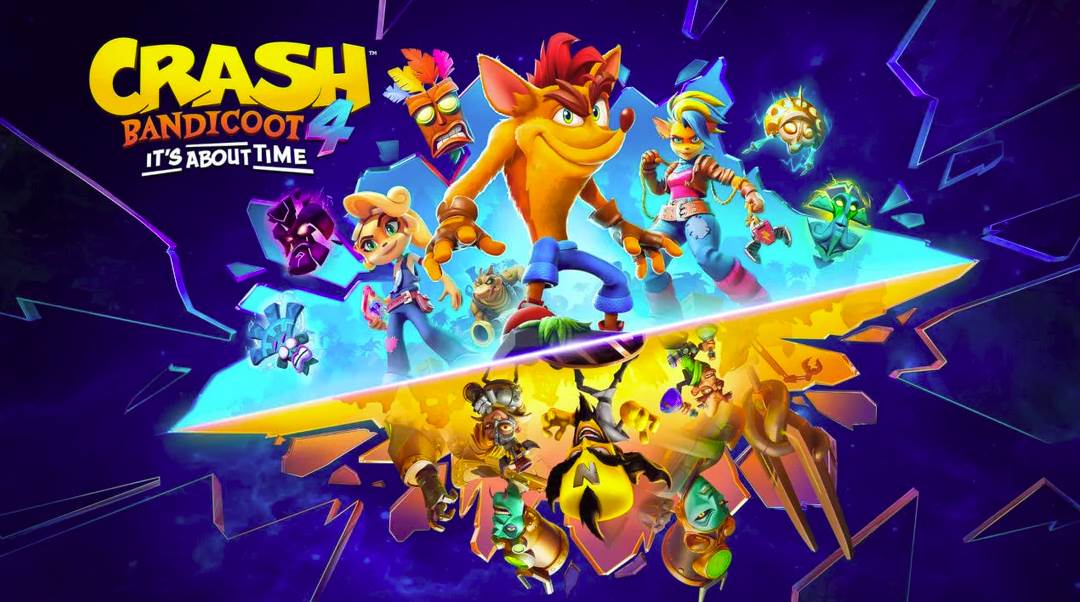 Source: Mondo / ActivisonNumber of pictures: 7
1/7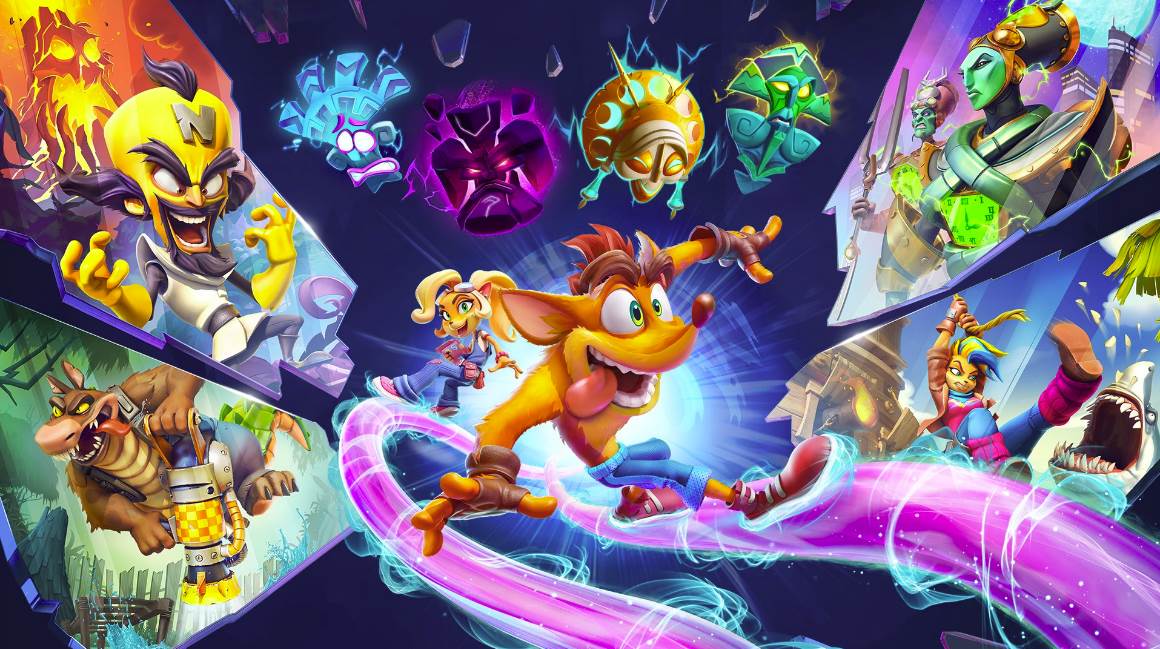 Source: Mondo / ActivisonNumber of pictures: 7
2/7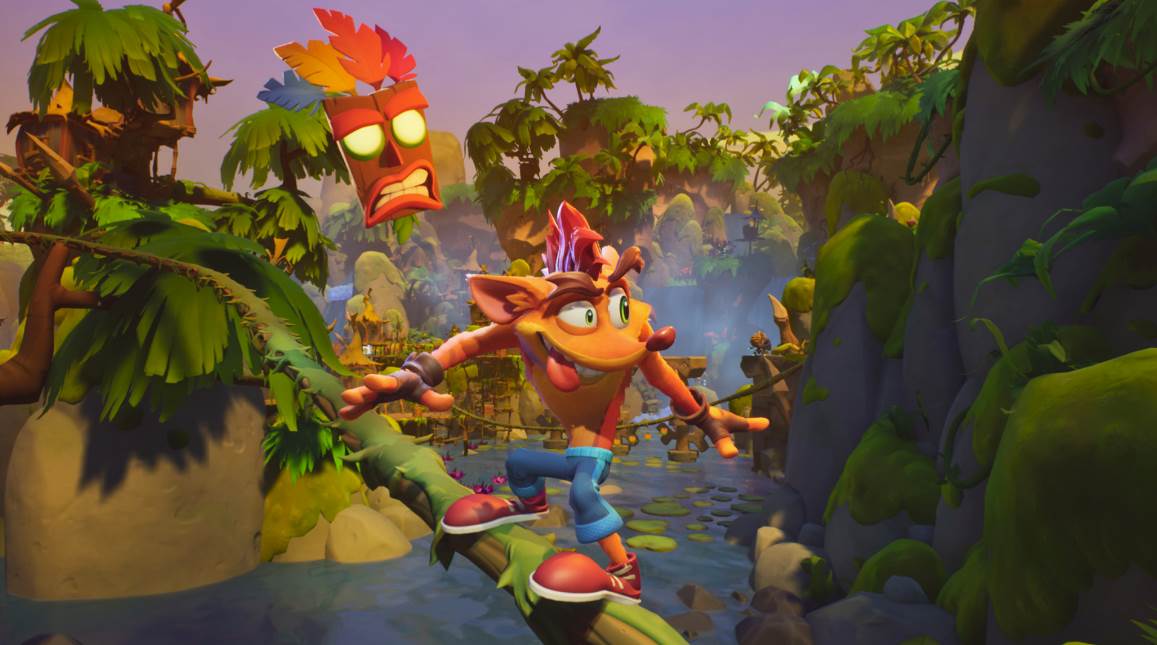 Source: Mondo / ActivisonNumber of pictures: 7
3/7
AD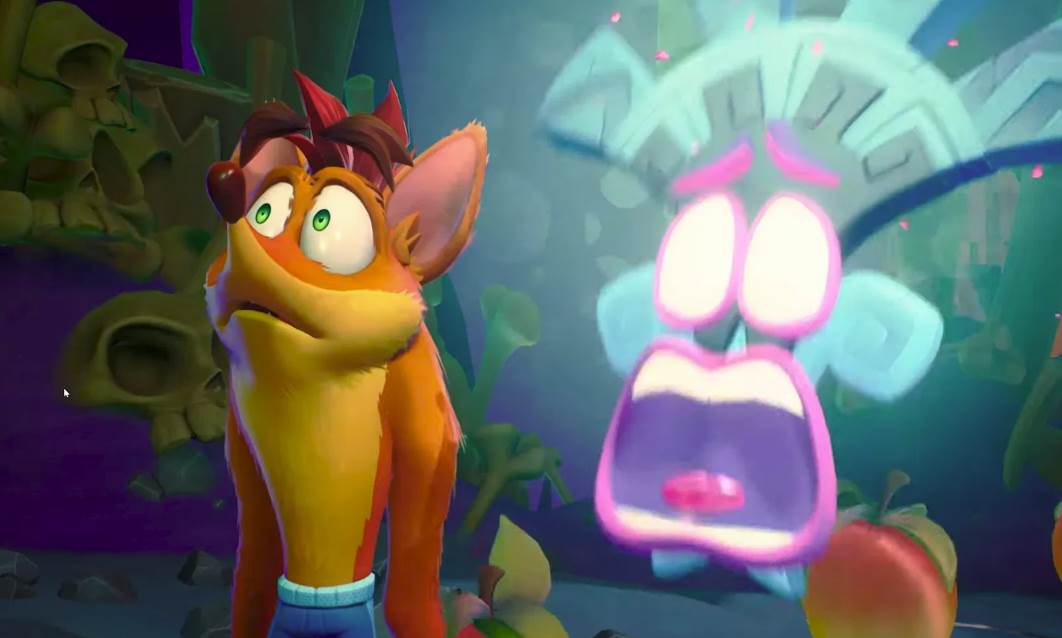 Source: Mondo / ActivisonNumber of pictures: 7
4/7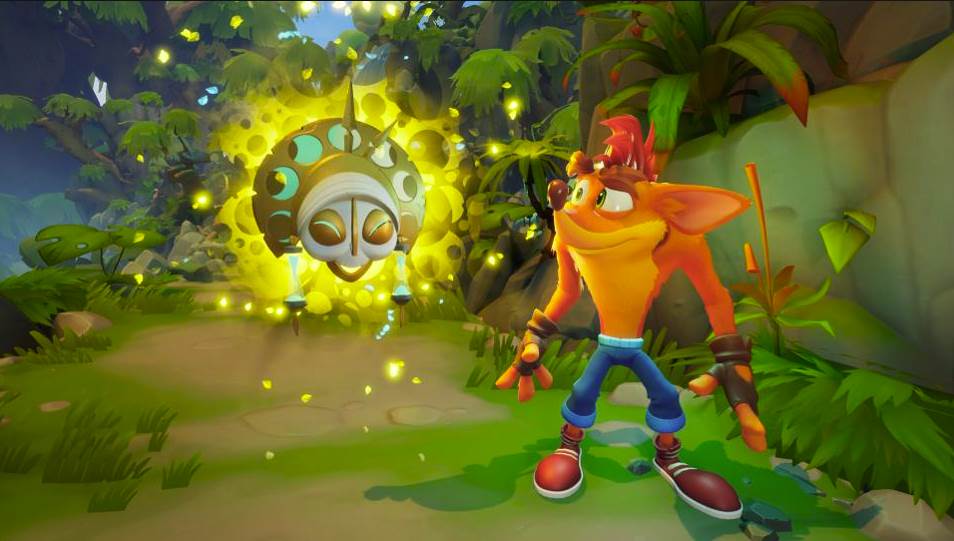 Source: Mondo / ActivisonNumber of pictures: 7
5.7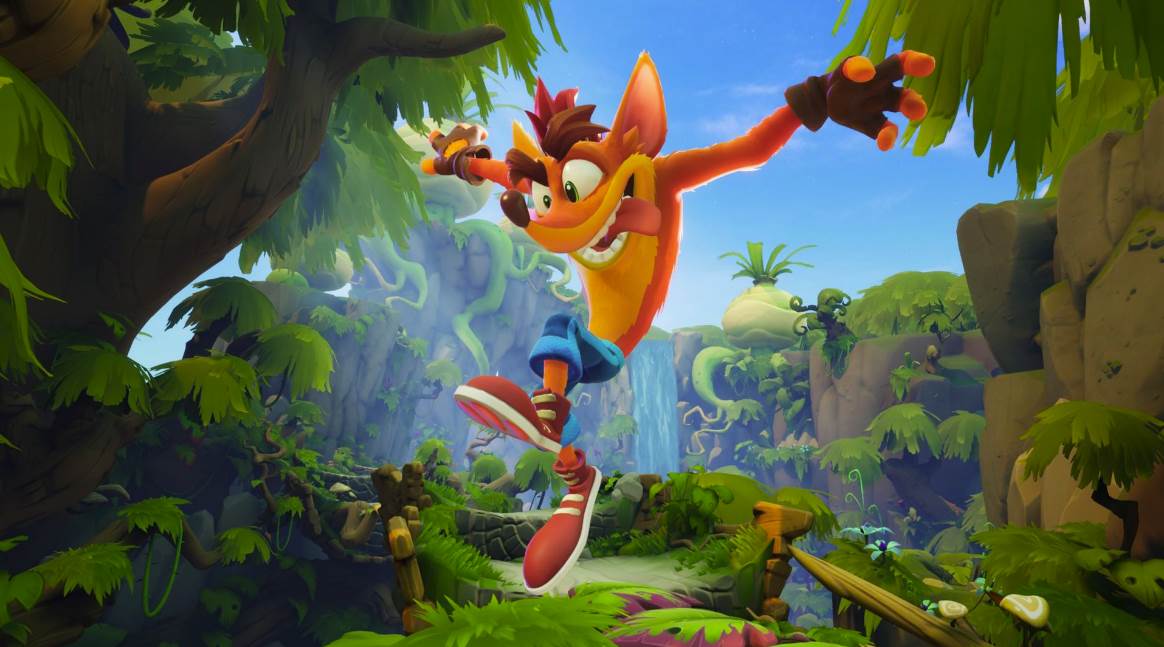 Source: Mondo / ActivisonNumber of pictures: 7
6. 7.
AD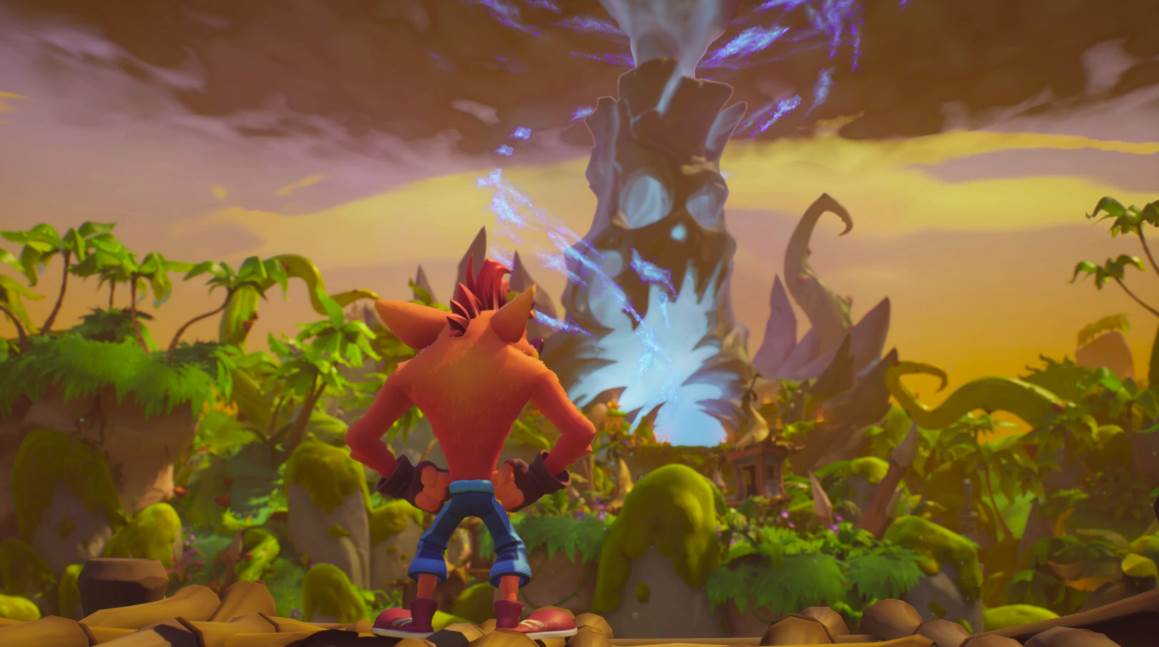 Source: Mondo / ActivisonNumber of pictures: 7
7. 7.
Aware of the possibility that we can have a drinkwho are you boom" We critically declare that we despise the fact that most of the titles have been on the online platform in the last X years and that we therefore need an internet connection to play.
Not to be confused, we are not targeting MMOs, but games that, with their mechanics and genre, objectively do not benefit from a permanent online presence.
One of them is and Crash Bandicoot 4: It's time.
The console version appeared in October last year and did not require an internet connection after installation. With the PC version (distributed exclusively Activision Blizzard) this is not the case. Although it has 0% online content (multiple players are reserved for the couch), an attempt to boot without access to the global network ends with a notification. "Login to Battle.net failed, error code: BLZ51900002".
Like any other, this anti-piracy measure has attracted the attention of enthusiasts motivated to deal with this vile exclusivity. Group Cesarica latila Crash Fours who are in battle. appeared March 26th. The very next day, a functional pirated version without a web component began circulating on the Internet (the link to the pirated site is the result of investigative journalism and should never be used to download the game for free, and pirates are despised as a fact from the beginning).
Except it is DRM Activision platforms defeated, a group that deserves a breach of the prohibition, ie. the defense of the game did not go into the details of this effort of his.
Will you also be playing the new Crash game? (Legal, of course!)
Be better informed than others, DOWNLOAD THE MONDO MOBILE APPLICATION.
(MONDO / Computer Council)