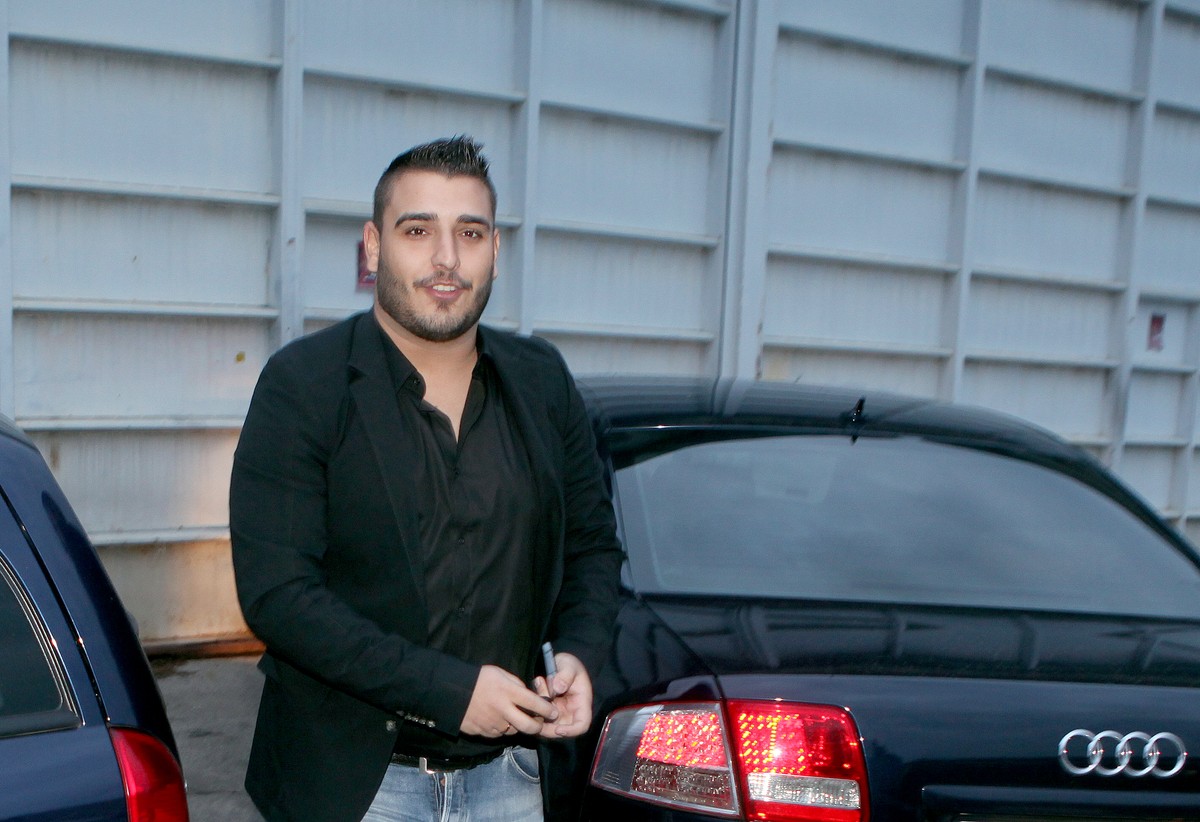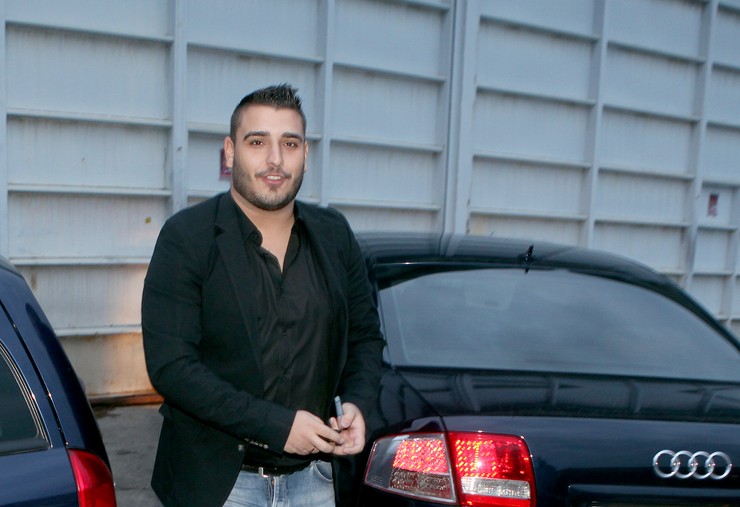 The new health problem of singer Darko Lazic is mildly fever.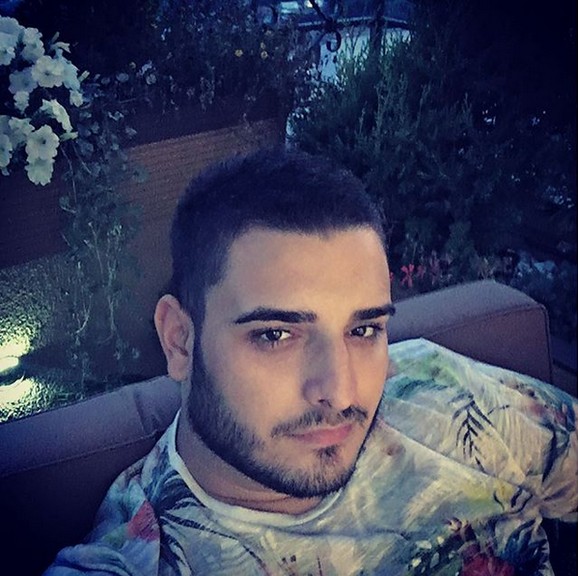 Doctors at KBC Zemun today presented Darkom to parents that it may have been a bacterial infection or that it was only a reaction to a foreign body, that is, a Cavalry denture that was performed almost two weeks ago.
– Darko got a fever. This is worried by the doctor who heals. If I did not have these temperatures, I would be in an intensive care unit because his general condition is improving every day more – said Blic, one of his relatives.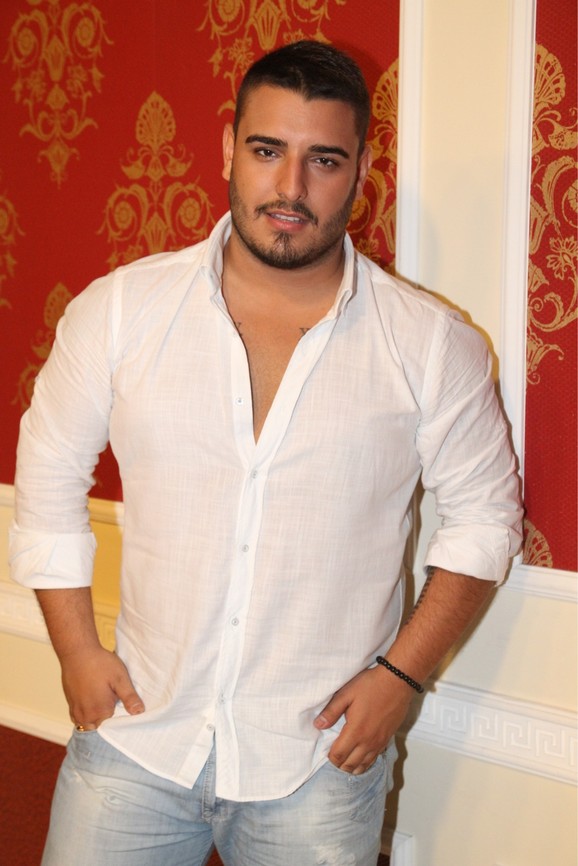 Soon the cause of the increased temperature of the injured singer will be revealed and according to these doctors will respond and find a solution.
Let's remind ourselves that on 23 October, Darko Lazic suffered a terrible traffic accident when his car was rotated four times and ended up on the meadow by the road.
Based on the trail of the brakes, the police found that Lazic did not fall asleep behind the wheel, but that he walked at a speed of 150 kilometers per hour. Three hours after the accident, the singer in the blood had more than 1.39 alcohol.
Darko first acted two days after the accident, on October 25, when his spleen was removed and the internal bleeding stopped. The next intervention was on Wednesday, November 7, when he worked his thigh and inserted the prosthesis into the hip.
<! –
Test of the trigger notification point
->