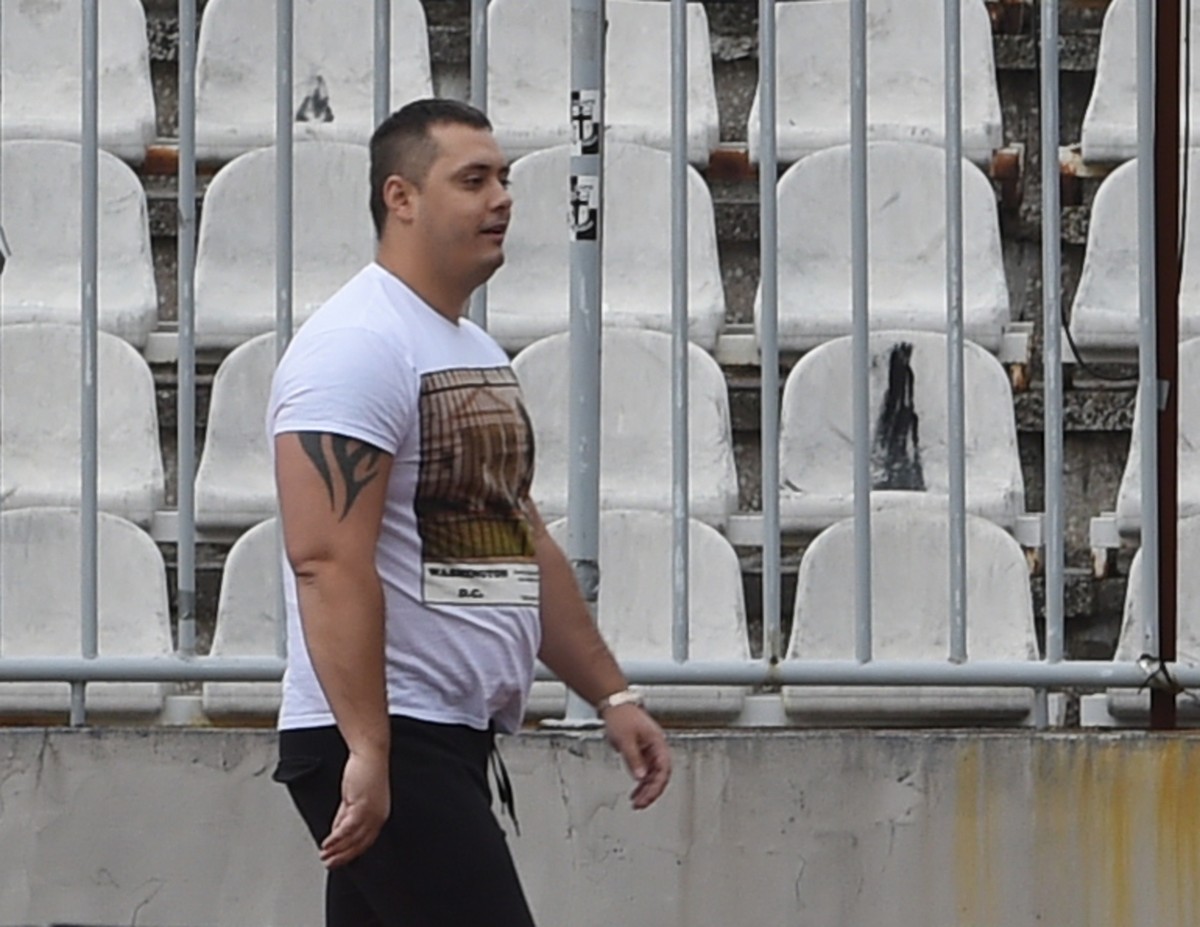 One of the leaders of Partizan fans, Veljko Belivuk, called Velja Nevolja, was taken to the Kotor police for an informative conversation, and then released.
"Vijesti" told the UP summit that the Belivuk police stopped him on Monday, and since he is a security interesting person, they investigated him in detail and invited him to an informative conversation in OB Kotor.
"As this is a person of security importance, an interview was conducted and detailed supervision was carried out. There were no reasons for detention or deprivation of liberty," the interlocutor told Vijesti.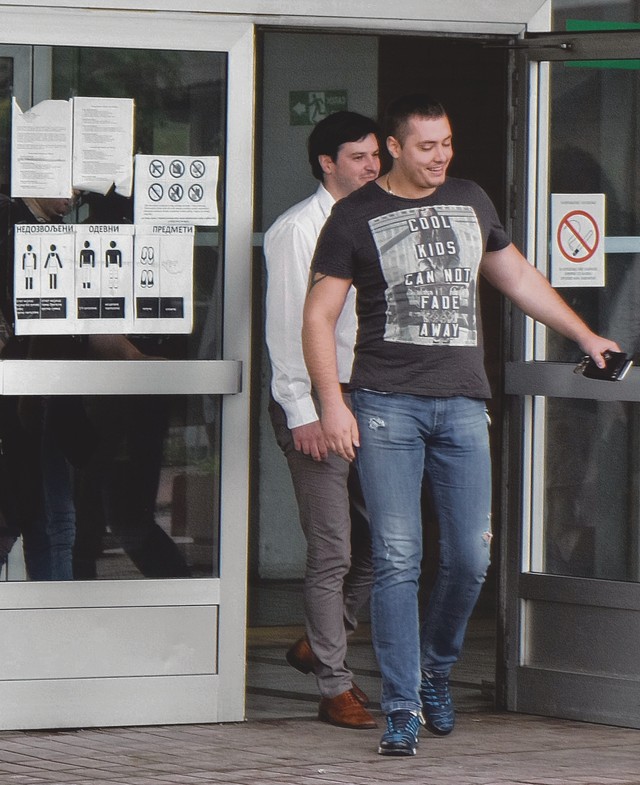 Belivuk was in the company of Marko Miljković in Kotor.
Serbian media state that the Kotor-based "Kavac clan" has been working closely with Veljko Belivuk for the last year, who is considered one of the most dangerous people in the Belgrade underground, and fan groups are just a cover for criminal matters.
The media wrote about Belivuk in 2016, when he and Darko Ristić attacked the director of FC Partizan Miloš Vazura and members of his security.
He was also tried on charges of aiding in the murder of Vlastimir Milošević in January 2017, but was released following evidentiary proceedings.
Belivuk has been convicted several times for violent behavior, but he was the closest associate of Aleksandar Stanković, called Sale Mutavi, who was murdered in October 2016 in Belgrade.