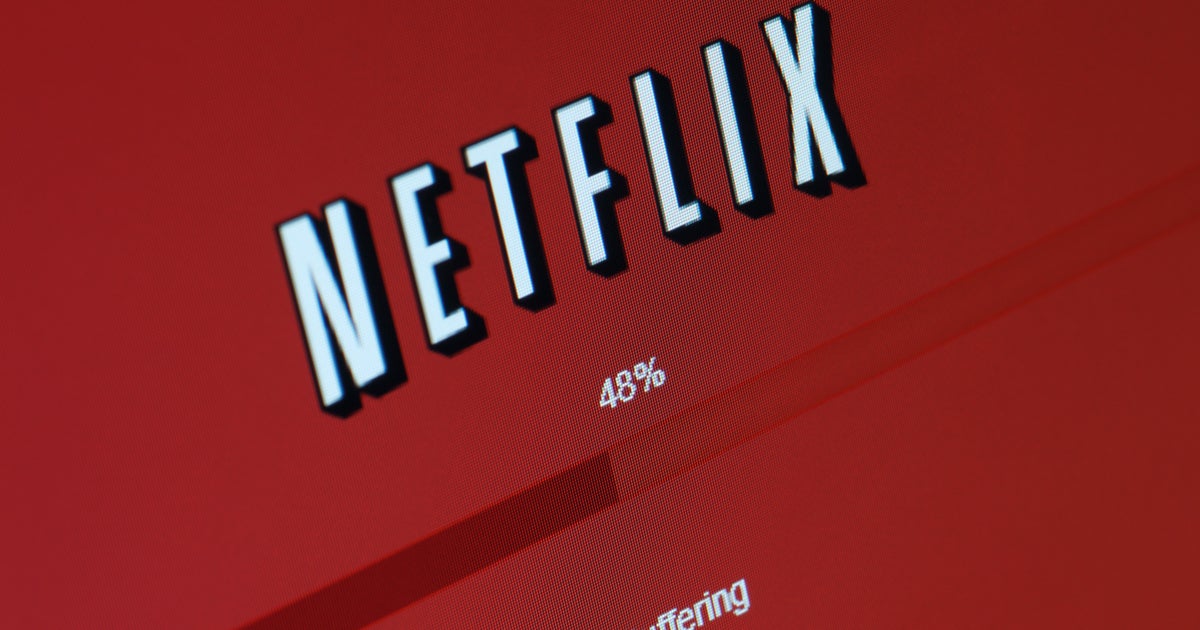 [ad_1]
The historical series "Mamalek el-Nar" of the British director "The Girl with the Beads who deserve Hannibal Rising and Emperor", Peter Webber, is currently shooting in Tunisia. Several Tunisian technicians and studios have been mobilized.
The United Arab Emirates-funded series goes back to the last period of Mamluk's reign in Egypt and their defeat at the beginning of the 16th century by the Turks.
The series will follow the story of Selim I, the 9th Sultan of the Ottoman Empire, and the first to bear the name Caliph. His son, Suleyman Magnificent, will succeed him.
The historical series, which will record almost 20 weeks, includes many international stars working in the global drama industry. The series will feature international, Italian, Colombian and Australian artists. Among them is Luigi Marchioni, who has collaborated with international directors, such as Italian director Giuseppe Tornatore and Ridley Scott.
The player and director Moez Gdiri posted him on the Mosaic Fm. The player is participating in this series.
Several Tunisian players are involved in this series, in this case Fathi Haddaoui, Najla Ben Abdallah, Souhir Ben Amara and Yassina Ben Gamra. Arab actors will also act as Khaled Nabaoui, Mahmoud Nasr, Kenda Hanna, Rachid Assaf, Mouna Wassef, Mahmoud Jondi, etc.
Find articles HuffPost Tunisia on our Facebook page.

Find articles HuffPost Tunisia on our Twitter page.

Find it HuffPost Tunisia on our Instagram site.
[ad_2]
Source link