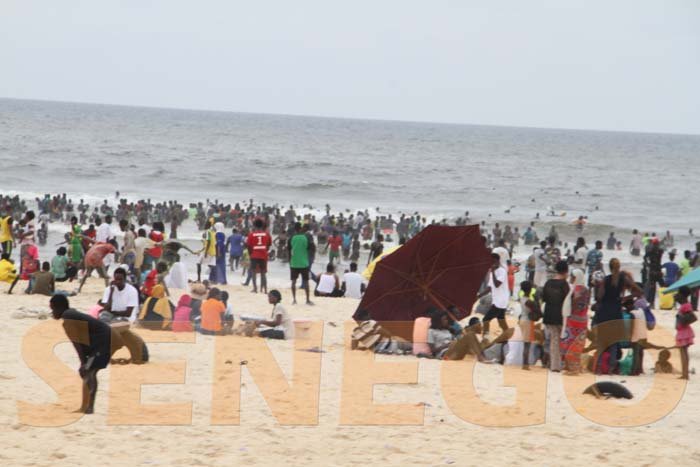 The second body was found after three cases of drowning, which were reported on July 22 at Nioxop beach (Kayar), we learned from a media source on Sunday.
The dead bodies of Abdou Aziz Ka and Abou Ka were dumped in the morgue of the Thiès Regional Hospital. One person is still missing.
Lack of lifeguards on the beach
Residents of Ndioxop have lamented the lack of lifeguards on the beach, especially as the place doesn't want the world, especially during this period of strong heat wave.
Obituaries
These deaths are added to the long list of drownings recorded since the start of the rainy season.
Source link