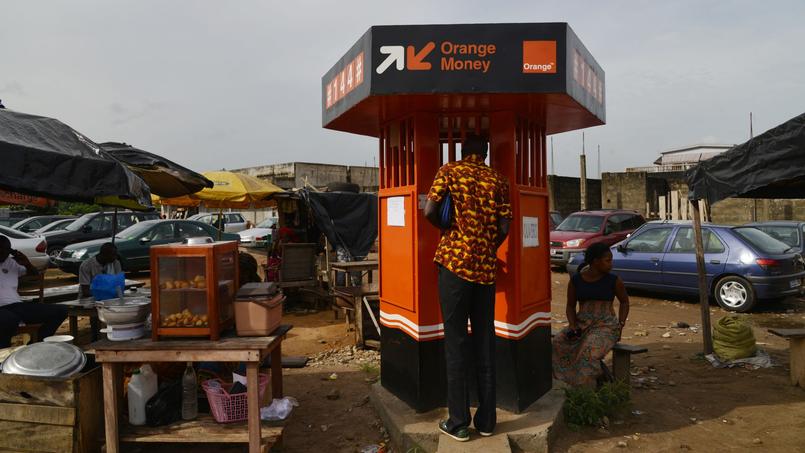 [ad_1]

The French operator in Africa has a turnover of € 5 billion in turnover and is testing new services.
Cape Town (South Africa)
Orange has become a conquering country. The operator is present in twenty countries and brings together 118 million customers for a turnover of 5 billion euros. The area has an annual growth of 5%, the highest in the group. "Africa reached 46% of orange growth in the first nine months of this year," said Alioune Ndiaye, executive director of Orange Africa Middle East. It is true that margins are lower than in mature economies, with an average income per subscriber (Arpa), which fluctuates between 4 and 6 euros per month. But the potential for growth remains significant if only because of the constant increase in population.
After the takeover of four operators in 2016, in Congo, Burkina Faso, Liberia and Sierra Leone, Orange is suspending its foreign policy of growth and giving priority to the inclusion of new funds. With the exception of Ethiopia, where the government is considering capital opening …
[ad_2]

Source link