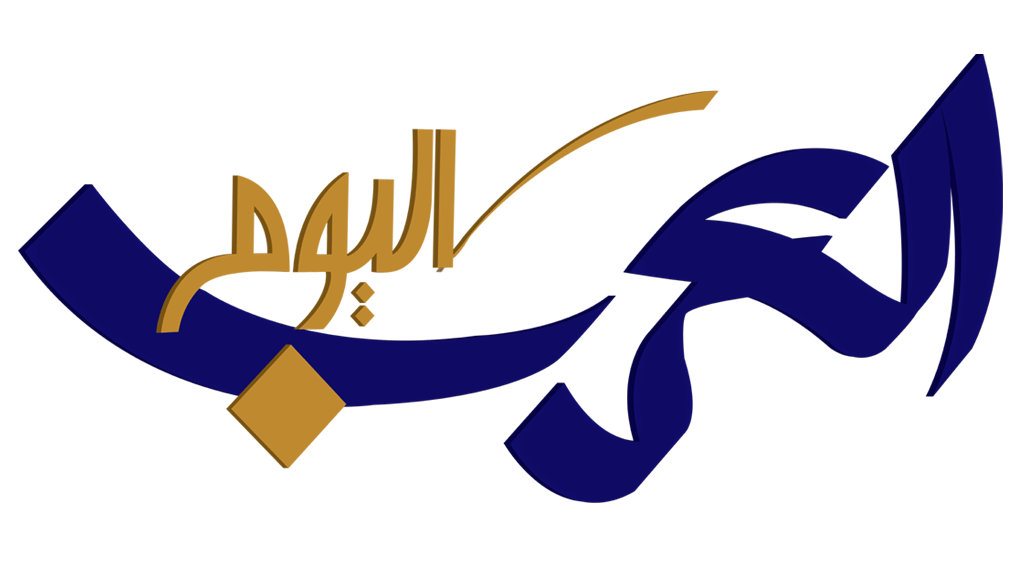 Windows 10 has spread to both homes and offices. However, you may find that the system speed has slowed down after installing the update, or the operating capacity is unjustifiably low, or you may not find enough space to install new programs even though you have not installed any programs for some time and the storage space is empty. We offer a wide range of technical tips on how to identify the programs that use the most memory and how to prevent them from running, and how to free up storage space by deleting unnecessary files, as well as advice on increasing system performance and freeing up computer resources for the programs you need.
Memory intensive programs
RAM is one of the most important components of a computer, as it contains important data for the operation of various computer units, such as the processor, graphics unit, network and others. If you notice that the computer is running slowly, the memory may be full and various units have started to compete to use the memory.
You can prevent some unnecessary programs from running by launching Task Manager by right-clicking the Windows logo in the corner of the screen, and then selecting Task Manager from the menu. After that, a screen will appear containing several tabs, including "Processes", in which you can click the Memory column and sort the programs that are currently running according to the amount of their memory consumption. From here, you can stop the work of any program you know and don't need by selecting it and then right-clicking on it and selecting "End Task". As soon as a program stops working, the memory it used returns to the system, which it can pass on to other programs as needed. It should be noted that any work you have done in the program must be saved before you stop it in this way, as this mechanism will immediately stop its work and force it to leave what it was doing without it. saved.
It should also be noted that it is not advisable to stop programs you do not know, as they may be necessary for the system to work, so it is advisable to search the Internet for programs you do not know and stop them to determine if they are essential. for Windows operation or not. It is recommended that you restart Windows if you cannot stop the program and monitor memory usage after installing the program, as some installed programs may be required.
Gain storage space
But if you were surprised by the low performance of your device, don't worry, as you can easily delete files and folders of "temporary files" in "Windows 10".
> Disk Cleanup Tool. It is recommended that you use special tools to delete this type of files and folders so that the user does not inadvertently delete important files, including the Windows Disk Cleanup tool that is integrated with the system. You can activate this tool by opening the Windows Settings menu by right-clicking the Windows logo in the corner of the screen, then selecting Settings, then System Preferences, and selecting Storage. The button should be activated at the top of the window and click the link below it to display a new window that allows you to customize part of the tool and delete files as desired.After customizing the tool, you can go to "Free up space now" and click "Clear Now" to run the tool.
You can also delete hibernation files, which are copies of data in memory that the operating system saves to your hard disk for later recovery, and speed up the process of getting started on your device after waking from sleep. To stop this mode and release the capabilities you have reserved for its operation, you need to click the search button near the "Windows" logo and type CMD, then right-click the result and select "Run as administrator" and then on the black screen enter the following command powercfg – h off. And press the "Enter" button to deactivate the "hibernation" mode, with the option to reactivate it by entering the next powercfg – h command, then press "Enter".
> Delete temporary files. Another way to free up memory capacity on your hard drive is to delete temporary files for "Windows". The system uses many temporary files to store some information while browsing the Internet or installing programs and other features, but they do not become important after use. You can easily delete these files manually using the Windows Disk Cleanup tool above by opening Hard Disk C and then the Windows folder and selecting the Temp folder in it and selecting all the files and folders within Temp and deleting them. It should be noted that the system may display a message that some files or folders cannot be deleted, which means that "Windows" still uses these files and can bypass them and not delete them, and do so later.
And users often forget that deleting a file or folder in Windows doesn't mean deleting it right away, but it's a process of moving files and folders to the Recycle Bin to have the opportunity to repeat them as needed. deletes them. The files and folders in this cart become large over time and still occupy a large capacity. You can easily right-click on the desktop recycle bin in "Windows" and select "Empty Recycle Bin" and agree to the message that will appear after that. It is highly recommended that you preview the files and folders in the Recycle Bin before emptying them.
The operating system often saves files used from the ActiveX component to Internet browsers and Java applications so that you can download this item once from a Web site and use it multiple times when you revisit the Web site or any other Web site that uses it. to save time. You can delete the contents of this folder to provide more performance, as the system will load the necessary items when you visit any website that uses it. You can open Hard Drive C and then the Windows folder, select the Downloaded Files folder, and delete the files in it.
Increase operating system performance
You may notice a slowdown in your operating system after the update, but did you know that you can uninstall the latest Windows update and make sure that this command restores system speed? You can do this easily by right-clicking the Windows logo in the corner of the screen on the Windows menu in the Settings menu, then selecting Settings, then Update and Security, and then Windows Update Update, and then select "View update history" to display a list of updates installed on your device, in chronological order from newest to oldest, and to allow you to remove the latest update from this list.
Programs running in the background can be stopped, especially if their number is large, in order to increase system performance and free up resources for the programs they need. To do this, open the Settings menu from the Windows menu by right-clicking the Windows logo in the corner of the screen, and then selecting Settings, then Privacy, and Background Applications. in this area. A screen that shows you a window with programs running in the background, and contains a button for each program that allows you to stop its work or let it run in the background. You will need to restart Windows after stopping some programs. It is not recommended to stop programs that you do not know, because they may be needed for the system to work. It is recommended that you search the Internet for program names that you do not know and want to stop them to determine whether or not they are essential to the operation of Windows.
You may also be interested in:
Microsoft has released a remarkable update for Windows 10
Microsoft is performing a Windows 10 update due to some issues
Source link