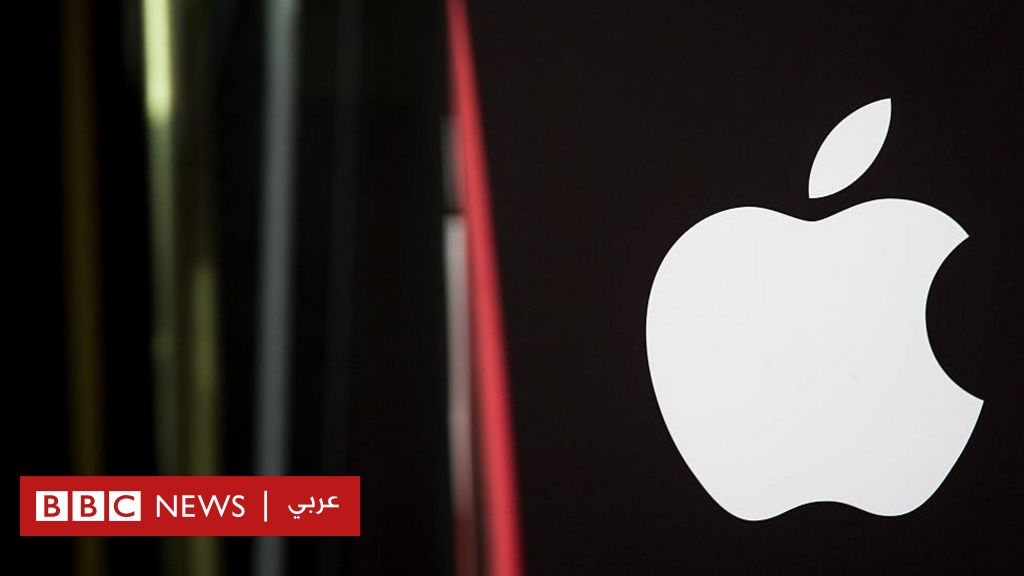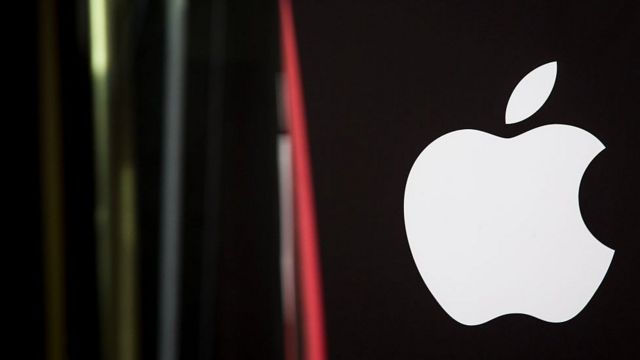 U.S. authorities have formally accused Apple's director of global security of bribery.
Thomas Muir is accused of bribing in the form of iPads worth $ 70,000 to obtain firearms licenses.
A California jury indicted Muira on Monday. Apple did not respond to requests to comment on the news.
Two police officers in Santa Clara County, California, Rick Sang and James Jenson, are accused of demanding a bribe in exchange for obtaining licenses for concealed firearms.
Under California law, possession of a hidden firearm without the permission of the appropriate authorities is a criminal offense.
Santa Clara County claims Sang refrained from issuing licenses to possess hidden weapons to Apple's security team until Muir agreed to donate $ 70,000, equivalent to the value of the iPads.
Break the plan
The indictment states that the plan was thwarted at 11 a.m. in August 2019 when Sang and Muir learned of the news of an investigation order regarding the seizure of police records regarding the issuance of concealed weapons licenses.
A two-year investigation found that Sang, with Jenson's help, in one case refused to issue the required permits because he refused to grant them to applicants until something of value was paid.
If the accused are convicted, they face prison sentences.
"They called it a compromise. They paid him for the benefits. They told him it was a benefit. It's illegal and severely undermines public confidence in the criminal justice system," Santa Clara County Attorney Jeff Rosen said.
"When senior members of law enforcement are at the heart of the bribery scheme, it distorts the badge, honor and reputation of security staff – and catastrophically – of all law enforcement," he added.
Source link