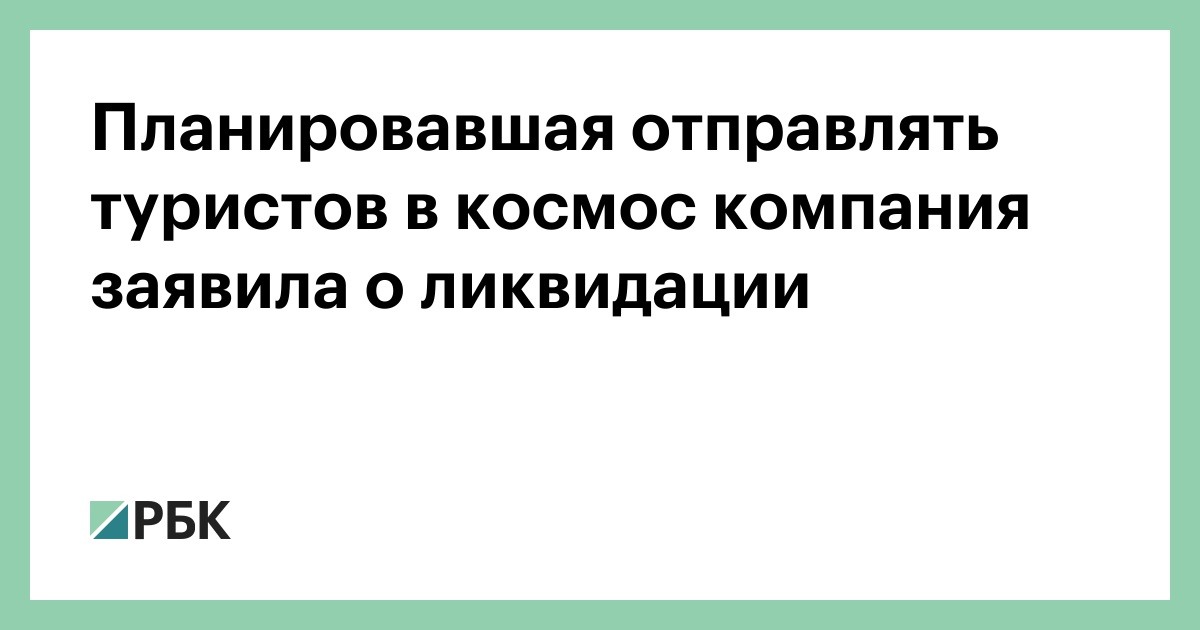 The company "CosmoCourse", which planned to launch tourists into orbit by 2025, is closed because it was not possible to agree on the construction of a cosmodrome in the Nizhny Novgorod region and obtain documentation from the Ministry of Defense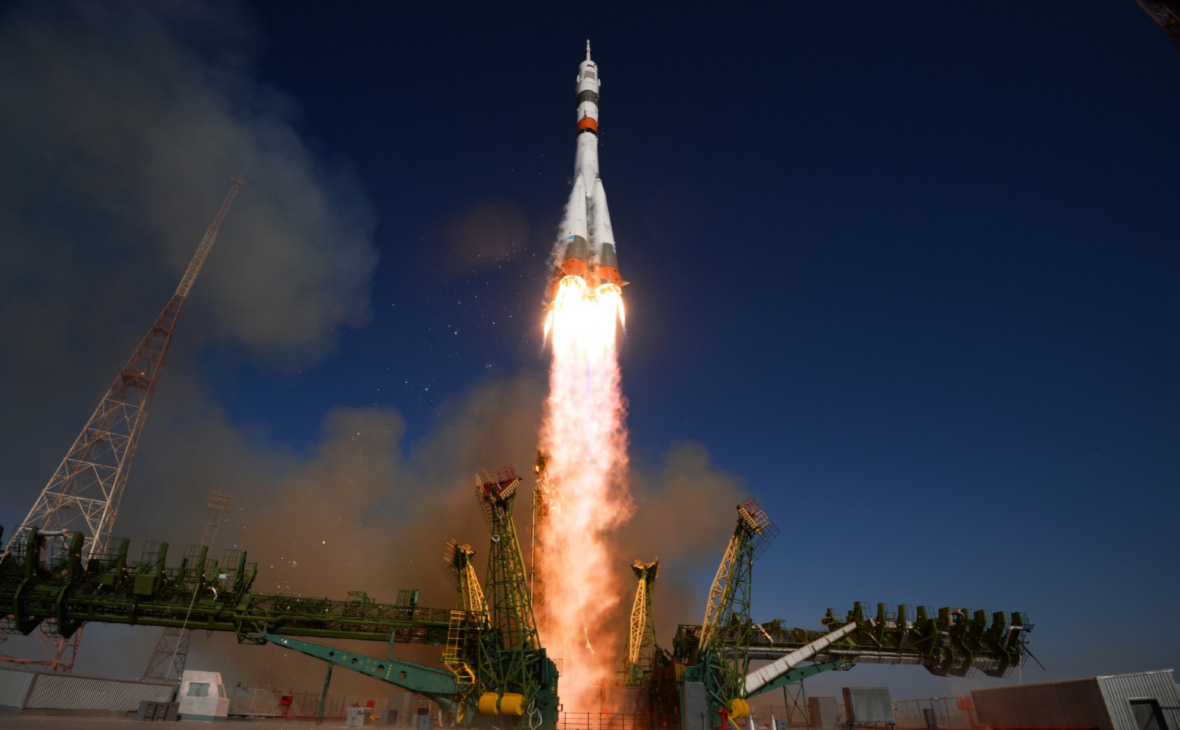 Photo: Sergei Mamontov / RIA Novosti

Russia's private company CosmoCourse, which is expected to be the first in the country to start a space tourism business in 2025, is closing. This was reported to RIA Novosti by the company's CEO Pavel Pushkin.
"The company is being liquidated, it is predicted that the workers will be cut off," he said. According to Pushkin, the reason for the liquidation of "KosmoKurs" was "insurmountable difficulties" in coordinating the construction of a cosmodrome in the Nizhny Novgorod region with local authorities.
In addition, the company was unable to obtain from the Ministry of Defense the documentation required to design the suborbital rocket. KosmoKurs now employs 50 designers who were notified of the layoffs two months in advance.
Roscosmos reported that he knows the situation with the private company and is looking for solutions to keep the team. "One of the scientific institutions included in the perimeter of Roscosmos is currently being consulted on the inclusion of a unique team in its composition," the state corporation's press service said.
Suborbital tourism equipment has been tested in Russia

Source link