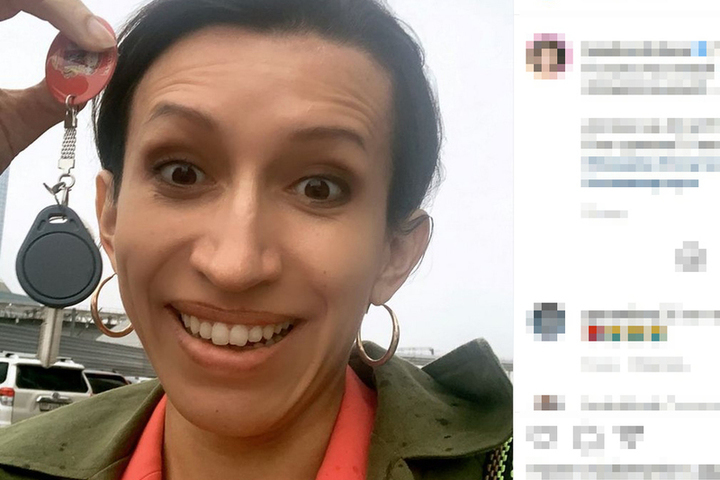 The actress, former KVN member Elena Borshcheva, spoke after many colleagues about the problems of the artist's life during the pandemic. According to the artist, her income has dropped drastically since the beginning of the year, but she and her husband still have to raise two daughters. Performances are cut, performances are canceled, and the transition to the Internet does not yet bring the desired income.
Borsch, like almost all of her colleagues, failed to make money on New Year's Eve. According to the actress, she is not in a panic yet, as she has an "air cushion".
"I feel that I may soon begin to empty it …" – said Borshcheva "Interlocutor".
"We need five hundred thousand a month to live comfortably," the star continued.
According to her, the family at such an amount can feel normal, "you can live very well." Now, however, he can only dream of such income. The actress found that her husband, a fitness trainer, also lost part of his earnings as fewer people now started going to the gym for training.
There is also a psychological problem: artists miss their viewers greatly, Elena said. She noted that the web format does not provide this connection to the public. Borsce concluded that she really wouldn't want "all this pandemic story" to last a few more years, as some predictions say.
See also: "Sobchak announced that Moscow will be surrounded by a moat:" Not quite Russia "
Source link