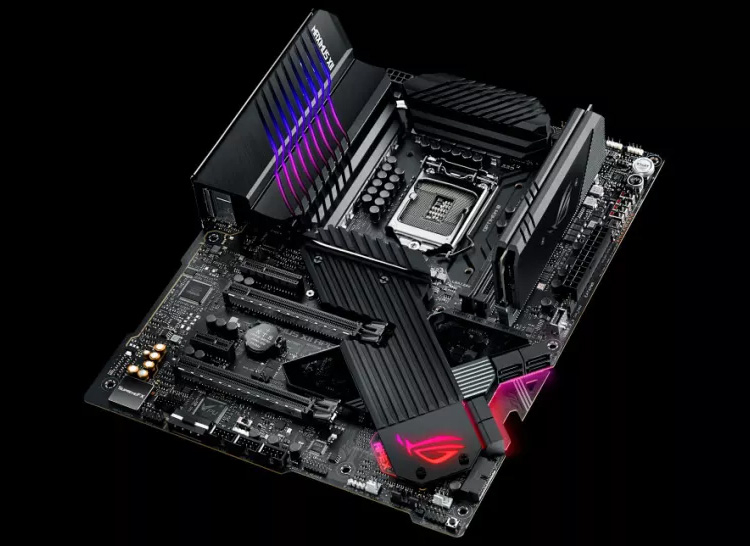 Part of PCI Express technology and support for AMD Smart Access Memory (SAM), BAR (Base Address Registers) resizing technology is no longer exclusive to new Ryzen processors. ASUS has released a number of new software for various motherboards with the Intel Z490 chipset that add support for resizing BARs.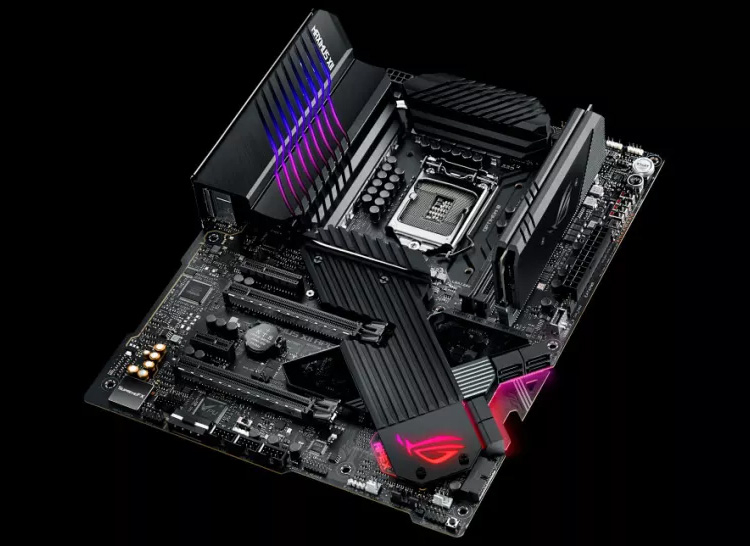 Firmware that has version number 1002 is currently being tested, so errors may occur. There is also no detailed description of the changes. Tom's Hardware has confirmed that it provides support for the technology, as evidenced by the new options to upgrade 4G Decoding and Re-Size BAR Support in the ROG Maximus XII Apex motherboard BIOS.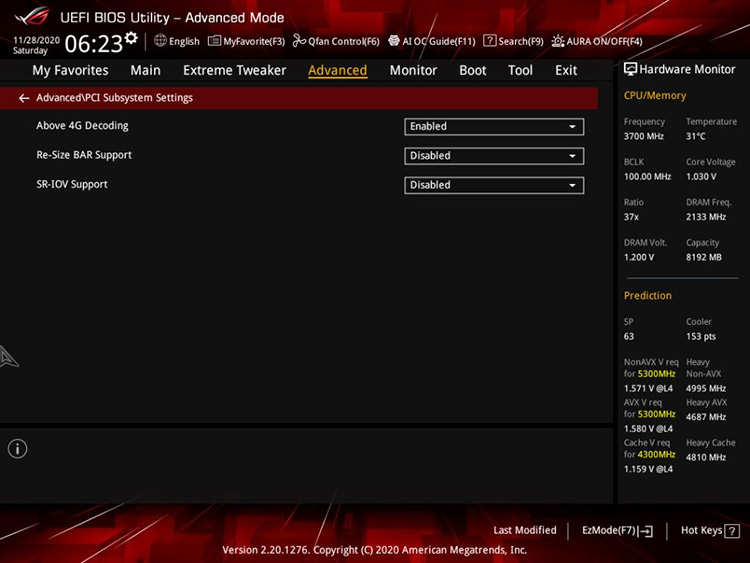 Not surprisingly, motherboard manufacturers already offer support for resizing BARs on Intel platforms, as this technology is part of the PCIe specification. By the way, AMD engineers are supposedly working with both Intel and NVIDIA to make this feature available on the products of these companies.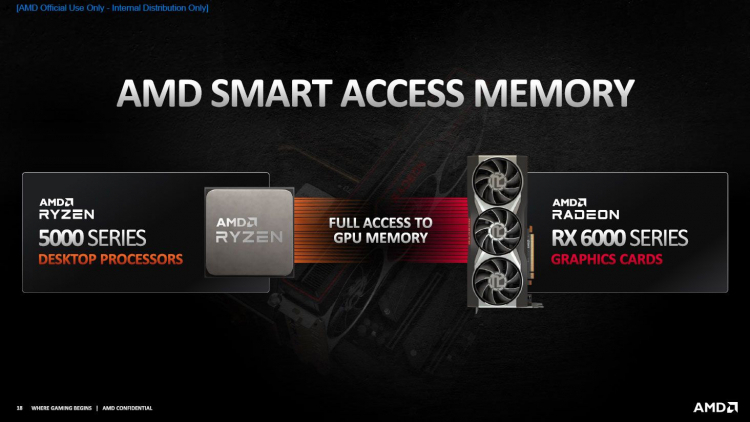 The AMD Radeon RX 6000 series (Big Navi) is currently the only graphics card that supports Resizable BAR technology. NVIDIA has already confirmed that Ampere will support this feature, but has only provided an approximate timeline for individual drivers. It is also not clear at this stage whether the ASUS Z490 motherboards will be able to use Smart Access memory with RX 6000 graphics cards or whether the company is simply preparing the groundwork for future support.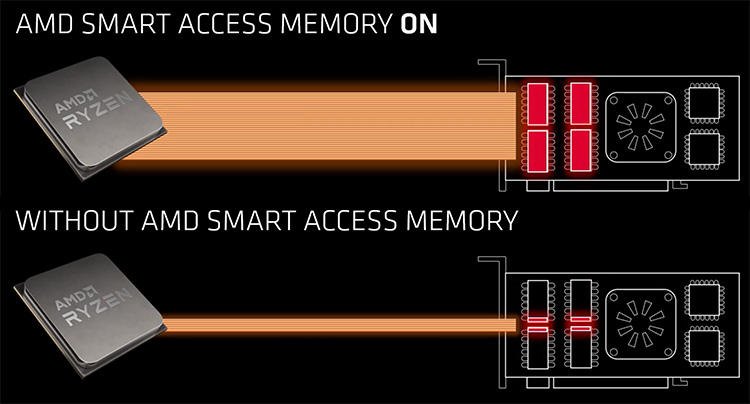 For now, AMD Smart Access Memory is officially the exclusive technology for motherboards with 500-chipsets, although ASRock has quietly expanded support for motherboards based on the B450 chipset. NVIDIA, however, said its equivalent of smart memory access will even work over PCIe 3.0.
Recall: AMD introduced SAM during the announcement of Radeon RX 6000 graphics cards. While on conventional Windows computers, processors can only access part of the graphics memory (VRAM) at a time, this technology can expand the data channel, allowing the processor to simultaneously uses the entire field of video memory and eliminates any bottlenecks, thus achieving improved performance in some games.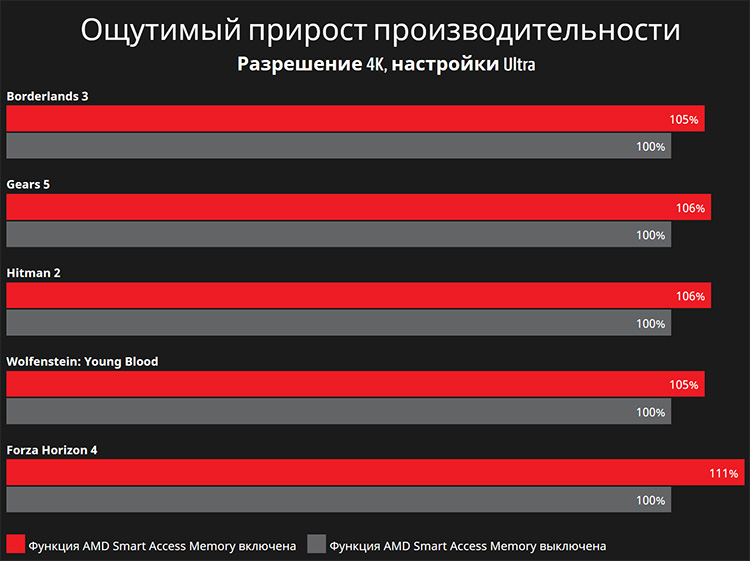 If you notice an error, select it with the mouse and press CTRL + ENTER.
Source link