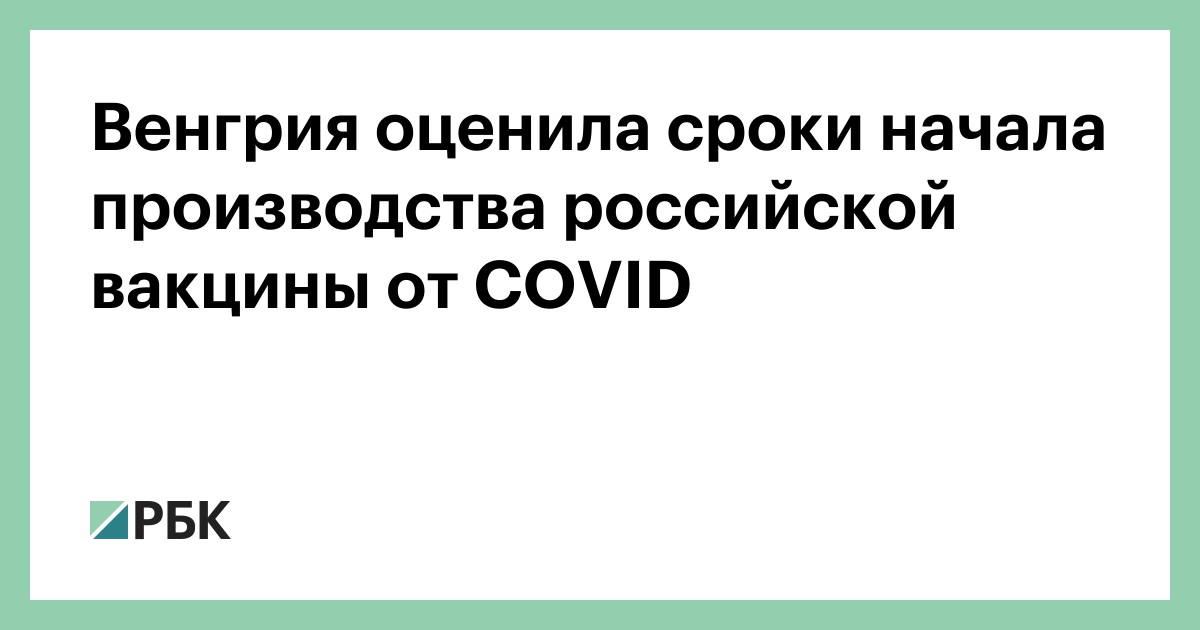 If the procedure cannot be speeded up, Budapest will simply buy the medicine. Hungary has seen a strong lobby against vaccines developed outside the EU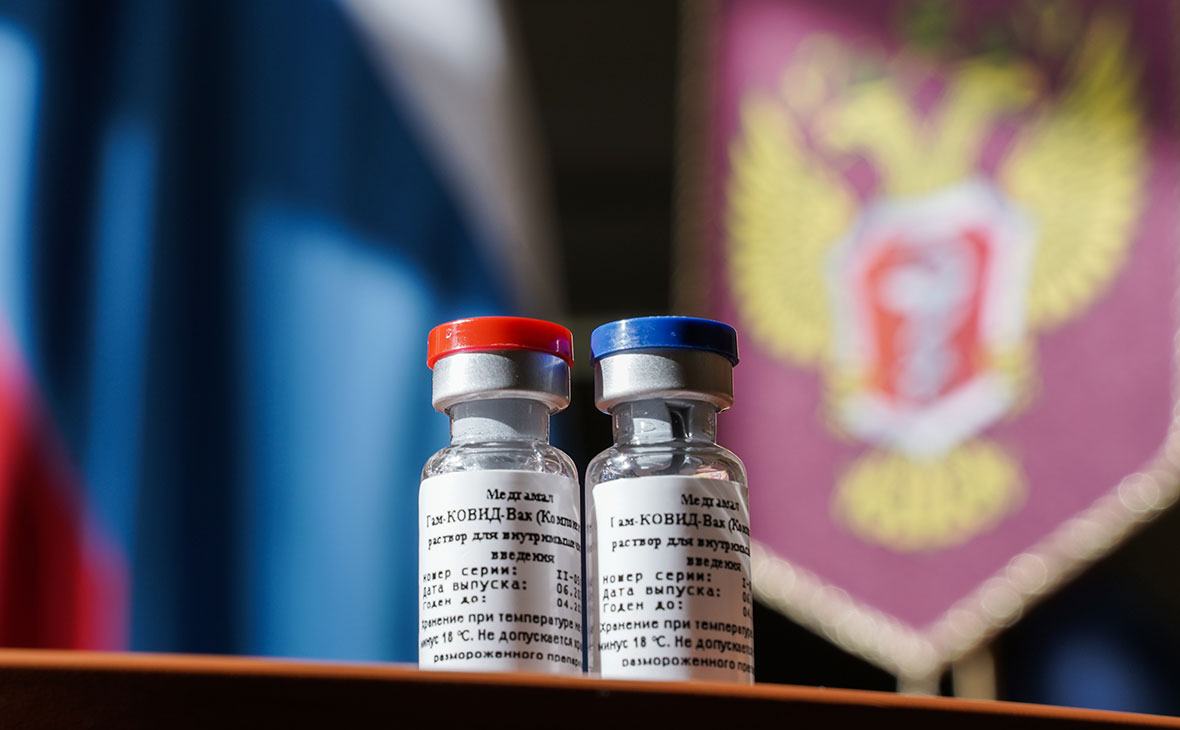 Photo: Dmitry Kurakin / TASS

It may take Hungary about a year and a half to start production of the Russian Sputnik V vaccine against coronavirus infection. This was stated by the Minister of Foreign Affairs and Foreign Trade of the country Peter Siyarto in the broadcast of the TV channel "Russia 24".
According to him, the head of the Russian Ministry of Health Mikhail Muraško met with representatives of Hungarian pharmaceutical companies on November 27. "Companies say the introduction of new technologies for the production of Russian vaccines may take up to a year and a half. We will see, however, if this time can be shortened. If it lasts that long, it is not competitive. And then we're going to have to focus only on shopping, "Siyarto said.
He noted that Budapest would be happy to transfer production of the drug to Hungary. "But I can't say if this will happen. We would be happy if that happened. But this is a technological issue, "the minister explained.
Hungary received a sample of a Russian coronavirus vaccine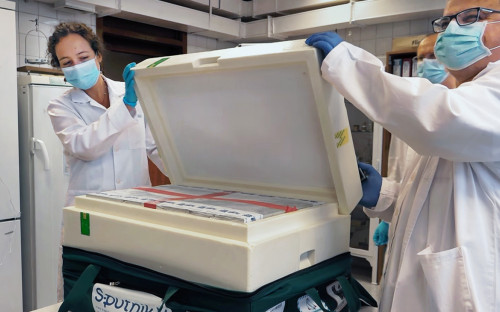 He also said that there is a lobby in Europe against vaccines coming from outside the EU. "There is a strong lobby against vaccines coming from outside the European Union. We are already used to that. And it has been shown many times that no lobby will force us not to put the interests of Hungarians first, "Siyjarto stressed.
Source link