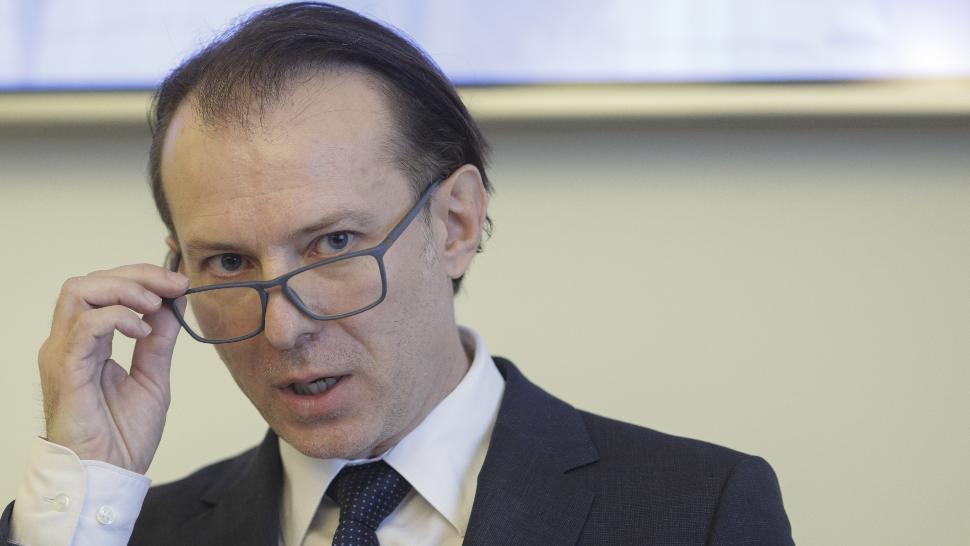 Florin Cîțu is also announcing a budget cut for next year for the first time. Political parties are oriented:
"Budget 2021 – I am preparing the budget for 2021 and, as in 2020, I will propose REAL savings in the state budget by:
– reduction of subsidies for political parties by a SIGNIFICANT percentage in 2021. In 2020, although in an election year, we reduced the subsidy for political parties by 30%.
Marcel Ciolacu, thus saving significantly in next year's budget. Not with pseudo-resignations from the Romanian parliament. It will follow … ", writes Florin Cîțu on Facebook.
Source link