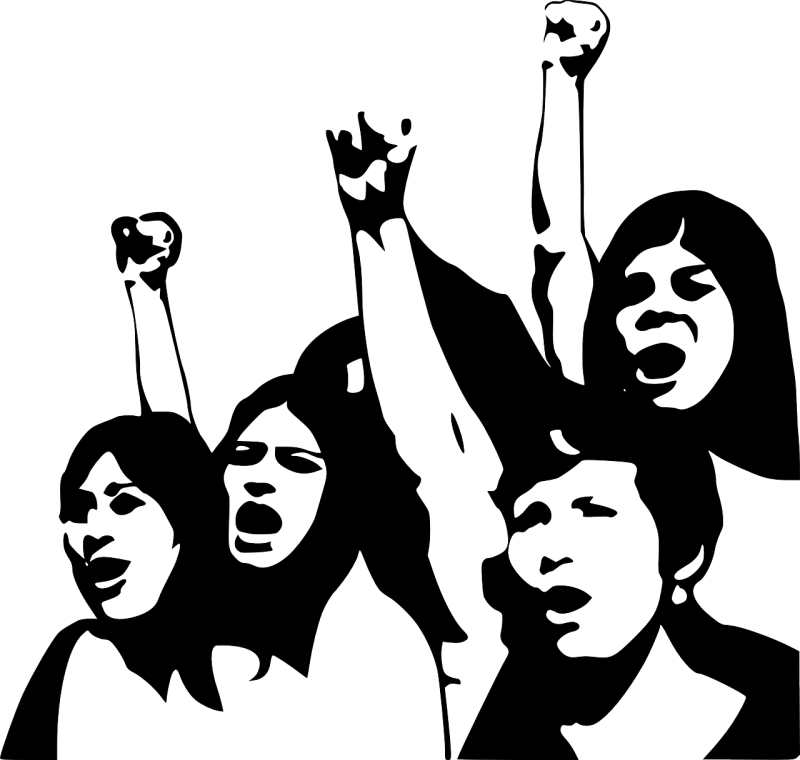 Trade unionists affiliated with the Publisind federation are organizing a rally in front of the Ministry of Justice and other similar actions in front of the prefectures of Constanta, Prahova and Mures on Wednesday, AGERPRES reported.
One week ago, members of the Publisind federation picketed the Ministry of Labor and Social Protection and the prefectures of Bacău, Timiş and Cluj, and the actions will continue according to the calendar every Wednesday until 24 February.
The general demands of trade unionists are: the elimination of inequalities in wages from the public system, the application of the framework law on the remuneration of civil servants and the minimum wage associated with rising consumer prices.
Wonderful VIDEO – Alexei Navalny's organization deals another blow to Vladimir Putin: Revelations about the wealth of the most powerful man in the world
The Publisind Federation includes 35,000 union members in the areas of central and local public administration, social assistance, police and border police, the judiciary, penitentiaries and probation, sports and youth, finance and financial control, the environment and RA-APPS, and has launched protests starting with December 31, 2020 – the date when affiliated unions organized rallies in the prefectures and at the MIA headquarters – in response to the adoption of GEO no. 226/2020, which limits the salaries of employees in the public system to the level of December 2020, thus suspending the application of Law 153/2017.
Under these conditions, the trade unionists are asking the government to abandon these measures and apply the law as adopted by the Romanian Parliament.
In its structure, Publisind includes trade unions, representatives of the "justice" professional family or institutions subordinate to the Ministry of Justice, a total of 16,000 trade union members from penitentiaries, the court register and the probation institution. and criminal police officers (awarding the title of class specialist in criminal police), an amendment to the framework law to eliminate pay inequalities from the court register and probation, as well as the fair salary of employees, "the organization said in a statement.
Publisind warns that if the demands of the street are not resolved, the street actions will continue indefinitely.